Youcef Atal would be a brilliant signing for Chelsea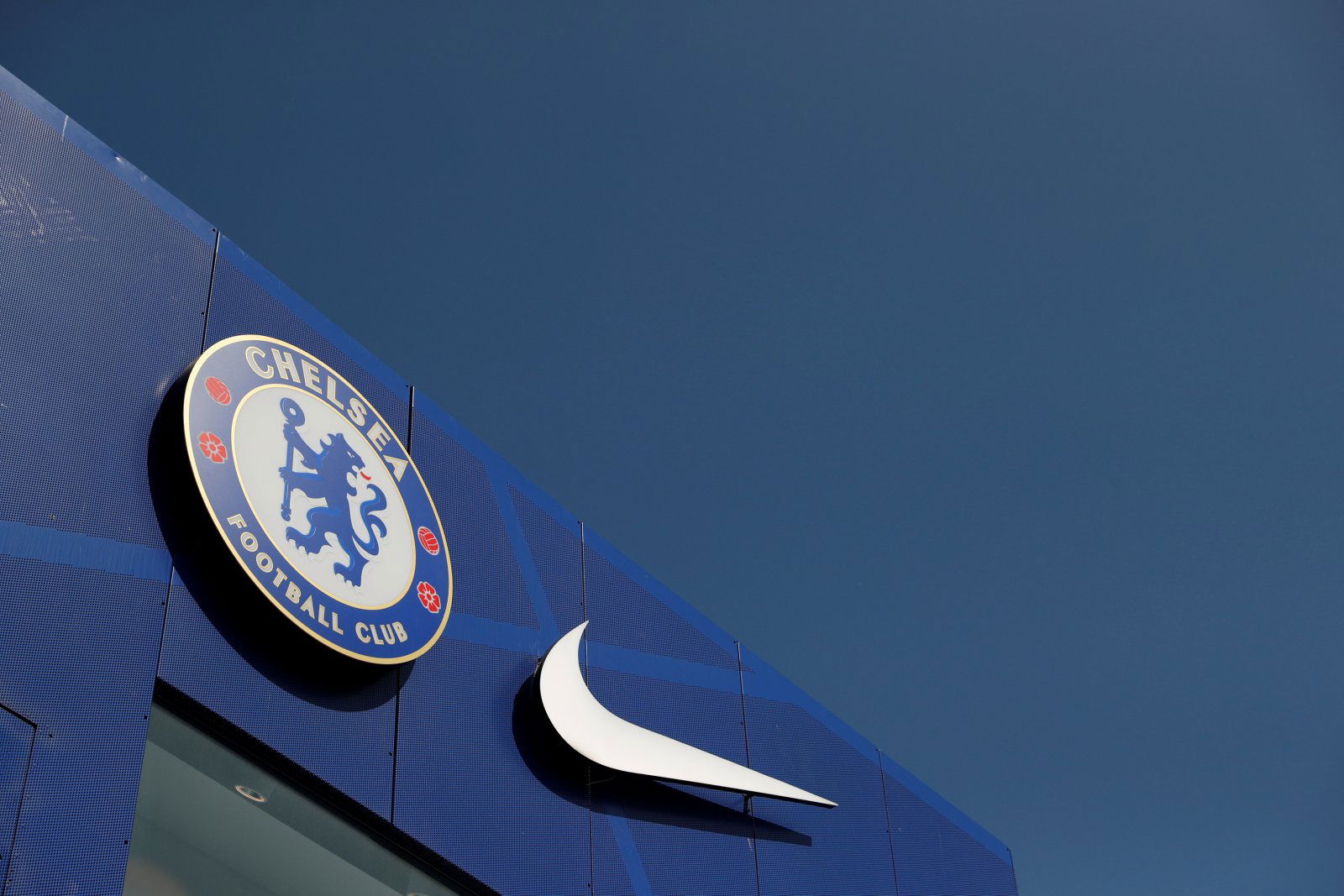 Obviously, Chelsea's impending transfer ban is making the summer window look like a real nightmare. Indeed, gone are the days when the Blues could simply buy their way out of trouble, so it's going to be hugely interesting to see how all this plays out.
Still, transfer targets are seemingly being prepped nonetheless, so Chelsea can swing straight into action if their appeal works.
New signings are definitely needed as well, seeing as the Blues are so far off being title challengers right now, despite finishing in the top four and being in the semi-finals of the Europa League.
To make it worse, fans are clearly undecided on whether they want Maurizio Sarri to remain in the hot seat or not but if players could join in the summer, it could make all the difference to their chances next season.
With rumours circulating every day, Chelsea have recently (as per the Telegraph in late April) been linked to Nice right-back Youcef Atal.
Atal, (who is valued at £8.1 million on Transfermarkt) is a defender who has enjoyed a brilliant season out in France, hence the Algerian international is being linked with a move to a club the size of the Blues. Indeed, the attack-minded 22-year-old has scored an impressive six times this season and his defensive qualities shouldn't be questioned either, with Atal helping to secure eight clean-sheets in total.
Considering just how important full-backs of this ilk are in the modern game, it'd be a game-changing signing for the Blues. The last true right-sided full-back they had was Victor Moses and his defensive ability was up for debate despite Antonio Conte's league title win, so it'd certainly add a new dimension to the ranks in SW6.
As a strong dribbler and pace full-back, Chelsea could have a solid right-back next season if the transfer ban is delayed. It's a big 'if', we know.
Do you agree that Chelsea should try and sign Youcef Atal? If not, why not? Join the discussion and let us know down below!