Fingers can be pointed at the Chelsea board for a variety of reasons. They've let many top talents go over the years for pennies, whilst many of the signings that they've made have been well below par.
Furthermore, their hiring and firing of managers practically every other year has always divided opinion, as it should.
However, their latest announcement – confirmation of a new deal for Cesar Azpoilicueta (until 2022) – should offer anything but division amongst Chelsea fans. Indeed, this is something that supporters should be celebrating, because it's the smartest thing that the club has done in a long time.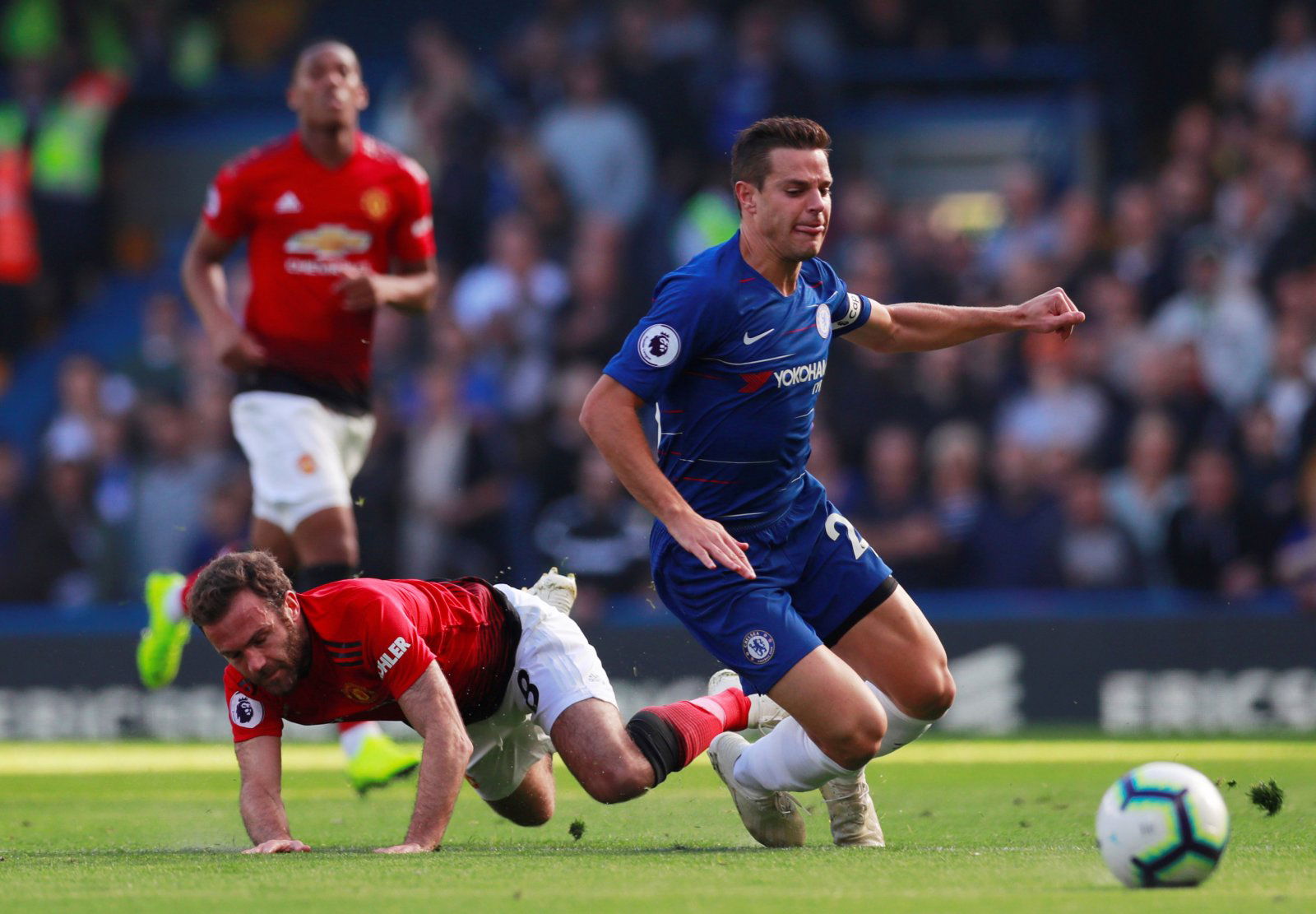 First and foremost, perhaps most obviously, Azpilicueta is a tremendous player. He's arguably been the most consistent defender in the Premier League over the last few years, and regardless of where he plays, he excels. He was a revelation at centre-back under Antonio Conte, but he's shifted back to his more natural right-hand role this term, and he's continued to be so consistent.
Furthermore, you must also consider the leadership that he provides. He's the current captain of the club in place of Gary Cahill, and he's led his team valiantly so far this term. The Spaniard is also one of the last remaining bastions of the Chelsea of a few years ago, with the squad undergoing a complete rebuild over the last couple of seasons. That comes with a real knowledge and passion for the club, and most of all, it has given him a natural affiliation for the team – and the passion that he displays is evident. He inspires his teammates.
Significantly, it's also worth noting his age. Chelsea have a policy of only offering 30-year-old+ players one-year contracts. By offering him a long-term deal at 29-years-old, Chelsea have avoided any sort of uncomfortable position, and so they can be sure that the defender will remain at the club for the foreseeable future. This was a very smart move from the club.
Whichever way you spin it, this is great news for Chelsea, and the board deserve so much praise.
Thoughts?
Like what the TT have on offer? Sign up for more notifications!