Chelsea's controversial Gonzalo Higuain move may be Sarri's only option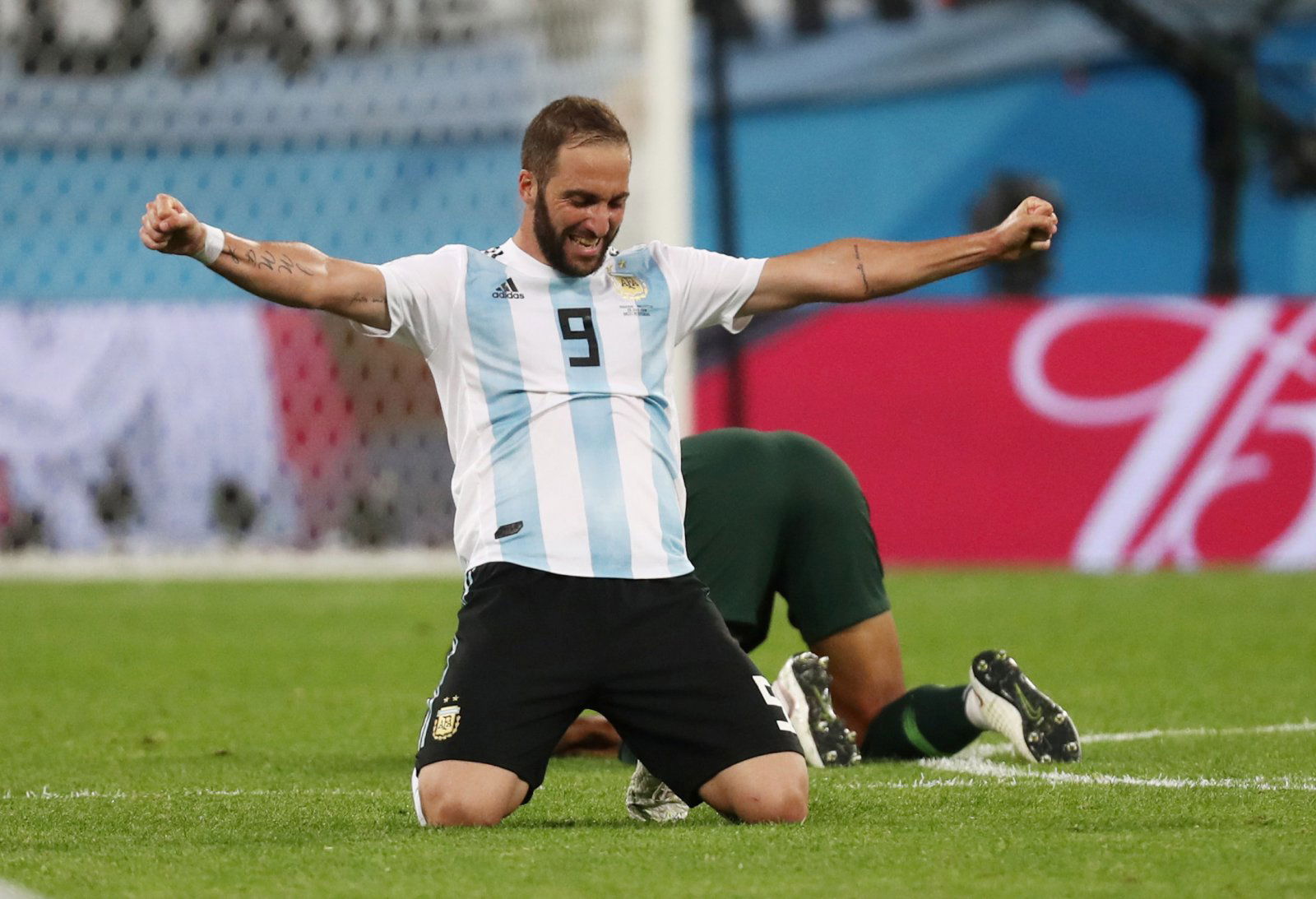 Chelsea have been prone to a controversial transfer in recent years. Deals for players like Davide Zappacosta and Danny Drinkwater don't even break the surface when it comes to divisive dealings at Stamford Bridge, and the Blues could be on the verge of another.
According to Marca, Chelsea are close to sealing a move for Argentine forward Gonzalo Higuain, with the Blues ready to move on Alvaro Morata in favour of the more reliable former Real Madrid striker.
At 31-years-old and clearly past his best, Higuain's a controversial signing in every sense of the word, and his arrival would undeniably go down poorly with many fans. However, in this case, perhaps this is just what Chelsea need.
There's one thing that Chelsea have lacked this season, and that's goals. The Blues have failed to capitalise on the vast array of midfielders at the club, with a lack of finishing ability proving to be problematic. Alvaro Morata hasn't cut it, whilst Olivier Giroud has also struggled.
In Higuain, then, could the club have a solution? Well, it's important to note that over the last few years, Higuain has enjoyed a remarkable run of goalscoring form, having bagged tallys like 16, 24 and 36 goals per season.
That's obviously a big improvement on Chelsea's crop of attackers.
Not to mention, he's already well aware of Maurizio Sarri. The pair were a brilliant combination whilst at Napoli, and so the boss will know that he can rely on the forward.
A lack of reliability in Chelsea's forwards this term has been an issue, and in Higuain, it's easy to see a striker that knows what he's doing. He's scored goals wherever he's gone, and his lethal record – combined with his knowledge of Sarri and his methods – means a move for him ticks all the boxes.
Thoughts?