Unlike a lot of their rivals, Chelsea's goals for July are very much the same as their goals for June. The Blues are yet to sign a single player this summer, and not even their managerial situation has been resolved yet. 
Clearly, then, time is running out. Sooner, rather than later, the Blues need to make a splash – or they could see their form next season go from bad to worse.
With the summer transfer window closing earlier than usual this year, the club's sense of urgency needs to be even more immediate.
Their list of objects is, truthfully, endless, but there a few things that could help turn Chelsea's campaign around. If they complete them over the next few weeks, you could argue that Chelsea's July has been perfect – even if they have made a slow start.
Let's take a look at what that might consist of…
Midfield Rebuild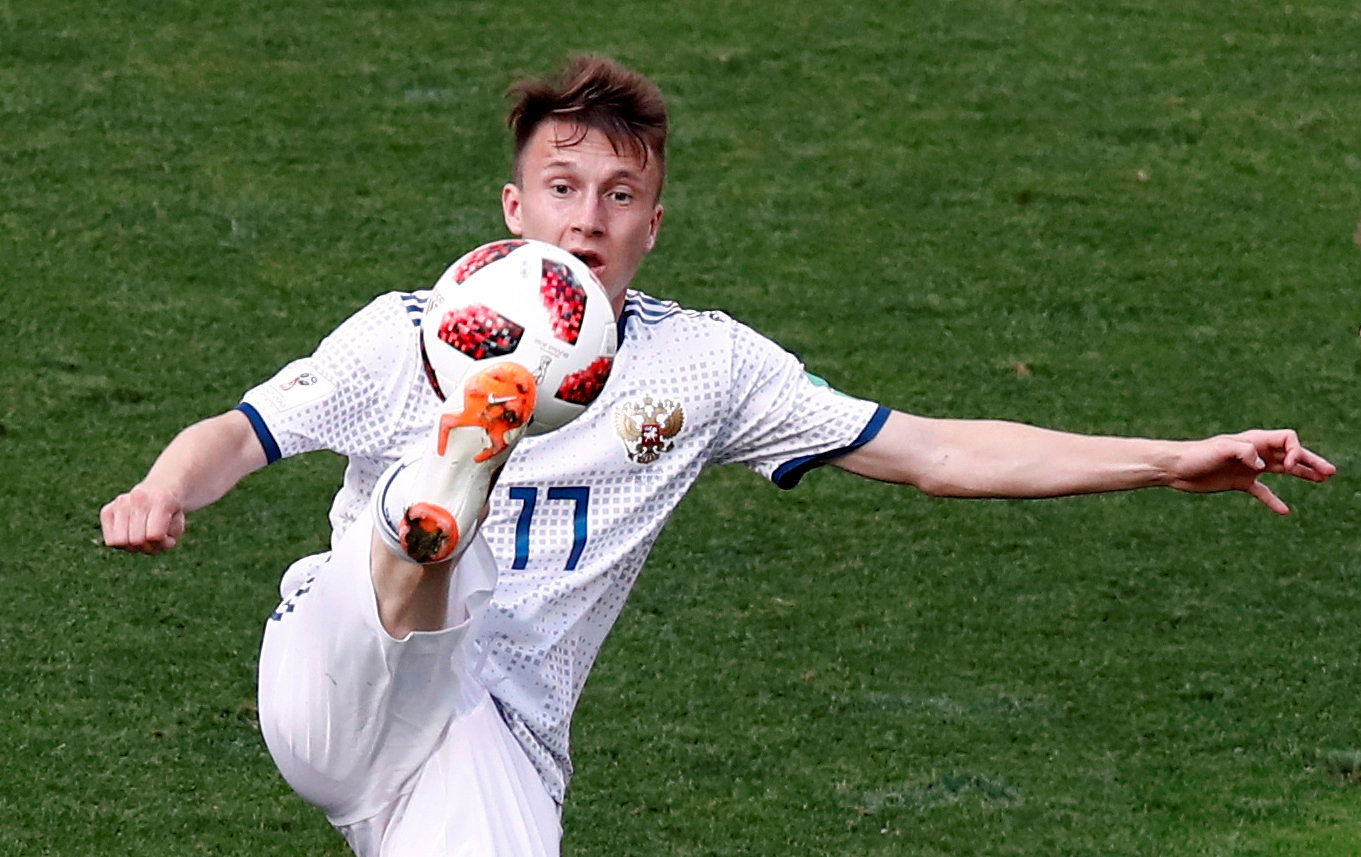 It's clear that some improvements are needed in the midfield. Cesc Fabregas, Tiemoue Bakayoko, Danny Drinkwater; everyone in the Chelsea midfield is underperforming – apart from N'Golo Kante.
Rebuilding the midfield, then, needs to be a priority.
Chelsea have been linked with moves for both Aleksandr Golovin and Jean Michael Seri in recent weeks, and both would be worthy additions. The Telegraph notes that it's unlikely that both would be signed – but why not? They offer exactly what Chelsea don't have.
They'd both add some real quality to a midfield that is lacking it.
Ruben Loftus-Cheek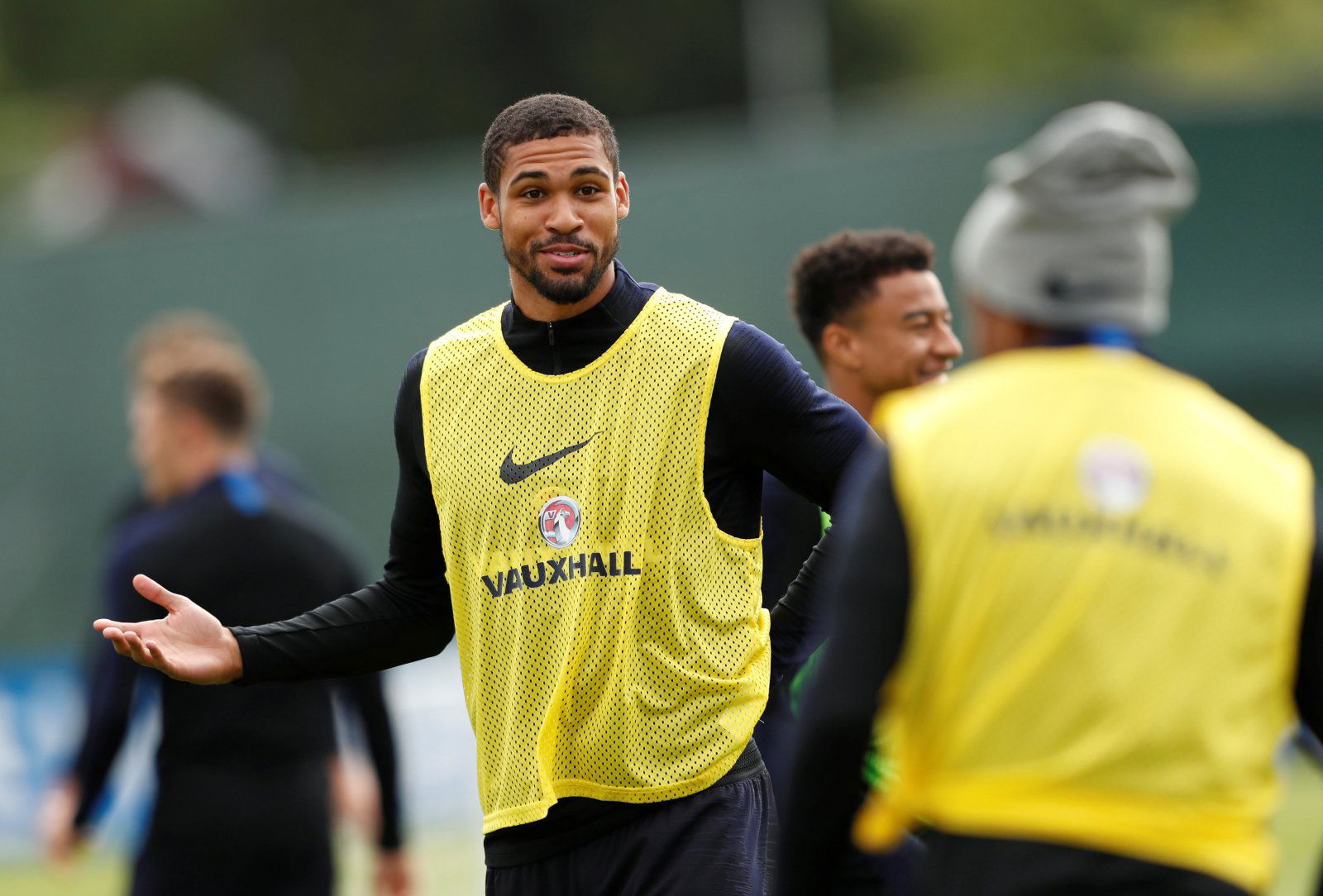 It's been a breakout year or so for Ruben Loftus-Cheek.
He had a tremendous year over at Crystal Palace, and he's shone brightly with England at the World Cup.
The Englishman, however, faces an uncertain future. He'll want playing assurances, and Chelsea need to decide whether he's going to get them. If not, perhaps a loan or a sale could beckon.
For what it's worth, we – and probably most Chelsea fans – think that he definately deeserves a role in the team next season.
Either way, a decision must be made.
Managerial Solutions
What can be said that hasn't already been said about this?
Chelsea need a new manager, as Antonio Conte's future is looking increasingly bleak.
At present, it's unclear as to who will be the Blues' boss next season, and that needs to change
Whatever the case, a decision needs to be made – and fast. Otherwise, they risk losing everything next term.
Like what the TT have on offer? Sign up for more notifications!