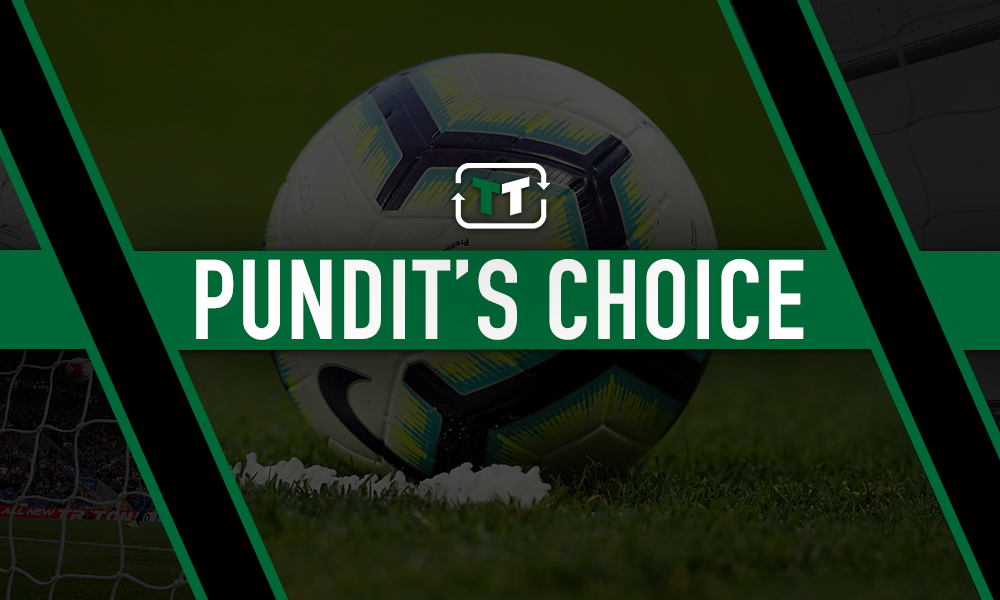 Liverpool were starting to become synonymous with goalkeeping mistakes prior to the arrival of Alisson. The Brazilian, who took up a role as Liverpool's first-choice goalkeeper following a move from Roma in the summer, replaced both Simon Mignolet and Loris Karius between the sticks. Mignolet and Karius had traded starting berths in goal for the best part of a year, and neither player was able to come out on top.
Mignolet was below par for a while, whilst high-profile mistakes from Karius effectively cursed his tenure in goal for the club, with a poor game in the Champions League final leading to particular fan anger.
Bringing in Alisson, then, made a lot of sense, and he's been a key reason why the Reds have been so good this term. He's been consistent and incredibly effective in the Premier League, and he's undeniably emerged as one of Liverpool's most important players. He's become a real fan favourite, and with good reason.
It's not just the fans, though, that have been impressed by the goalkeeper. Former Liverpool man Chris Kirkland has recently paid tribute to the Brazilian whilst serving as a pundit for TalkSport.
As per TalkSport, he said: "I've been lucky enough to be down at the training ground a couple of times and he's the only goalkeeper I've watched and gone, 'Wow'."
He continued: "I walked away and I was purring when I got home. I was smiling because I'd just seen an incredible session from him."
Kirkland, of course, knows a thing or two about being a goalkeeper, and he could well have found himself as Liverpool's long-term solution between the sticks had it not been for his injury-plagued spell at Anfield.
Clearly, though, he recognises how well Alisson has done, and it's obvious that his fine form is due, at least in part, to the fantastic work that he puts in on the training field.
Whether it's producing a mind-boggling cross-field pass to Liverpool's outfield players or a spell-binding save in a big game, Alisson has surely impressed everyone in England. In much the same way that Virgil van Dijk did last season, the Brazilian goalkeeper has come in and transformed the way that Liverpool play – and it's no surprise that the Reds are battling for the title as a result.
Chris Kirkland has clearly been impressed, and it's not hard to see why.
Liverpool fans – what have you made of Alisson? Is he England's best goalkeeper? Let us know below!