Chris Sutton: 21-year-old Man Utd star reminds me of Old Trafford hero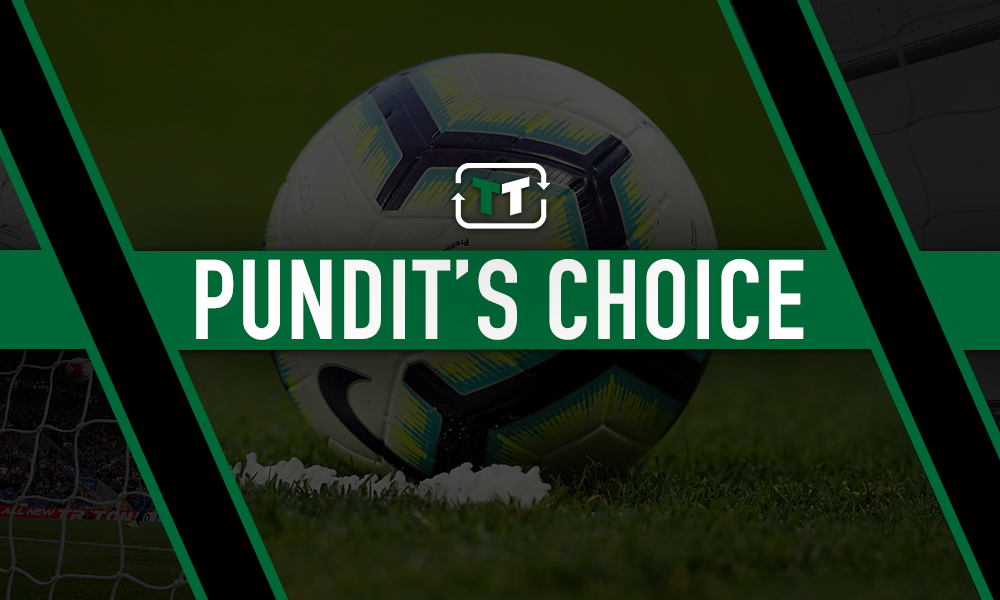 Ole Gunnar Solksjaer is one of a kind, and he proved that during his spell as a player at Man Utd. The forward became a hero amongst Man Utd fans for his ability to bag an important goal and his overall contribution whilst in the famous red shirt. 
He's now proving that all over again in 2019, albeit in a different role. Since returning to Old Trafford as manager following the departure of Jose Mourinho, he's won every game that he's overseen. Given how poor the club were prior to his arrival, that's a remarkable turnaround.
It's clear that he's had a fantastic influence on a number of players, some more directly than others. Marcus Rashford has been an obvious beneficiary, with the forward learning from his manager in more ways than one.
Indeed, former Premier League forward Chris Sutton has been discussing Rashfords's recent form in an article on behalf of the Daily Mail, and it's clear that the pundit sees a lot of Solksajer in his recent form.
He wrote: 'With every passing week, we are seeing more of Ole Gunnar Solskjaer in Marcus Rashford. The Manchester United boss was one of the best operators in the box the Premier League has seen. While he was not the quickest, his intelligence bought him an extra yard. He had a picture in his mind whenever he was through on goal and it was the same with Rashford against Brighton'.
He later added: 'The lessons Rashford learns with Solskjaer will help him become a master finisher'.
Certainly, there are more than a few parallels in the way that both players go about business, and Rashford has gotten a lot calmer on the ball – much like his old boss. He's also become far more clinical, and it's hard to deny that the manager will have had some influence there.
What can't be denied is that there's been a clear uptick in the form of Rashford following the arrival of the new manager. It's obviously helping that he's been playing more centrally, rather than out wide, but with one of Man Utd's best ever strikers in his year every day helping him out, how can Rashford not be influenced? He's bagged 4 goals in his last 5 games, and that's a testament to his ability.
The longer they work together, the better he'll get, and Sutton certainly knows a lot about what it takes to be a top finisher. The future is bright.
Thoughts?