Chris Sutton is right: Sarri's bizarre Hazard statement should worry Chelsea fans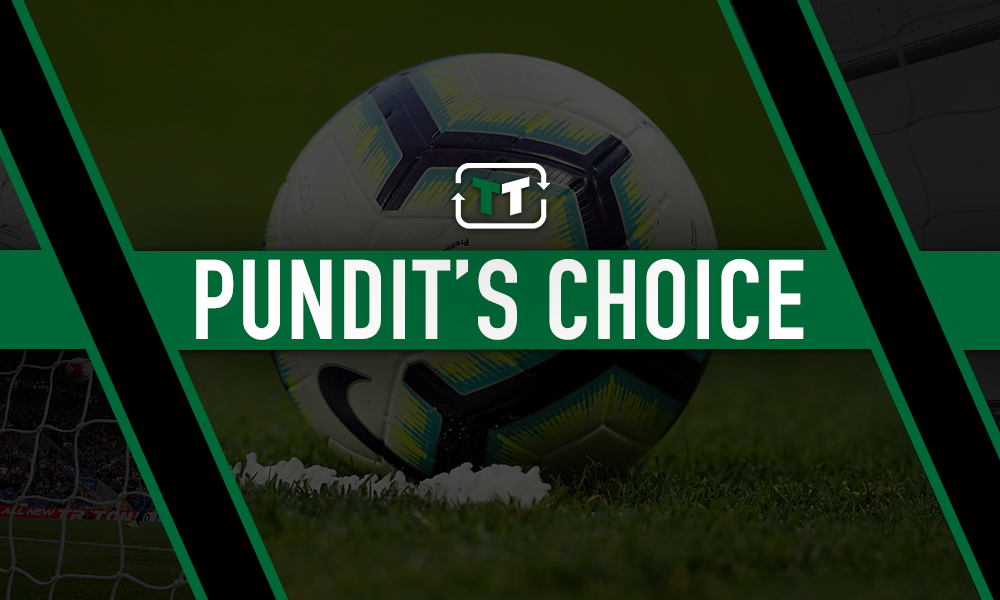 Maurizio Sarri has, so far, managed to stay out of trouble as Chelsea manager. The Blues had begun to earn a reputation for picking particularly outspoken managers, with vocal tirades from both Jose Mourinho and Antonio Conte commonplace during their respective tenures in London. 
However, their new manager had remained fairly quiet, and despite Chelsea's recent struggles, the Italian remained reserved and focused on the job at hand.
That said, even he hasn't been able to escape a few silly statements during his run as boss, and ahead of Chelsea's game with Tottenham, he's made what is perhaps his strangest comment yet.
Discussing Eden Hazard, as per the Daily Mail, Sarri stated: "Eden Hazard is not a leader… he's an individual player". 
Now, whilst some comments are controversial, they can often have a purpose, yet in this case, it's hard to see what Sarri is trying to achieve, and former Blue Chris Sutton has made that point over on Twitter.
Hard to know what can be gained from saying this… https://t.co/XoTAaFeQs9

— Chris Sutton (@chris_sutton73) January 23, 2019
Sutton, clearly, isn't sure why Sarri has made this point clear to the press, and it's true – what can Sarri gain from calling out Eden Hazard specifically?
Is Hazard a leader in the dressing room? Probably not, but he doesn't need to be. Chelsea have got men like David Luiz, Cesar Azpilicueta and new recruit Jorginho, who are all vocal on the field, and you can expect that to be the same in the dressing room. Hazard's job is to impress on the field, and he regularly does that in a Chelsea shirt.
Of course, this is also without considering the leadership qualities that Hazard does have, and that Sarri seems to be ignoring. Let's not forget, he's the captain of the Belgium national team, who finished 3rd at the World Cup. He obviously commands respect, and he's clearly passionate. What else does Sarri want?
Indeed, all this does is draw extra, negative attention towards Chelsea's star man – and that's not what the Blues want. They need him to be playing well, and he'll only be able to do that if he's happy. Sarri pointing out his flaws certainly won't do that, and importantly, it certainly won't keep him at Chelsea long-term.
Was Cesar Azpilicueta a leader before he was made captain? He never stood out as such, but his manager asked him to step up – and he's done that, and then some. If Sarri wants Hazard to do the same, this is the wrong way to go about it.
Thoughts?