Our Liverpool fans in the Transfer Tavern are having one of their best seasons in a few years, and by reaching the Champions League final – things could get a whole lot better.
Jurgen Klopp has really got this Liverpool side ticking over nicely, the style of play suits the players he has brought in and they seem to be able to blow teams away with ease when they are on fire. Indeed, the Reds are fast becoming one of Europe's most dangerous sides, and many teams will not fancy their chances against this high pressing, energetic side.
However, our regulars believe that there are one or two chinks in their armour which seriously need addressing for the start of next season if they are to finally grab hold of the Premier League which they have come so close to winning in the past.
After the purchase of Virgil Van Dijk, the defence has definitely seen an improvement this year, but our punters think that by addressing this key area of the team, that it would elevate them closer to City…
OUR VERDICT – Goalkeeper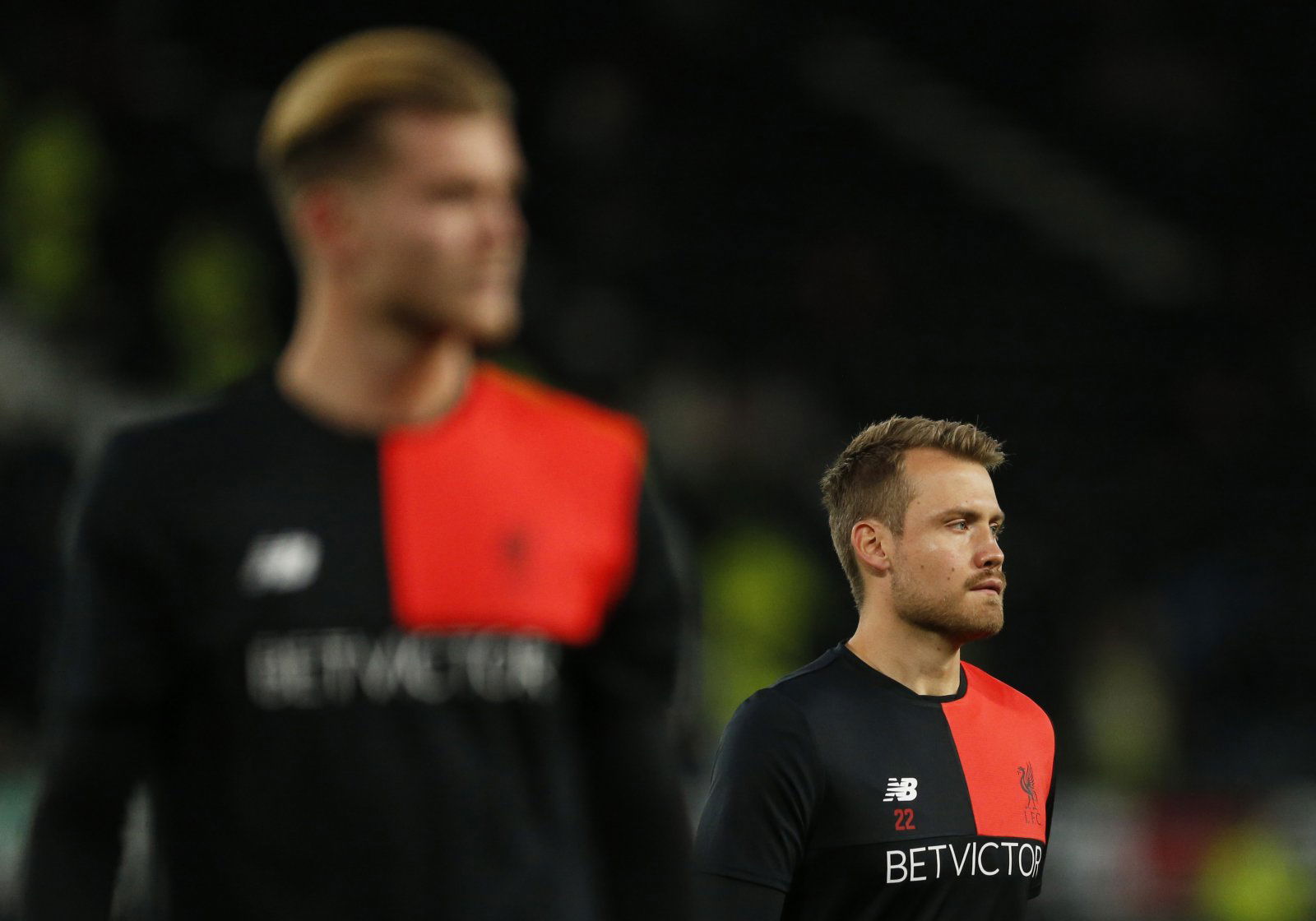 The 'keeper situation rumbled on for far too long in many of the drinkers in the bars minds. Indeed, if it was addressed earlier, maybe Liverpool would be close to both Manchester clubs.
Klopp's decision to chop and changing weekly really hurt the Reds in the league and the stark difference since Loris Karius has become a permanent fixture is there for all to see. While the German custodian is far from perfect, even the mere fact he's been settled between the sticks has led to an improvement. So, imagine how good things could be a top stopper between the sticks.
However, many believe that a quality GK and a level up from what they have are a must have in the summer window.