It might have not always been pretty at times, but Everton got the job done in their 0-0 draw against Liverpool at Goodison Park last Sunday, dealing a satisfying blow to their rivals' Premier League title chances.
Gaining something from the game for themselves, however, was also important for their own aspirations for the season, which right-back Seamus Cole has been speaking about.
The Breakdown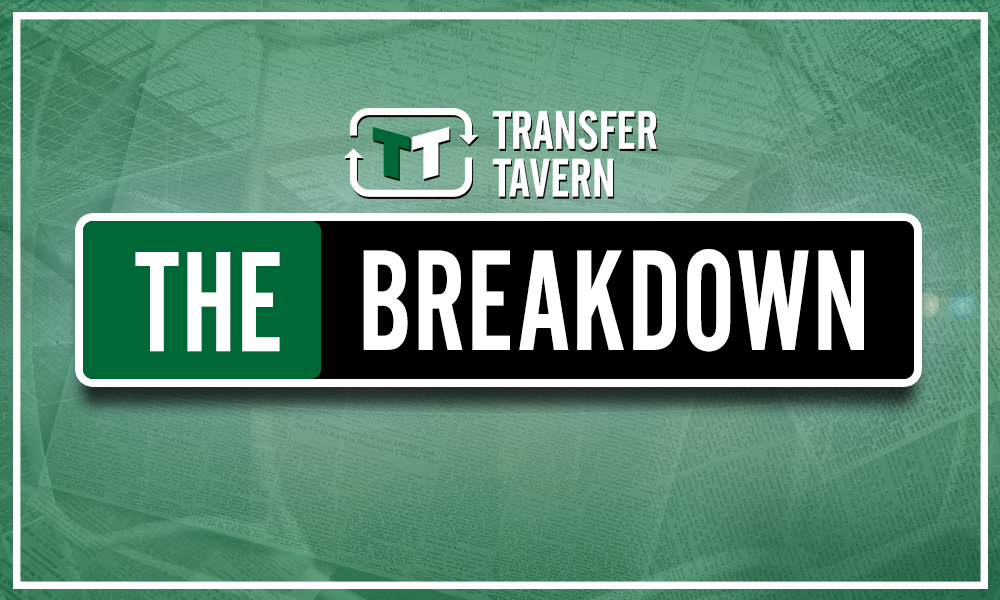 "It was important to give our fans a performance and it was a good point for us in the end," Coleman told Everton's official club website after the game. "The manager wanted us to focus on ourselves and what we are about. We want to be doing more in an Everton shirt and, ultimately, competing for European places."
With six points separating the Merseyside club and seventh-placed Wolves, qualifying for the Europa League still remains a possibility.
That being said, Everton might have just left a bit too late in the race for European football given the form of Nuno Espirito Santo's men and Marco Silva's former side Watford.
Both teams have been more consistent than Everton this season and look capable of maintaining that six-point gap between themselves and the Toffees.
Everton fans, however, will undoubtedly welcome the fighting talk coming from Coleman, fired up from their team's derby display, though they will be left feeling frustrated with the fact that such a performance has not been a regular theme this term.