Coventry: Christian Purslow all-but confirmed O'Hare's PL exit earlier this year
Comments made by Aston Villa chief Christian Purslow all-but confirmed Callum O'Hare's exit earlier this year, it has been claimed by Coventry LIVE.
The young Villa academy graduate will see his current contract come to an end at Villa Park this summer, and it is looking increasingly likely that he will complete a move to Coventry, having spent an impressive loan spell with the newly promoted Championship side this term.
Netting four goals and gaining six assists, O'Hare provided Sky Blues boss Mark Robins with an assured option in the middle of the park.
With a deadline of June 30 on the youngster's contract at Villa, numerous renewal offers are said to have been rejected.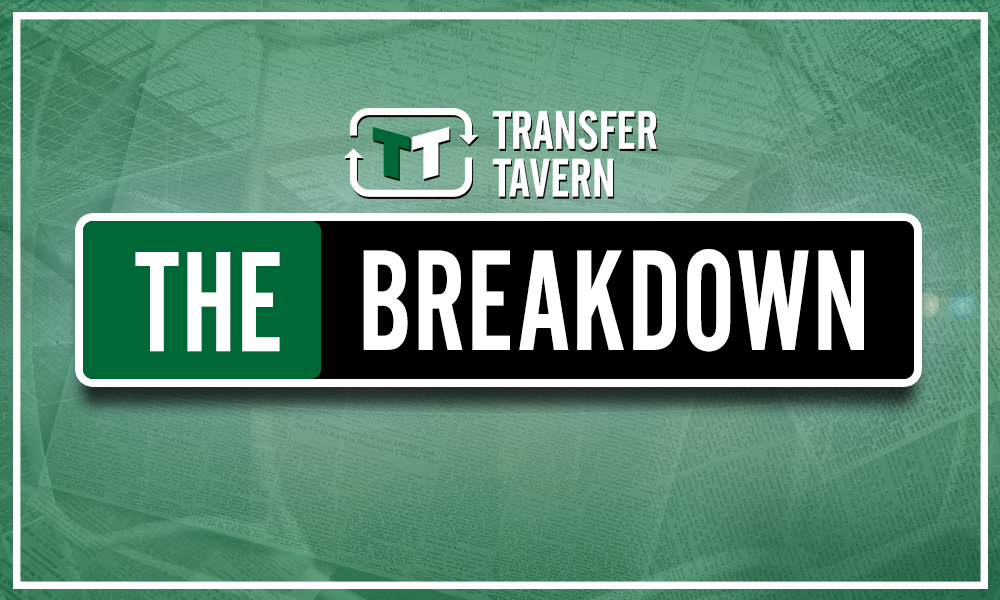 The report of a contract offer from the Sky Blues for O'Hare is now edging closer and closer to an agreement and it is now fully expected that the youngster could complete a permanent move to Coventry as early as next week.
Looking at the potential deal, Coventry LIVE have now looked back at comments made by Villa CEO Purslow, who hinted that the youngster would move on come the summer months.
"The under-23 team sits under the academy and you made an interesting observation about seeing 16 and 17-year-olds in the U23 team, now that is the acid test of the programme," he said.
"Frankly, I'm going to be brutal, 22-year-olds playing in an under-23 team means your system isn't working. It means your system has failed because 22-year-old footballers at Aston Villa need to be in the first team."
O'Hare, who is 22-years-old, could leave Villa after playing just four times in the league for the Premier League club.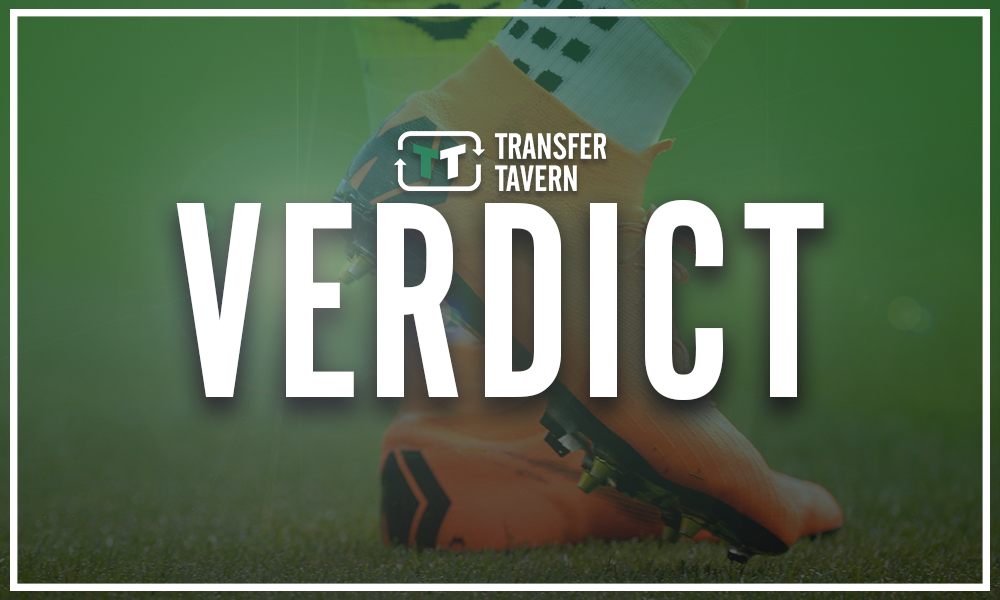 What is Villa's to lose, is Coventry's to gain and boy do they have a player with a lot of potential if that deal is secured.
Villa fans will undoubtedly be concerned as to why the club are letting such a good talent leave, but Coventry supporters will not care about that. If he joins, he will be a vital addition for their return to the second tier.
How important is O'Hare to Coventry's success next term? Let us know in the comments section below…