Cardiff City
Crafty Warnock cleverly gets under Newcastle's skin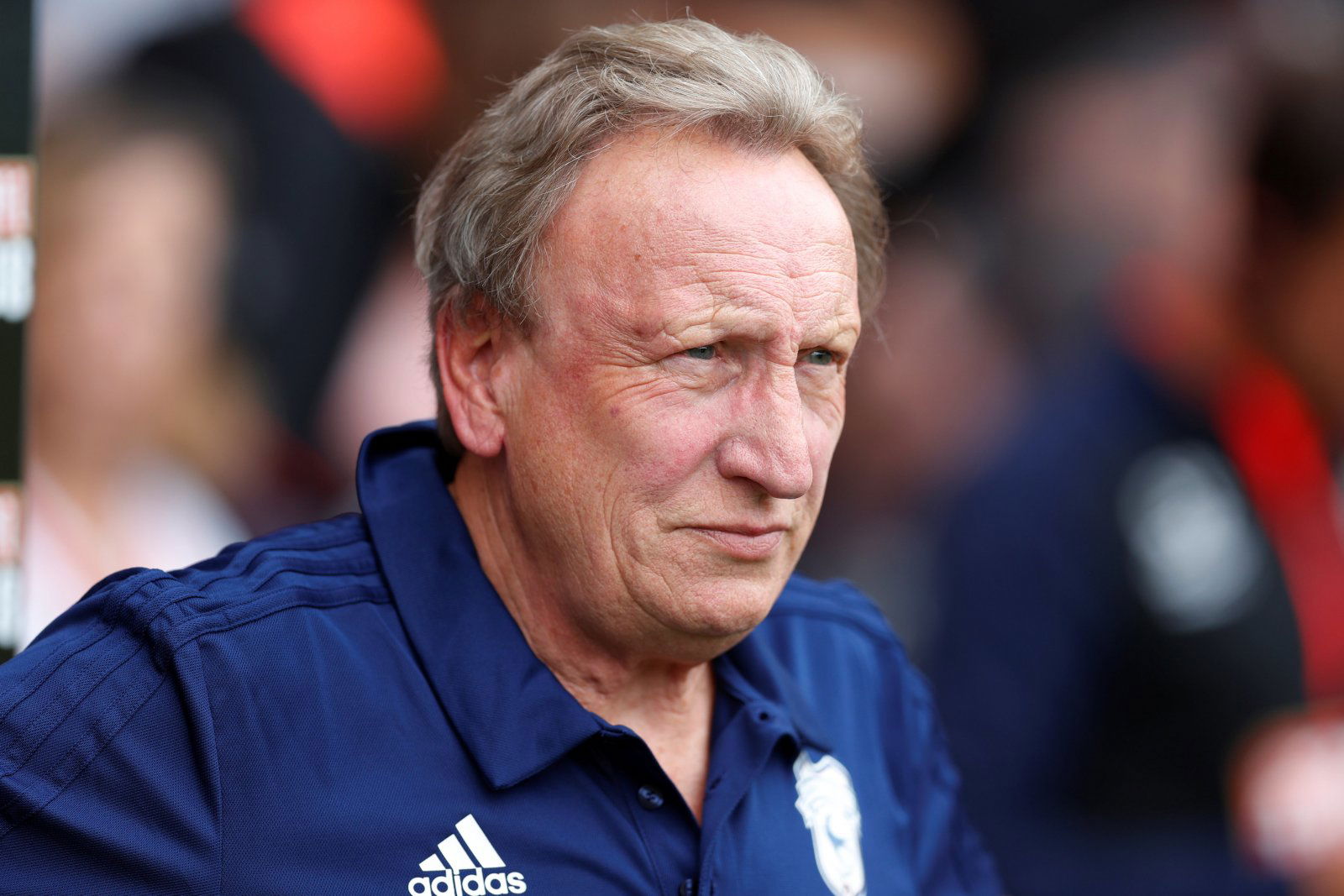 Cardiff manager Neil Warnock's longstanding feud with Rafa Benítez is well renowned and has lasted over a decade, but the candid manager from Yorkshire has had another swipe at his Spanish counterpart in a very clever move. 
In a press conference, Warnock claimed that Newcastle owner Mike Ashley was an easy target after the club's summer spending debacle. This comes after Benítez has frequently questioned his board's motives over the summer, which saw Newcastle come out with a £2om profit.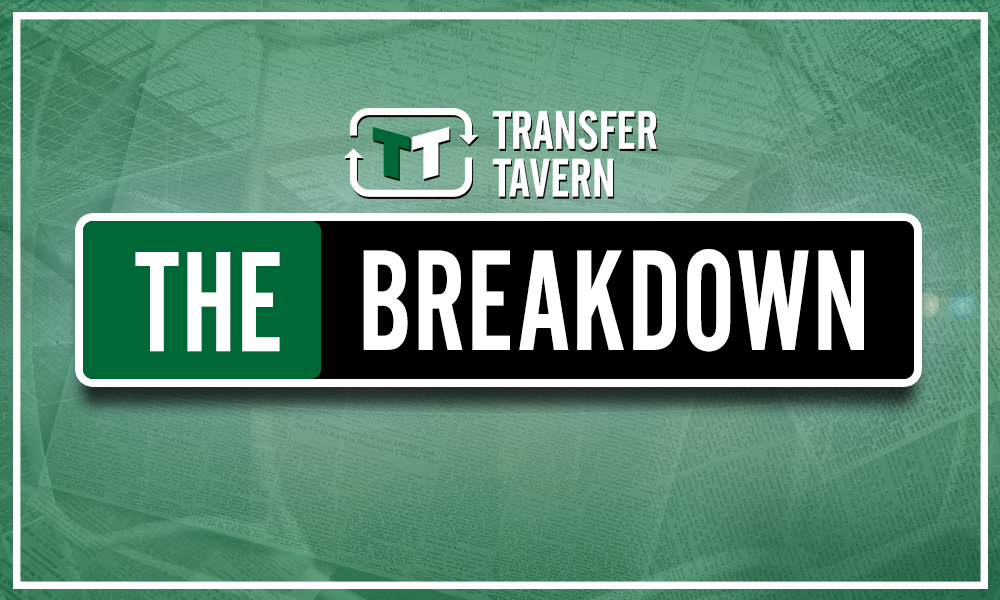 This was a very clever move to besmirch his rival, effectively questioning his quality as a manager. This will put the Champions League-winning manager under pressure when he heads to the Cardiff City Stadium tomorrow lunchtime.
The Cardiff manager's comments also will continue to create discontent amongst Newcastle fans, who have not hidden their dissatisfaction with Ashley this summer. These comments could potentially create a rift between The Magpies' fans, loading pressure on Benítez's position at the club.
Also, by effectively cozying up to the owner, Warnock could be eyeing a potential job in the northeast. Benítez may not hang around at a club that he feels offer him nothing financially, and they may go their separate ways. Comments like these will do Warnock a lot of favours, as he may be hoping to fill the void left if the Spaniard leaves.
Despite Warnock's gamesmanship, Newcastle should still hope to overcome the newly promoted Cardiff, who are many people's favourite to finish rock bottom this year. Despite what may seem out of control behind the scenes for Benítez, he can do his talking on the pitch.