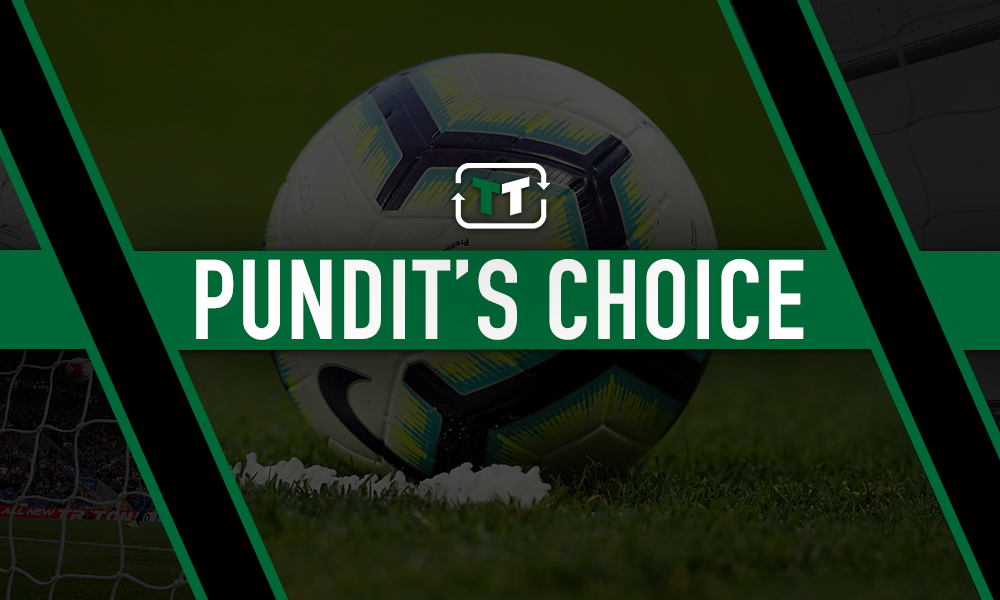 Ok, so Liverpool missed out on the Premier League title. But having managed to amass 97 points while losing out by just one, Jurgen Klopp's squad does not need major surgery this summer.
Let us not forget that they are also European champions, of course. Still, even if it was just one point, they have to find a way to close that short difference between themselves and Manchester City next season.
And one former Chelsea midfielder believes he knows how, suggesting the signing of one player in this transfer window could prove to be a game changer for the Merseyside club. Let us take a look at his verdict in our latest instalment of the Pundit's Choice feature.
"Antoine Griezmann would be a fantastic addition to Liverpool," Craig Burley said on ESPN FC (via Daily Star). "The quality that he would bring and to have somebody that can rotate with Firmino in that front three would be a fantastic addition," he later added.
"I don't know if that is something that could be done but I think that if they are going to bridge that gap to Manchester City then that is the kind of player that they need to be signing."
For as good as Firmino has been under Klopp, linking up play exceptionally well and harrying down the opposition non-stop, as far as scoring goals go, Griezmann would surely be an upgrade.
"I said it last season and I'll say it again — for me Griezmann is the best player in the world," Diego Simeone was quoted as saying by Goal last year when speaking about his talisman.
Firmino himself, though, is not too shabby in front of goal either. Back in the 2017/18 season, the Brazilian scored an incredible 10 goals in the Champions League to add some context.
But over the last five years, Griezmann has been on a different level; his goal record in Spain is just ridiculous. His record high of 32 goals in 54 appearances back in the 2015/16 campaign is something to truly envy.
Would Griezmann be an equally good fit to Klopp's system as the extremely hard-working Firmino? Perhaps not. And, of course, there is nothing to suggest that Liverpool are actually interested in the Frenchman.
Still, if they can sign a player of that calibre before the transfer window closes, then do not be surprised if the Premier League trophy ends up at Anfield in 2020.
Like what the TT have on offer? Sign up for more notifications!