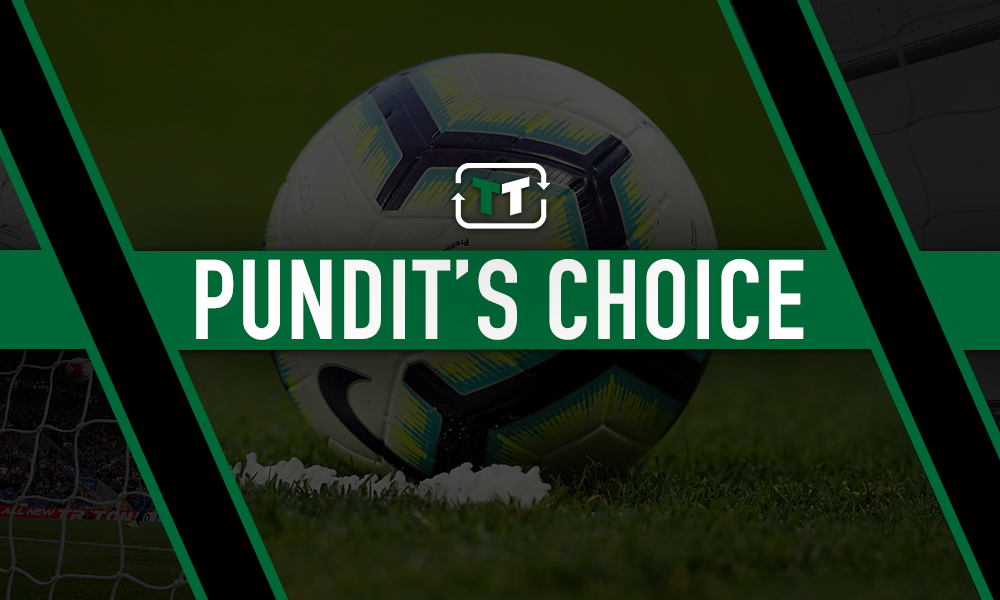 There was certainly a case for Ole Gunnar Solskjaer getting the permanent job at Man Utd. On merit, he'd certainly done enough to warrant the post, given his remarkable run at the helm, but question marks still remain over his long-term suitability.
His record, of course, wasn't great prior to moving back to Manchester, whilst there's not much of a successful precedent for the long-term success of caretaker managers in the past. Still, most would argue that it was the right call.
TalkSport pundit Craig Burley, however, has a very different opinion, as he's outlined following Man Utd's loss to Wolves.
Speaking to TalkSport, he said: "The decision to give Solskjaer the job full-time, I think it's a crazy, crazy decision, particularly now before the end of the season…Manchester United are one of the biggest clubs in the world and, on the evidence of what we've seen recently, they need a massive rebuilding job to be fighting back with Liverpool and Man City."
He continued: "To give the job to someone who is so inexperienced, with a so-so managerial record become he arrived, that's not got 'long-term strategy' written all over it to me, that's got 'sentimental claptrap to appease fans' written all over it. He has done great. He's picked them off the floor. They were so miserable and when he came in they were happy and they started playing better, but the air has started coming out of the balloon and that's the concern."
Certainly, Solskjaer has a lot still to prove.  Short-term success after a manager is sacked isn't unusual, but achieving that success long-term certainly is.
So far, in his short run as permanent manager, he's already suffered a significant setback in the form of a defeat to Wolves, and so there are signs already that his sheen is beginning to wear off.
That said, it's important not to put all of his success thus far down simply to the new manager effect. He's proven himself to be tactically astute and adaptable, and in doing so, he's proven himself as a top manager in his own right.
In truth, Man Utd were stuck between a rock and a hard place in this situation. If they'd looked elsewhere, their decision making would be questioned, especially if whoever was appointed on a permanent basis didn't work out. However, on the flip side, Solskjaer is never going to be able to keep up the remarkable form that he's enjoyed this season, and anything less would be deemed a failure. It's too soon to right him off, though.
Man Utd fans – what do you think of this appointment? Will it work out? Or was the Wolves loss a sign of things to come? Let us know below!