Criminally underrated: Romelu Lukaku deserves more respect after latest achievement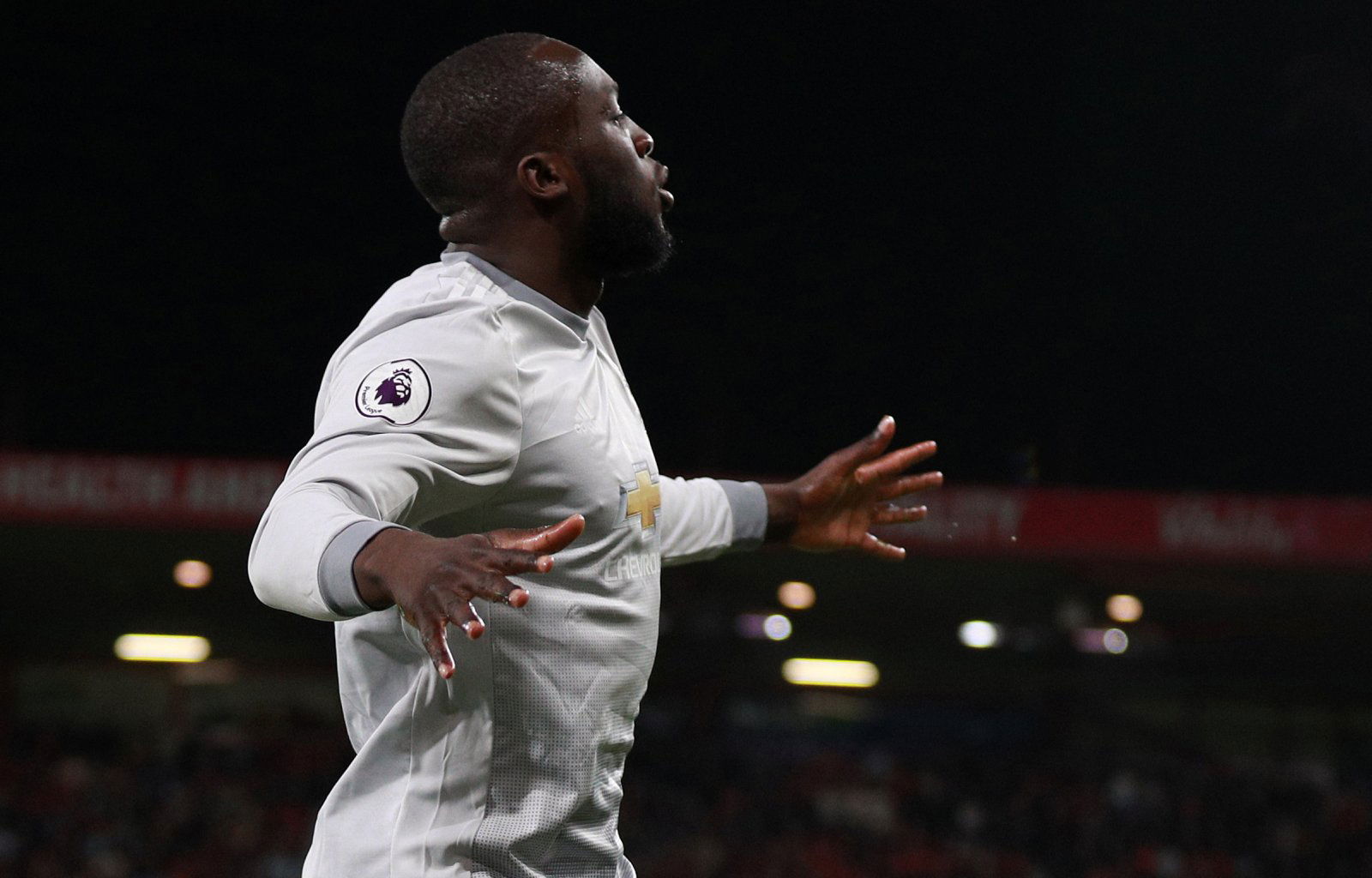 Few men at Man Utd have proven to be as divisive as Romelu Lukaku over the last year or so. Following his move to Old Trafford, he was lauded for the immediacy of his impact, as well as his consistency. He, of course, moved to the club from Everton, yet he settled with relative ease. 
However, he's fallen off the wagon somewhat this term, at least as far as goals are concerned. He's scored just 10 league goals so far this season, whilst he's yet to score a single goal in the Champions League. For a player with expectations as high as the Belgian, that's not good enough.
He returned to form against Crystal Palace on Wednesday, however, with the 25-year-old bagging two goals against the Eagles in a 3-1 win. It was a timely reminder of how good he is on his day, and it also allowed him to bag another achievement.
Indeed, as highlighted by Belgian journalist Kristof Terreur on Twitter, Lukaku has now entered the top 20 all-time goalscorers in the Premier League – with 111 goals.
Romelu Lukaku has entered the top 20 of all time top scorers in the Premier League with 111 goals. #mufc pic.twitter.com/J0jZ0og8IS

— Kristof Terreur  (@HLNinEngeland) February 27, 2019
That's a very impressive achievement for any striker, but what makes his achievement even more impressive is the fact that he's still only 25-years-old. That means, in theory, he could still have another decade in the English top flight in which he can make his record even better.
Alan Shearer, of course, leads the way with 260 goals scored, and so Lukaku still has a long way to go. However, given the time ahead of him, there may be enough time for Lukaku to catch up. It won't be easy, but if he's able to score 20+ league goals for the next few years, he'll begin to edge much closer to the record.
That's not the main point, however. The point here is that Lukaku still is rarely considered amongst the Premier League's best. He's touted as being inconsistent, or his link-up play is criticised.
However, what this achievement highlights is that he's a natural goalscorer, and he's already emerging as one of the most lethal Premier League players of all time.
He deserves to be held in that regard, as the players around him in that list are. Michael Owen, for example, sits on 150 goals – and that's well within reach for Lukaku.
It's time to pay him the respect he deserves.
Thoughts?