Criticised regular N'Golo Kante earned all the praise with many Chelsea fans vs Spurs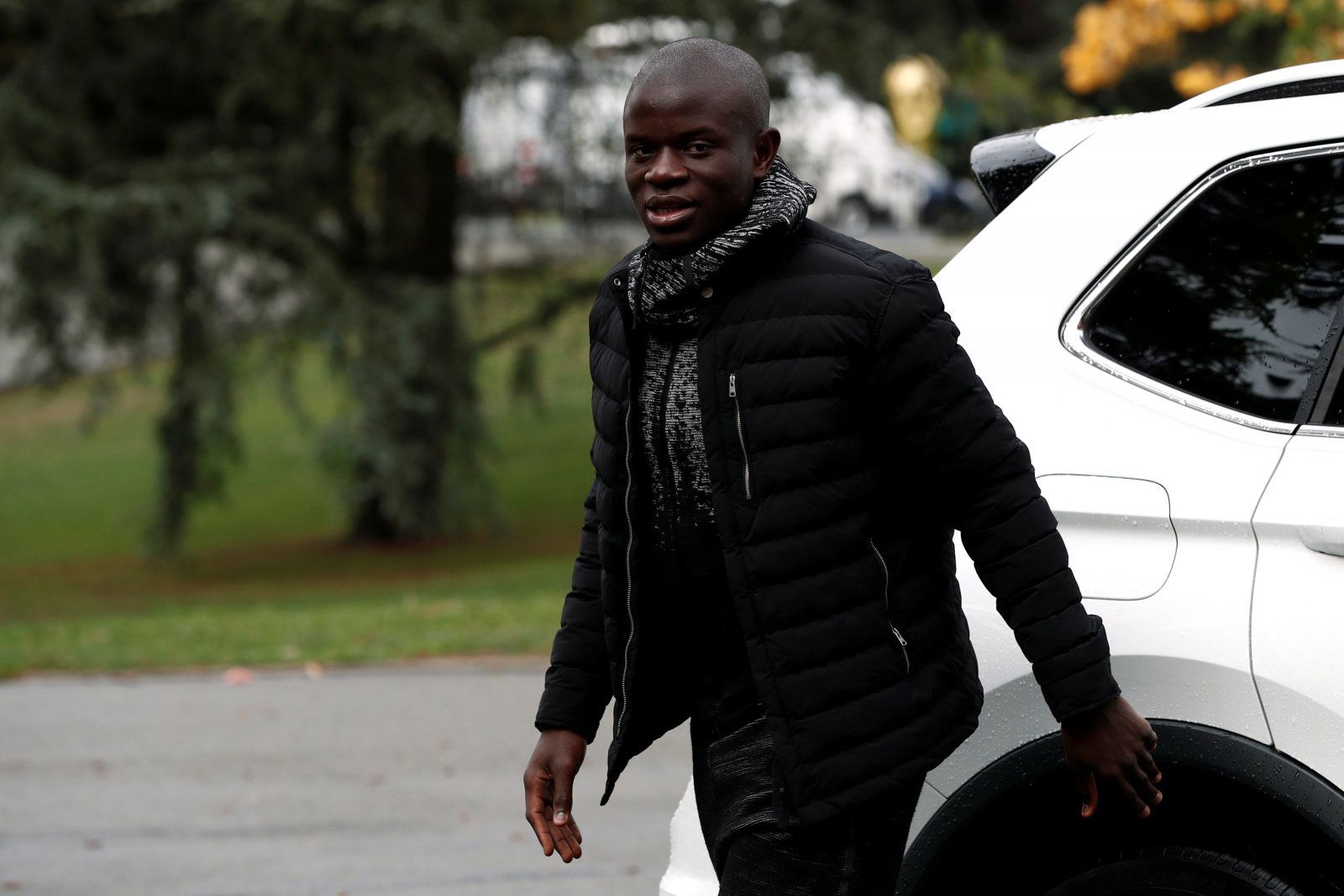 Few players in the Chelsea squad have been singled out for poor performances more than N'Golo Kante. He's been the pillar of consistency at Stamford Bridge since he arrived at the club, but some have pointed towards his performances this term as a reason for Chelsea's lack of success.
Granted, most of these complaints are directed more towards Maurizio Sarri than Kante, as the Italian is technically playing the Frenchman out of his normal defensive midfield position – but the lack of praise towards Kante's performances has been evident.
At times, it's been hard to understand. Indeed, he's played pretty well for most of the season, and he's had more than a few great games; yet it seems most fans have short memories.
Still, in the immediate aftermath to Chelsea's game with Tottenham, the attention on Kante was all positive. The Frenchman had arguably his best game since Maurizio Sarri arrived, and he deserves all the praise that many fans have been giving him.
See below:
Man N'Golo Kanté is worth all the praises. Some players sulk when played out of positon, but Kanté just soldiers on, adapts and does what he is asked to. Then he masters and perfects it. I just love this man. #CFC pic.twitter.com/CdUt44ei7b

— H H H (@LitSego) January 25, 2019
Kante megged 3 Tottenham players for his goal #CFC

— #18 (@BDH_1995) January 25, 2019
Thank you General Kante#CFC

— mykill (@myk_ohenebeng) January 24, 2019
Ngolo Kante proved that he's one the Best in any position he play #cfc

— Em-hydrotec (@Emmamorall) January 24, 2019
Credit where it's due.

Sarri has tremendously improved Kante. What a player he has become.

The man dribbles in the final third #CFC

— Naveed Parkar (@NaveedParker) January 25, 2019
If you're going to criticise Sarri for playing Kante 'out of position', it's only fair to also acknowledge that he's adapted remarkably well #cfc #thfc

— Liam Twomey (@liam_twomey) January 24, 2019
Kante can do everything man!! Am sure this guy can even give birth
What a player #CHETOT #CFC pic.twitter.com/UR7vJNWFf0

— Chambeshi Patrick (@ChambeshiP) January 24, 2019
I couldn't watch the #CHETOT game live, but I've seen the highlights like 15 times today.

I'm starting to think Kante should be left in his new role, might be our new Essien.#CFC @ChelseaFC

— latunde ajayi (@ujaybaba) January 25, 2019
Thoughts?