Crystal Palace
Crystal Palace: Andros Townsend hits back at club's Twitter account after Ashley Young dig
Crystal Palace winger Andros Townsend has come out on Twitter and criticised his club's account over a tweet which was "making fun" out of Manchester United's Ashley Young.
Townsend, 28, replied to a video which showed fellow Palace winger Wilfried Zaha in a one-on-one with Ashley Young, 34, during Palace's shock 2-1 away win at Old Trafford. In the video, Zaha shows trickery and has Young sliding over at one point as he attempts to defend against him, however, when Zaha does finally attempt to make a cross, Young is successful in blocking the ball.
The Palace Twitter account posted a video of the match-up and said: "Wilf had him dancing".
Wilf had him dancing.#CPFC pic.twitter.com/gUYjaZ8X0S

— Crystal Palace F.C. (@CPFC) August 26, 2019
Andros Townsend – who was dropped to the bench for Palace's win on Saturday – then hit back with his own opinion on the Crystal Palace post in his own tweet, stating that Young's work should be applauded rather than mocked.
Townsend said: "A 34 y/o ex winger vs one of the leagues best wingers…. he gets destroyed twice yet still manages to block the cross…. we should be applauding this not making fun of it #Respect ."
A 34 y/o ex winger vs one of the leagues best wingers…. he gets destroyed twice yet still manages to block the cross…. we should be applauding this not making fun of it #Respect https://t.co/AD5Nlyt7Mu

— Andros Townsend (@andros_townsend) August 26, 2019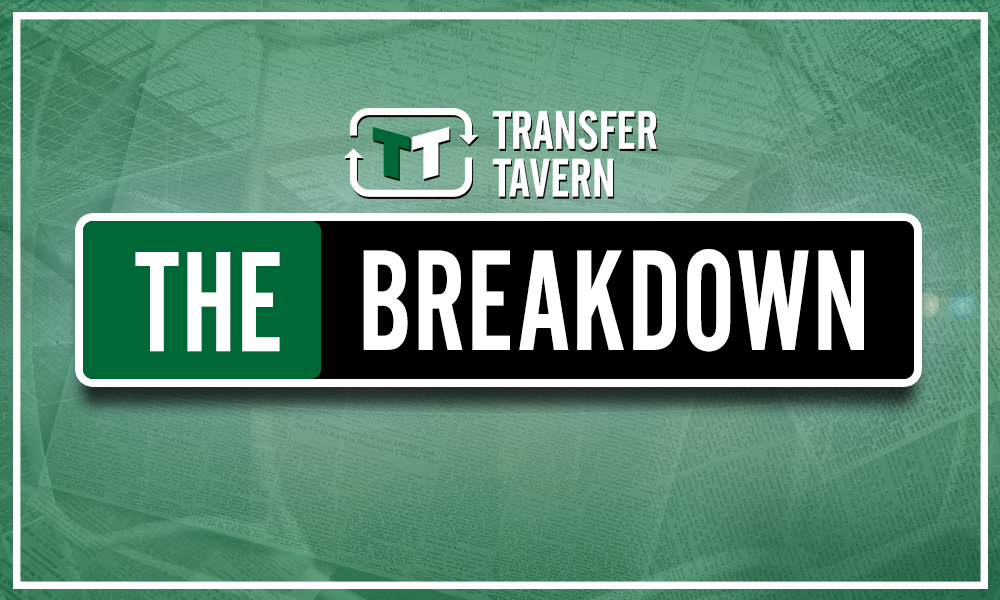 Andros Townsend criticising his own club for its inappropriateness on Twitter is an interesting development, and throws up a wider question of how responsible a club should be with their own social media accounts.
For a club to make a tweet which criticises or mocks another player or team is nothing new, and there has been a growth of clubs weaving personalities within their club accounts, as referenced by Daniel Storey within this Football365 article just over a year ago.
Storey suggests that in recent years clubs have used their Twitter pages to essentially raise their profile and gain publicity. "When the entire aim is to go viral, who cares about corporate social responsibility," he wrote.
Furthermore, when a team's account gains followers and attraction, they hope it will benefit both them financially and in popularity – at least in the long run, says Bayer Leverkusen's Marketing director Jochen Rotthaus (via Football365). This means that criticising and mocking a player – such as Ashley Young doing a fair job of defending Wilfried Zaha – ends up being a positive for the club.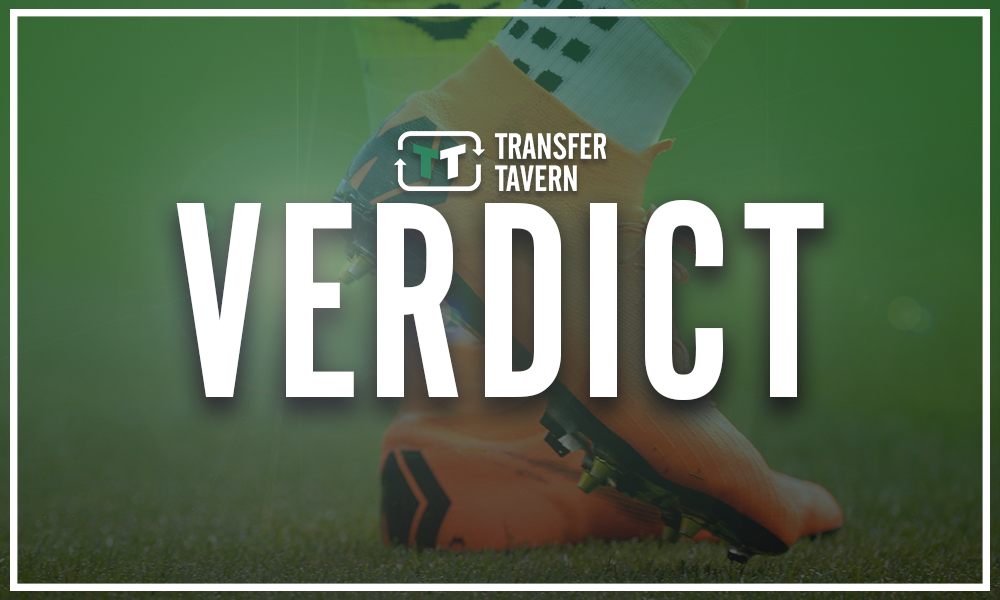 Even though Palace's tweet about Young could be seen as fairly innocuous and light-hearted, it does poke fun at a player who isn't even doing a bad job.
In that sense, it seems like the account is just trying to get an easy win upon the masses of football fans at Young's expense – the experienced right-back could be considered an easy target, as he has regularly been the brunt of criticism for Manchester United and England when things haven't gone right in the past.
For example, when United lost to Barcelona in the Champions League last year, Sports Bible produced an article titled 'Ashley Young's Performance vs Barcelona Labelled The Worst In Champions League History'. Not long after that game, Mark Ogden from ESPN reminded his followers that the then-33-year-old – a converted winger playing at full-back – had to mark debatably the best player of all-time in Lionel Messi throughout the game, alluding to a player getting unfairly criticised for whatever reason.
This, in turn, makes Townsend's criticism of Palace's tweet even more gratifying: identifying how a successful player who is only trying his absolute best is getting mocked pretty much on a whim rather than any evidence, as the video itself shows Young dealing with the cross rather than failing to do so.
Nevertheless, Crystal Palace are not much more guilty of this than many other clubs and it is hard to see Townsend's tweet having much of an impact beyond Crystal Palace's social media account, with clubs regularly tweeting videos and jokes poking fun at other players and other clubs. However, on a more localised level, it is likely to make Palace's social media administrator think twice about doing a similar tweet again, as it's an embarrassing and unprofessional look for the club when your own player publicly criticises your abuse of power – especially after such a momentous win.
Crystal Palace fans, thoughts? Comment below!
Like what the TT have on offer? Sign up for more notifications!