Crystal Palace: Andros Townsend opens up on life outside of football
Crystal Palace winger Andros Townsend has admitted that he has never stepped foot inside a nightclub.
While speaking to the Back of the Net podcast, he revealed a bit about his personal life away from football.
When speaking about going out, he said (via Daily Mail): "I just don't think that I would enjoy it very much.
"I'm not a drinker, I can't dance to save my life and, to be honest, I'm afraid of the dark."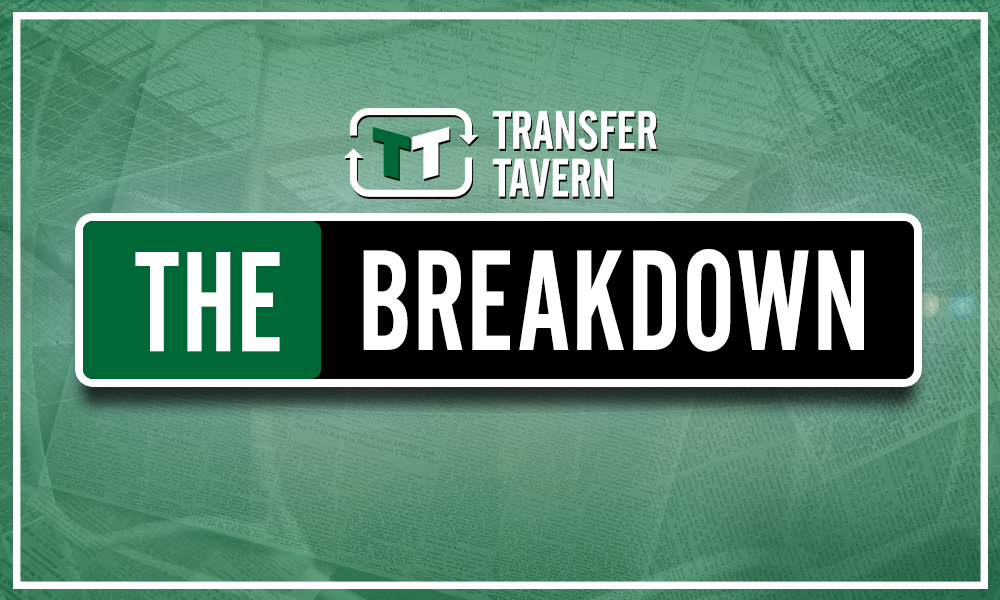 For Palace fans, it could only really be seen as good news to have a player who doesn't really like to go out drinking, as he is generally less likely to get himself in trouble with the press or with the law.
Andros Townsend is a good role model for younger players and fans alike, both with his attitude on the pitch as well as off it.
He has a history of speaking out over racism – as you can see from this Guardian article where he applauds Danny Rose's bravery and urges others to speak out – and also plays within the right spirit on the pitch.
Recent incidents such as Richard Keogh's car crash at Derby prove how much one negative incident can impact a club. Thanks to a drink-driving incident, they have had to terminate the contract of their captain as he was ruled out for 15 months, meanwhile, Derby are struggling in 16th place in the Championship.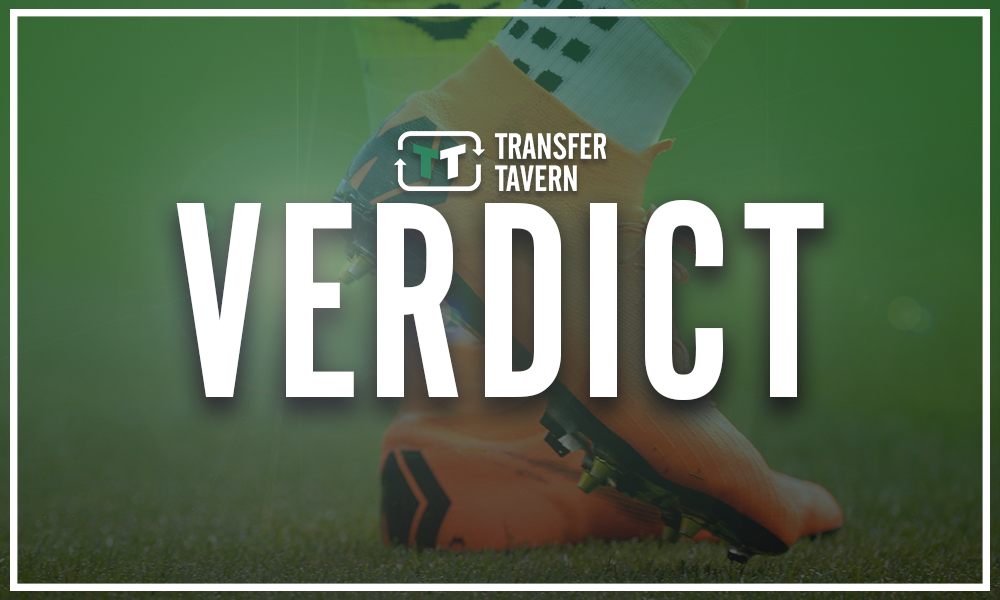 It can only really be a positive for Palace that Townsend does not step foot in nightclubs, as simply, it means there is less room for controversy within the club.
It hasn't been the greatest of seasons so far for Townsend, with his appearance against Arsenal being his first start since Palace lost to Tottenham in September. He has started just four of the 10 games Palace have played this season in the league, with a WhoScored average match rating of 6.69 – so he will hope to improve on both of those stats before the end of the campaign.