Crystal Palace: Club furious with Wilfried Zaha
Crystal Palace are allegedly furious with winger Wilfried Zaha for causing distractions to their preparations for the new Premier League season, The Sun reports.
The report states that despite Palace clinging onto their all-time top Premier League goalscorer, the club have agreed that a deal can be concluded in January for the player.
Furthermore, it is suggested that Palace have now come to a 'truce' with Zaha, which will keep the Ivory Coast international in SE25 for at least five more months.
It was a turbulent transfer window for Palace as they tried to fend off any potential suitors. The drama even went into the final few days when Palace allegedly snubbed an offer worth potentially £100m from Everton, which included two players going in the opposite direction – Cenk Tosun and James McCarthy – the latter of which Palace picked up anyway.
This frustration from the club comes at the same time as Roy Hodgson revealing that Wilfried Zaha has 'beef' with the chairman, Steve Parish.
Hodgson confirmed to Sky Sports (via The Independent) that Zaha wanted to leave the club, saying: "It's been well documented that he wanted to leave but it's not worked out for him.
"He's a professional, got a good contract with us and is very much a player we respect and I think he respects us.
"I think everyone has a good relationship with him so there's not a problem with that.
"His beef is with the chairman and owner of the club because he's wanted to leave and they haven't received an offer which is sufficient to allow him to leave, and he has to come to terms with that."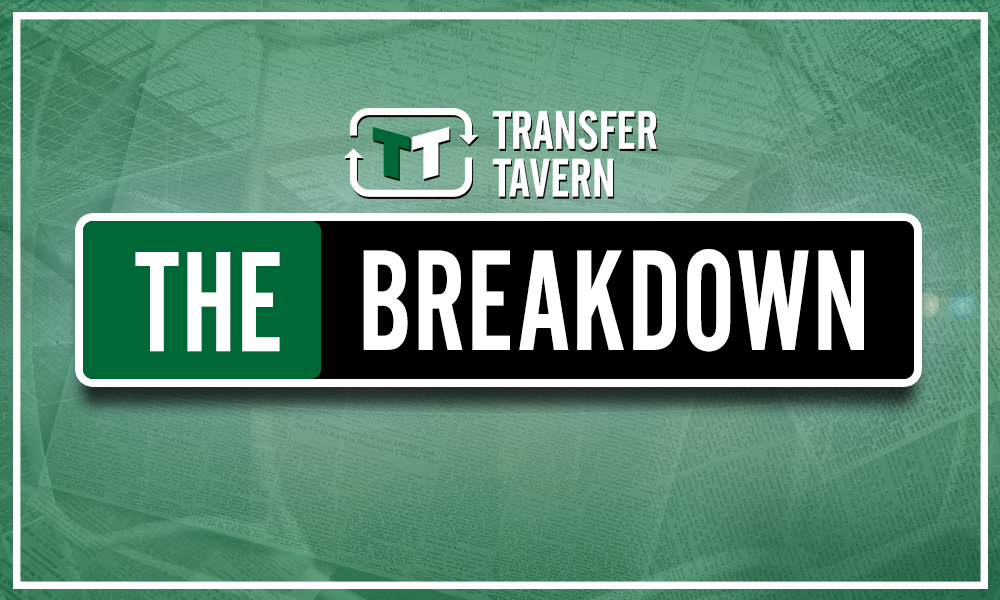 It's been a really hard window for Crystal Palace and the end looks nigh for Wilfried Zaha at his hometown club.
Zaha's representatives have made it clear that he wanted to depart the club this summer, with his brother telling Sky Sports News that it is Wilfried's dream to play for Arsenal.
He said: "Wilfried will always hold Crystal Palace and their fans in the highest regard and all the support they have given means the world to him. It is my brother's dream, though, to play for Arsenal.
"Given all that Wilfried has given to Crystal Palace to help them remain a Premier League club, I hope Palace will be able to see their way to agreeing a deal with Arsenal that allows Wilfried to realise his dream of playing European football for the club he has supported since childhood."
The best chance that Palace have of keeping Zaha in the long-term is by raising their performances to the level that he wants to be playing at, which given their less than inspiring transfer window, looks pretty unlikely.
Failing to sign replacements for last year's player of the season Aaron Wan-Bissaka and Palace's most prolific striker Michy Batshuayi is not the ambition that would keep Wilfried Zaha at this club. In fact, Zaha even submitted his transfer request as Everton had a bid turned down for the winger, per The Guardian, which is a damming indication for Palace, showing that he is willing to possibly tarnish his legendary status at Selhurst Park to move to a club that only finished five points above them.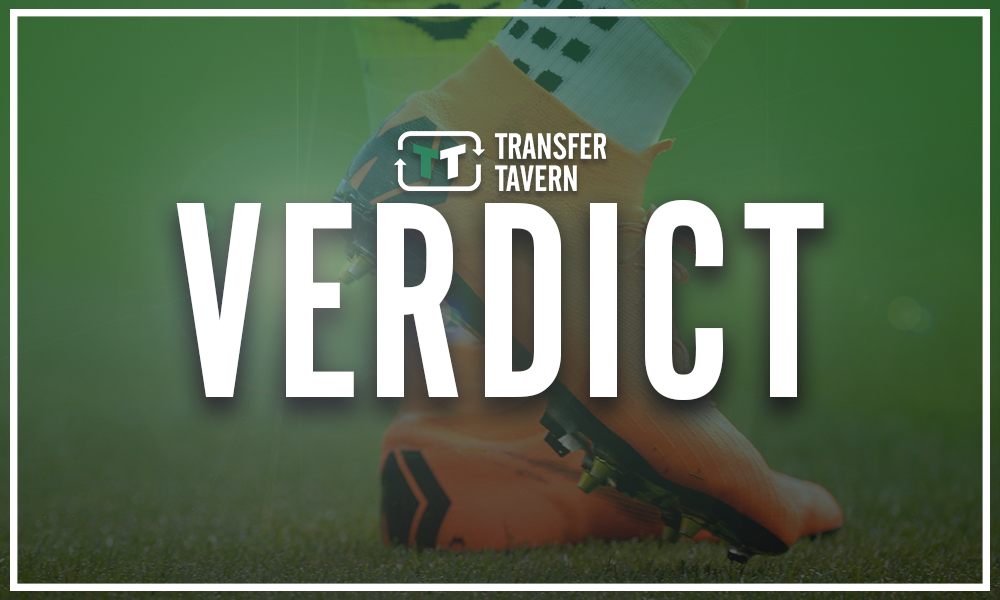 While Palace fans crossed their fingers all summer in the hope that Zaha would stay, now that he has, it feels anticlimactic.
The whole process has turned messy. Zaha still wants to leave Selhurst Park and Crystal Palace still haven't strengthened elsewhere. It feels as if they have taken backwards steps from last season, where they had a better squad and a best player who was fully focused on playing well for the club.
Zaha wanting to leave for Everton is an indication that he wants to move quickly while there is still keen interest in him. In hindsight, then, it may have been better for Palace to have sold him earlier in the window so they could have put this saga to bed and signed a younger alternative, such as the previously linked Ismaila Sarr, who has since joined Watford.
Crystal Palace fans, thoughts? Comment below!