Crystal Palace: Declan Rice has his say on Wilfried Zaha spitting row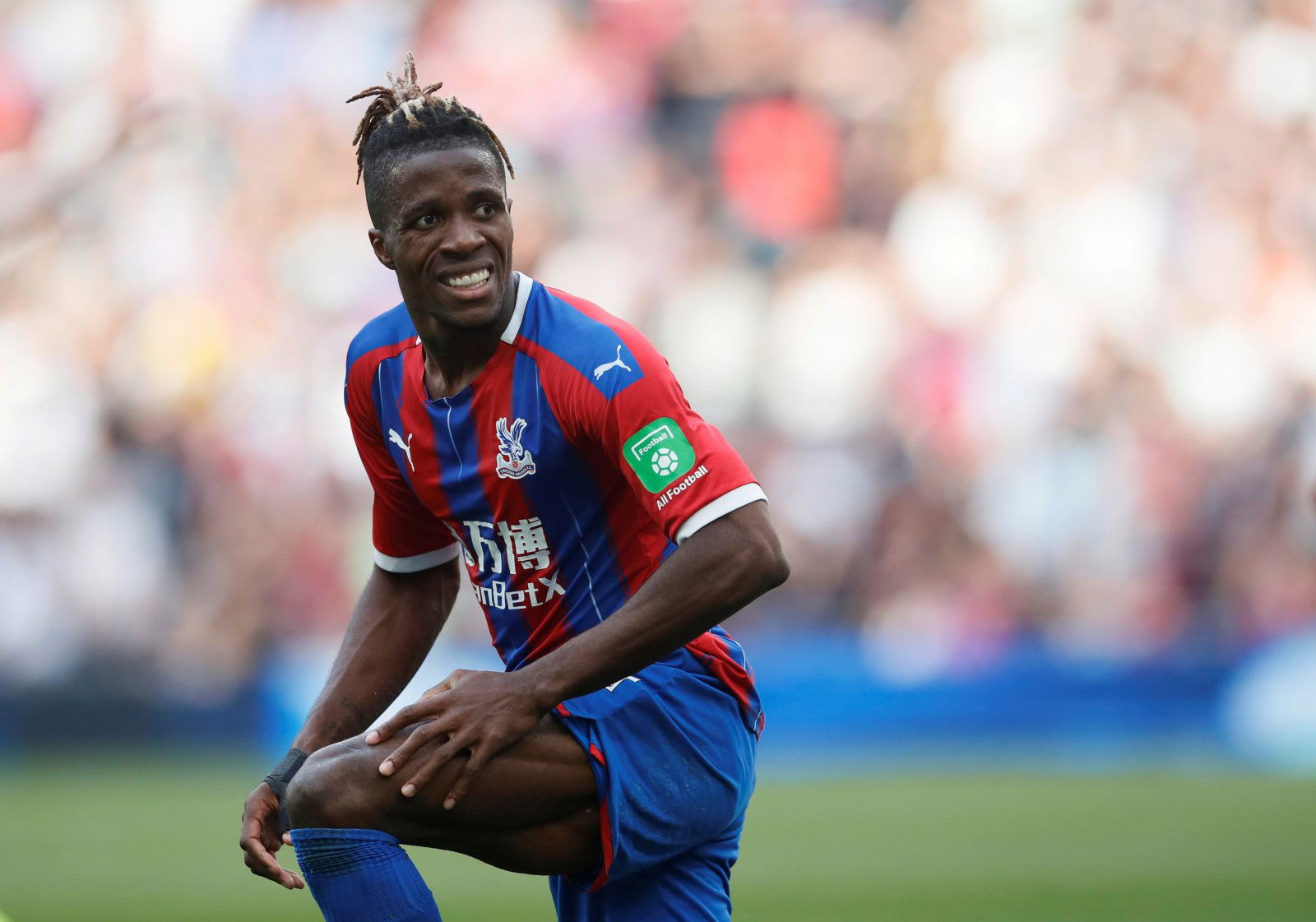 Many Crystal Palace fans have shown their respect to Declan Rice after he closed the door on speculation that Wilfried Zaha spat at him.
Will this be Wilfried Zaha's final season at Crystal Palace?
Yes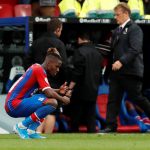 No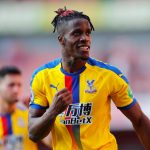 After the two sides met last Saturday (October 5) in the Premier League, a video emerged of Wilfried Zaha spitting into the distance, and many claimed that he was trying to hit West Ham's Rice as he went to take the throw in.
The incident came after Rice wins the ball from Zaha and runs off the pitch. After that, you can see Zaha spit in the direction of Rice but there is no camera which indicates that he was going for him in any way.
After the initial accusations, Zaha took to Instagram to distance himself from any of the emerging rumours. In a video, he claimed that he clearly spat in a different direction to Declan Rice and claims that he has never and never will spit on someone.
However, Declan Rice has since come out and denied all of the claims, debunking the idea that the Ivory Coast international intentional tried to spit at him.
The England midfielder said (via The Mirror): "Some fans said Wilfried spat at me but I didn't see anything.
"I have seen clips of it and it looks like he just he just spat on the floor. So I agree with Zaha that nothing happened. He really didn't do anything."
Many Palace fans appreciated Rice's comments, in turn proving a lot of West Ham fans wrong on Twitter who claimed the forward was trying to get Rice.
good lad

— amesy (@GloriousGuaita) October 13, 2019
Thanks Declan lad

— Josef (@CPFC_JW) October 13, 2019
Good for him. Didn't have to say anything, but defending a pro got to give him credit.

— Mike Dack (@MikeDack675) October 13, 2019
Will the Wetspam sore losers let it go though let's see

— Jim Wrigley (@Bourneagle) October 13, 2019
Well said by Declan.

— BE (@Besiktas1066) October 13, 2019
@westhamtransfer where are you?

— Elias Ericsson (@eliascpfc) October 13, 2019