Crystal Palace
Crystal Palace: Eagles to extend two key contracts to protect value of players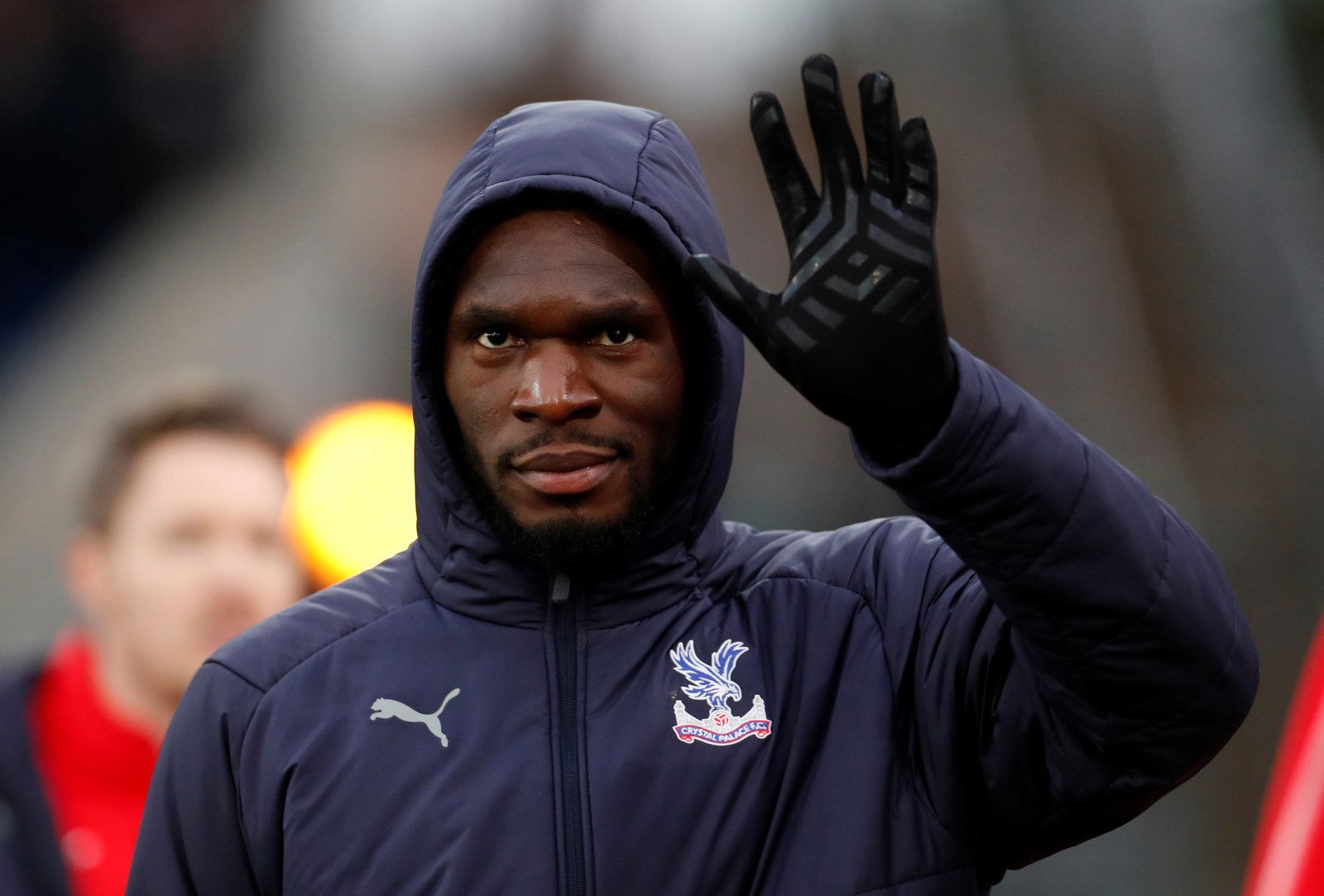 Crystal Palace are currently in the process of extending the contracts of two players at Selhurst Park, according to reports.
The Daily Mail suggests that striker Christian Benteke and centre-half James Tomkins are set to further their stays in South London.
Benteke, 28. joined the club for an alleged £32m (Daily Mail) in the summer of 2016 on a four-year deal, meaning his contract is due to expire at the end of the season. It is claimed that the Eagles – who are reportedly willing to part with the attacker – want to ensure that they recuperate some of the money they paid for him if he does go, and by signing a new contract it will prevent him leaving for a free in the summer. It is claimed by Spotrac that Benteke is earning roughly £120,000-per-week for Palace.
Tomkins, 30, also joined Palace in the summer of 2016 but for about a third of the price at £10m (Daily Mail). The player, allegedly on £50,000-per-week at Selhurst Park (Spotrac), has a contract until 2021, however, as he has been a key player for Palace over recent seasons he has been identified as someone who needs renewal.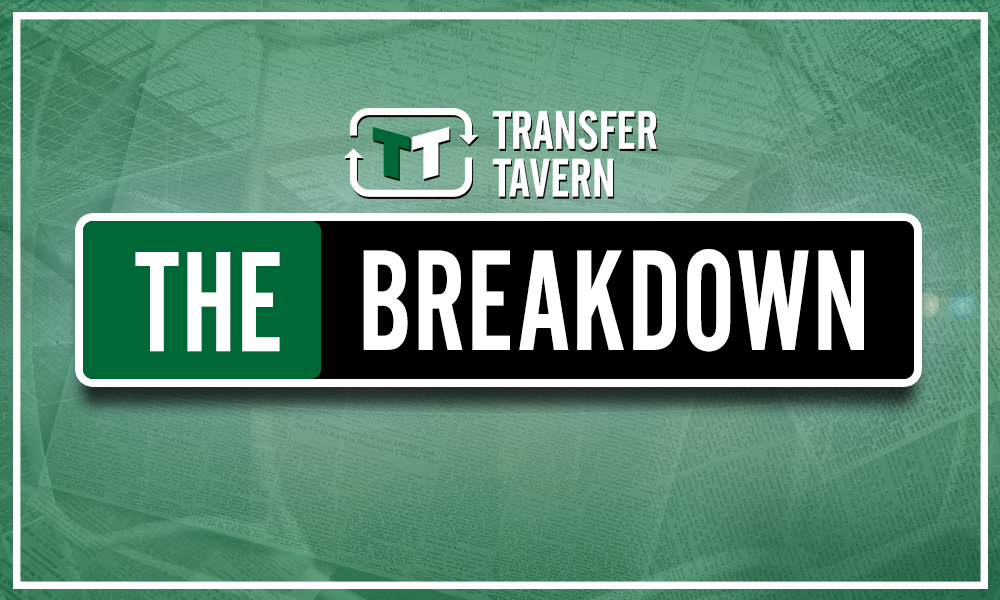 While Christian Benteke's spell at Palace has been a rough one – bar a great first season scoring 17 times in 40 games – it still makes sense to sign him to another deal, but only if the finances are right.
Crystal Palace's attacking options are currently very limited and on the edge of falling apart. Wilfried Zaha is allegedly adamant he wants to leave the club in January (the Sun) or at the end of the season, and Jordan Ayew and Connor Wickham simply don't seem good enough for the Premier League at this stage – scoring only one goal between them in the league last season.
Assuming Zaha does eventually leave, Palace are left with a big rebuilding process – and that will only be made worse if Benteke also leaves on a free.
If Palace can get a few more seasons out of Benteke on a contract which is considerably less than the £120,000 he is currently on then it would make sense for them, both because he is the club's most important striker and that they want to recuperate some sort of fee for him.
For Tomkins, his renewal makes a lot of sense as he has been a very important player for the club and is probably in his prime.
Since joining, he has pretty much always been the first choice, as his 91 league games suggest. Therefore, it makes sense to keep him on the books and not have to go through the stress of him entering his final season.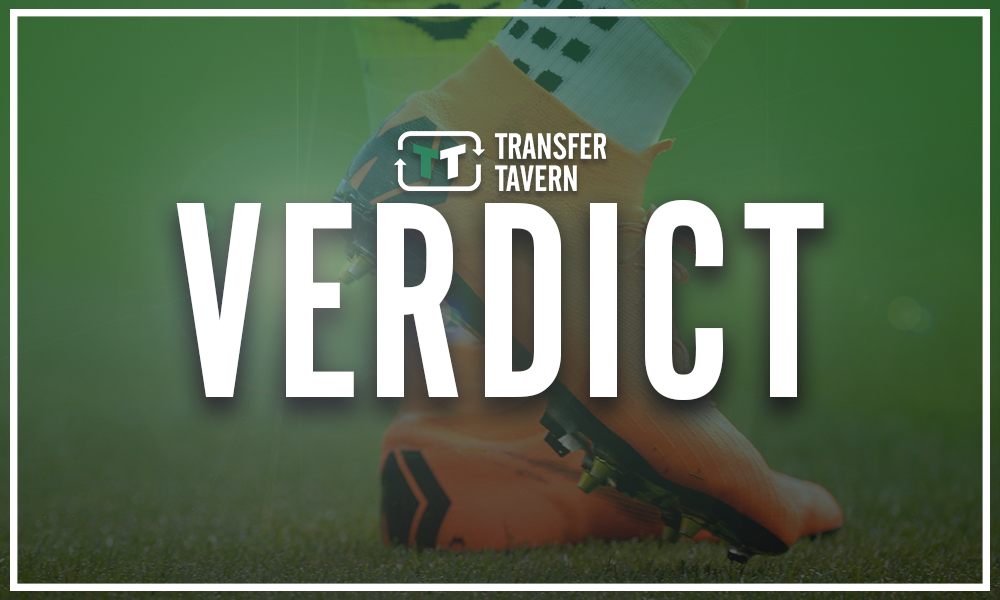 Crystal Palace are right to extend the contracts of these two players unless they have a strong plan in place which will ensure that they replace him with some quality.
As mentioned before, getting a fee for Benteke would be important for Palace, but just as importantly, Palace do not have any conventional strikers at the club currently who are as good as him.
Benteke's four goals in two seasons isn't good enough for Palace, however, it is more than Ayew and Wickham. Additionally, he still has a full season as the first choice attacker to try and emulate some of the success he had like in his first year at Palace – so a revival of fortunes is not off the cards, even if it does feel unlikely.
On board with this, Palace fans? Join the discussion by commenting below… 
Like what the TT have on offer? Sign up for more notifications!