Crystal Palace fans on Twitter wanted Roy Hodgson's head after M23 derby defeat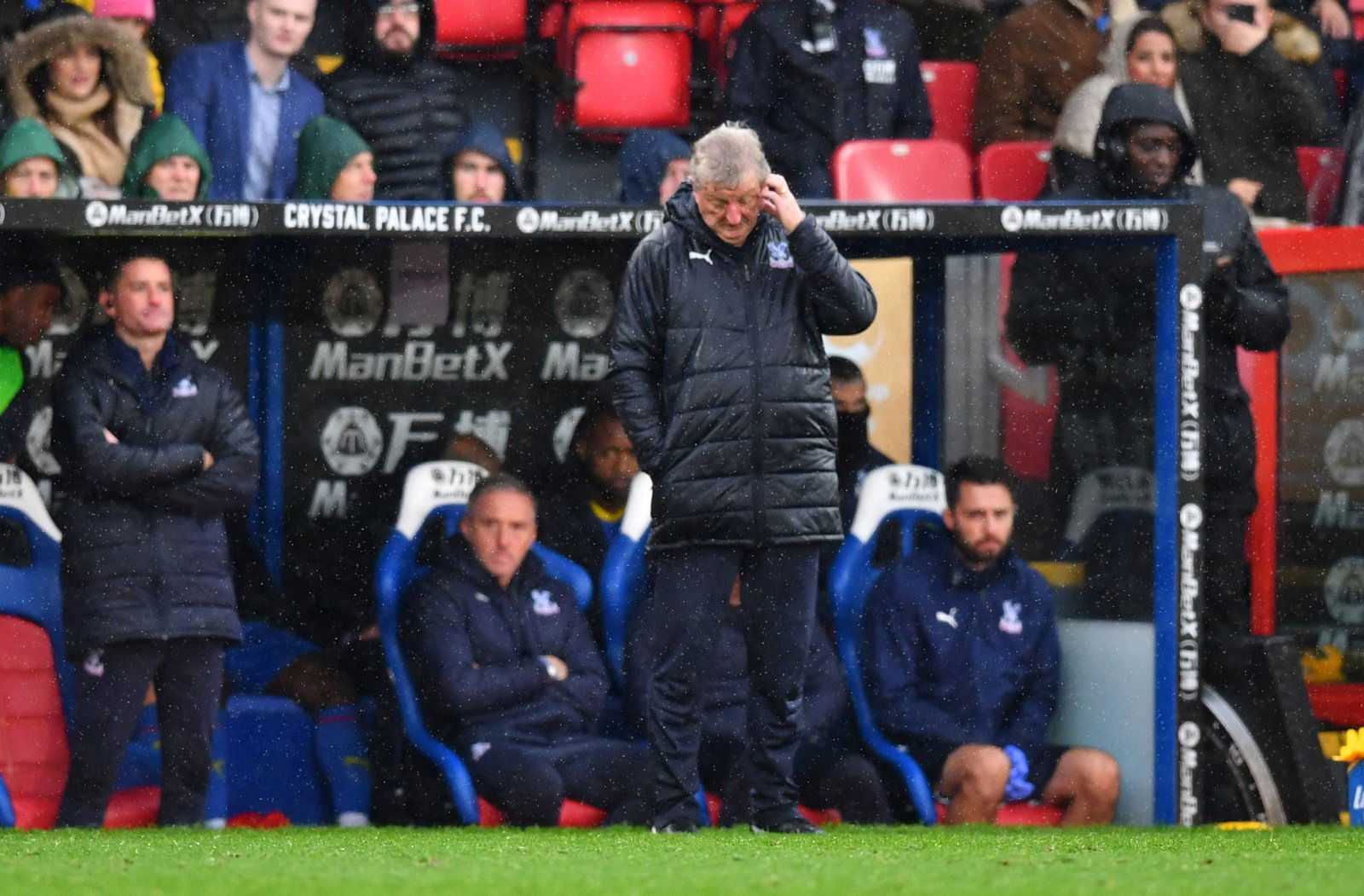 Yesterday certainly wasn't a memorable day for Roy Hodgson. The experienced Premier League and former England manager knows what it takes to win the big games, but everyone gets it wrong every once in a while, and yesterday was one of those days. However, the Eagles think he's got it wrong one too many times now.
"It's a poor performance in the sense that we weren't able to do enough with the amount of possession that we'd got."

— Crystal Palace F.C. (@CPFC) March 9, 2019
After the awful derby defeat kicked off the Eagles weekend, the last they needed was to be reminded of it, and when their club came out and tweeted a link to the Crystal Palace website where Roy Hodgson assessed the loss, they weren't happy. With just seven goals from open play at Selhurst Park in the Premier League this year, frustrations have been building and the fans want Hodgson out.
It was, of course, just a matter of weeks ago when Hodgson's Palace turned up at the King Power Stadium, walked out with a cracking 4-1 win and left Claude Puel to be sacked. However, after that game, the fans wouldn't have believed that it would be just two weeks before they start calling for the head of their own gaffer. Football moves fast though, and there wouldn't be many sad Eagles should Hodgson be literally sacked in the morning.
You can read the Palace fans' verdict on Hodgson here:
Tactically outclassed by Chris Hughton again jog on Roy

— chris (@chrispd77) 9 March 2019
Try making subs a lot earlier Roy! Oh and. BTW when we need a goal don't bring on Benteke!!

— Billy James (@BillyJa78336127) March 10, 2019
Retire

— henry (@HenryKerrG) 10 March 2019
Meyer should start. Time for Roy to go.

— DanielRumney (@DanRumy) March 9, 2019
Got it completely wrong. Sometimes he can be a genius but other times, mostly when it matters more he gets it wrong.

— Dominic Carelse (@DominicCarelse) March 9, 2019
Sack him in the morning

— Guy (@GuyFutbol_) March 9, 2019
Maybe if you put our German international and most creative and effective midfield player #MaxMeyer on the pitch from the start we would have made more of our superior possession you silly old git!

— Dean Sammut (@sammutd) March 9, 2019
The Eagles are more than ready for a managerial change and wouldn't be too upset if their calls for Hodgson's head became a reality.