Crystal Palace: Fans react to Roy Hodgson's honorary doctorate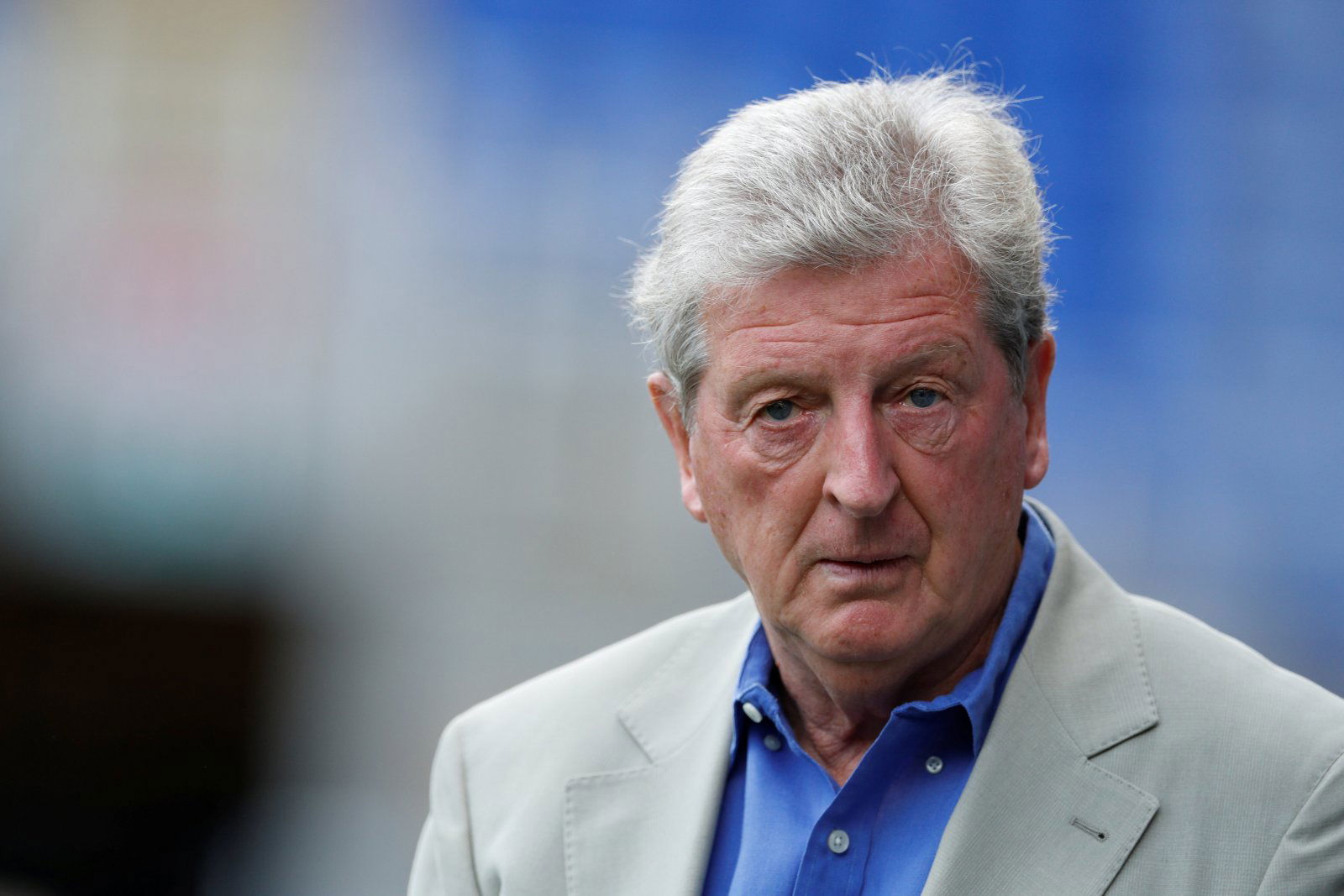 Many Crystal Palace fans have responded to a picture of Roy Hodgson wearing a robe.
And before you get excited, no, not a bathrobe.
Instead, the Palace boss was awarded an honorary doctorate from the University of Greenwich yesterday afternoon.
The 72-year-old is an alumnus of the university, according to the CPFC website, with the former England manager graduating from Avery Hill College in 1972 with a certificate in education.
Hodgson told the website about how he was delighted to receive the doctorate and mentioned how the course undoubtedly benefited his coaching career.
He may be the oldest manager in the league, but Hodgson's enthusiasm for the job is still clearly there for all to see, with Palace enjoying a fantastic start to the season and sit sixth in the league after nine games gone.
Many fans loved to see Hodgson awarded, as you can see from the responses below…
… whilst dressed in our old away kit. Legend. Hero. The Boss.

— Ben Cogan (@BeCoMeCast) October 25, 2019
"Roy was ecstatic to have been sorted into Gryffindor on his first day at Hogwarts"

— Matthew Wilcox (@MatthewWilcox2) October 25, 2019
Congratulations to the ex-Croydon schoolboy.

— Peter Emmanuel (@PeterJohnEmman2) October 25, 2019
Roy Hodgson's magic. He wears a magic hat!

— james nicholson (@nicholsonworld) October 25, 2019
Such a great honourable man to lead our club, fully deserved #@CPFC

— chilled perfecto (@chilledperfecto) October 25, 2019
— M (@Devon_Dolphin) October 25, 2019