Crystal Palace: Fans respond on Twitter after Christian Benteke scores for Belgium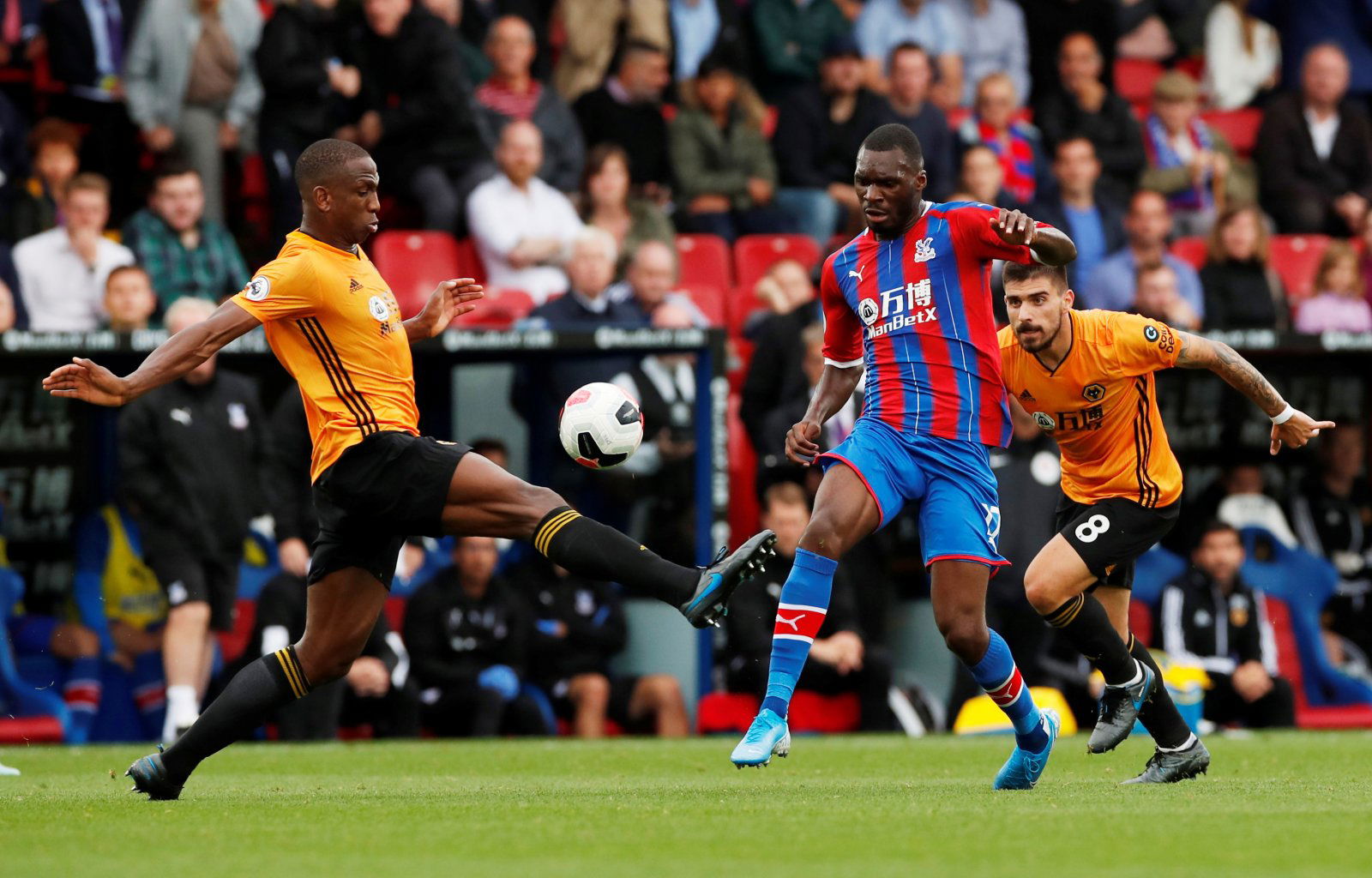 Many Crystal Palace fans have given their responses on Twitter to the news that Christian Benteke has scored a goal.
The Belgian forward has managed to bag for his country, scoring the seventh in their 9-0 win over San Marino.
Domestically, it's not been an easy start to the season by any stretch. In fact, in Palace's eight league games this season, Benteke has started two games – both of which were the opening games of the campaign.
Roy Hodgson's patience seems to be wearing thin with Benteke as Jordan Ayew has been favoured since the club's 1-0 loss to Sheffield United in the second game of the season. What's worse for Benteke is that the club have managed to improve massively since then, winning four, drawing one and losing just once, suggesting that it might be hard for him to get back into that team.
After the official Crystal Palace Twitter account tweeted about Benteke's goal, many fans replied with a variety of responses. Some encouraged the striker, others found it funny, and some suggested it was hardly an achievement scoring against San Marino.
Here are some of the replies below…
Bagging the 7th vs. San Marino. My striker

— Sam (@SWPalace) October 10, 2019
My 5 a side team is better than San Marino

— Guy (@_GuyCPFC) October 10, 2019
Lmao

— CP[FC]Dallas (austin) (@DalTillIDie) October 10, 2019
He scores when he wants, he scores when he waaaants…

— Church of Harforth (@m_harforth_) October 10, 2019
He wants to try scoring in the premier league, undoubtedly the single biggest waste of money we have spent on a player.

— 1theref (@1TheRef) October 11, 2019
— sam (@samtcpfc) October 10, 2019
Crystal Palace fans, can Benteke get back into the Palace first team? Let us know in the comments below!