Crystal Palace: Fans respond to club tweet about Christian Benteke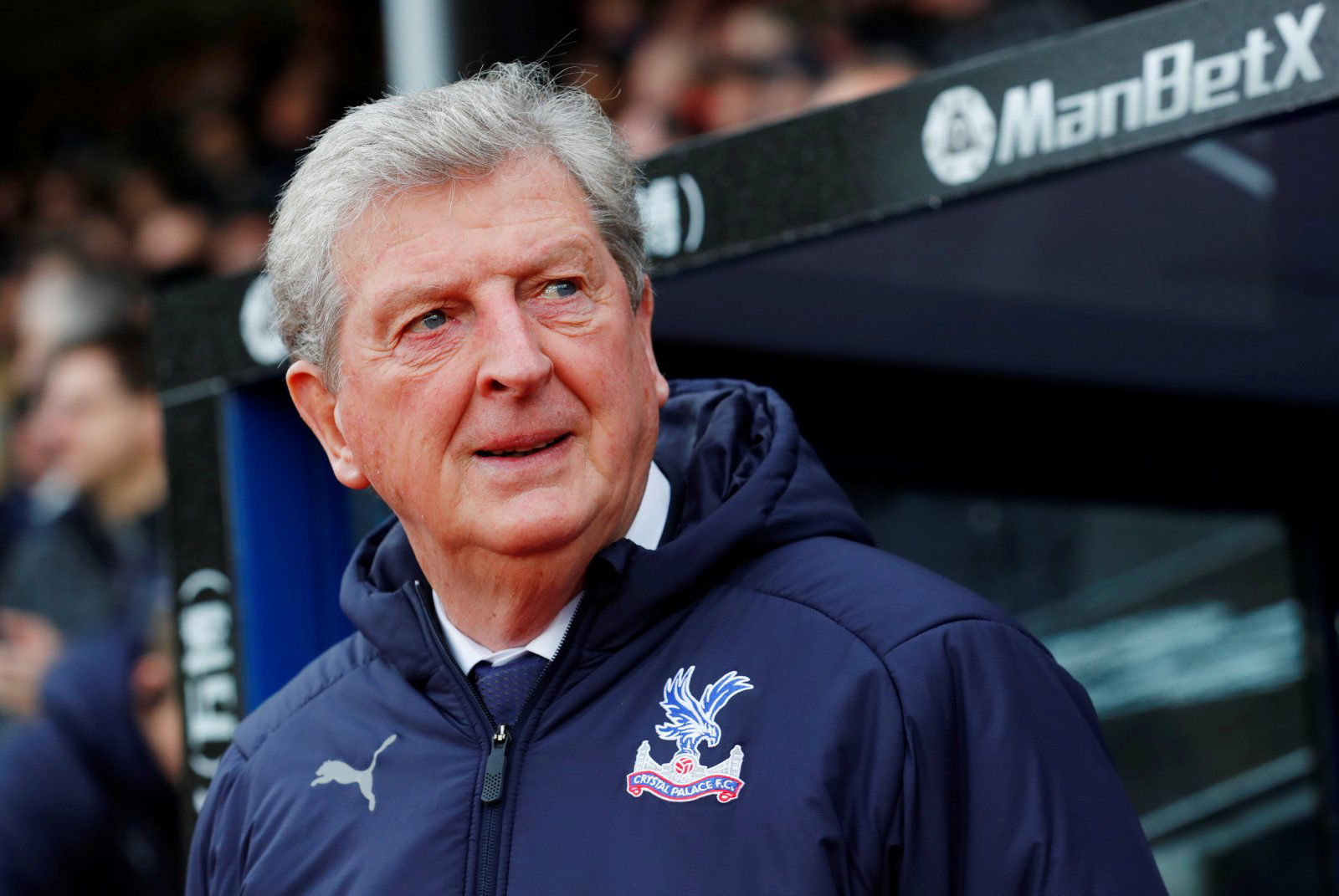 Many Crystal Palace fans have responded on Twitter to a tweet from the club about out-of-form striker Christian Benteke.
The @CPFC account tweeted a picture of Benteke playing on Saturday night in Palace's 2-0 loss to Manchester City with three angry emojis.
The Belgian international didn't start for the seventh league game in a row for Palace but came on with 14 minutes to go against Man City while they were 2-0 down. With his first touch of the football, his powerful header was excellently saved by Ederson and touched onto the crossbar.
Many Palace fans replied to the tweet with a variety of responses. The main response seemed to be one of confusion, with many Palace fans not really working out why the club tweeted this and what it exactly means. You could assume that it could have been about his header being narrowly denied, or potentially just his frustration about the result – but it isn't particularly clear.
Here are some of the responses from Palace fans below…
I love Palace so I never like to criticise our players but this guy really tests my loyalty…

— John Moule (@johnnymoule) October 20, 2019
What a weird tweet

— _Alex_ (@TAKTIKT0E) October 20, 2019
Could definitely be interpreted several ways!!

— Alan Dunt (@Bald_Eagle_) October 20, 2019
??

— WEIRDO (@christubego) October 20, 2019
You ok hun?

— James (@Sitdown_Jim) October 20, 2019
There should be a snake biting him in this picture.

— Michael Dunn (@mikeywmFREE) October 20, 2019
How I feel when he comes on for Jordan ayew in the 70th minute

— LiQuiD PalaceCal (@PalaceCal10) October 20, 2019
Man got a 1 year extension and scored inside the last 10 days… he must be loving life!

— Adam Burchell (@Admaaaa) October 20, 2019