Crystal Palace: Fans rib Christian Benteke after getting called up by his country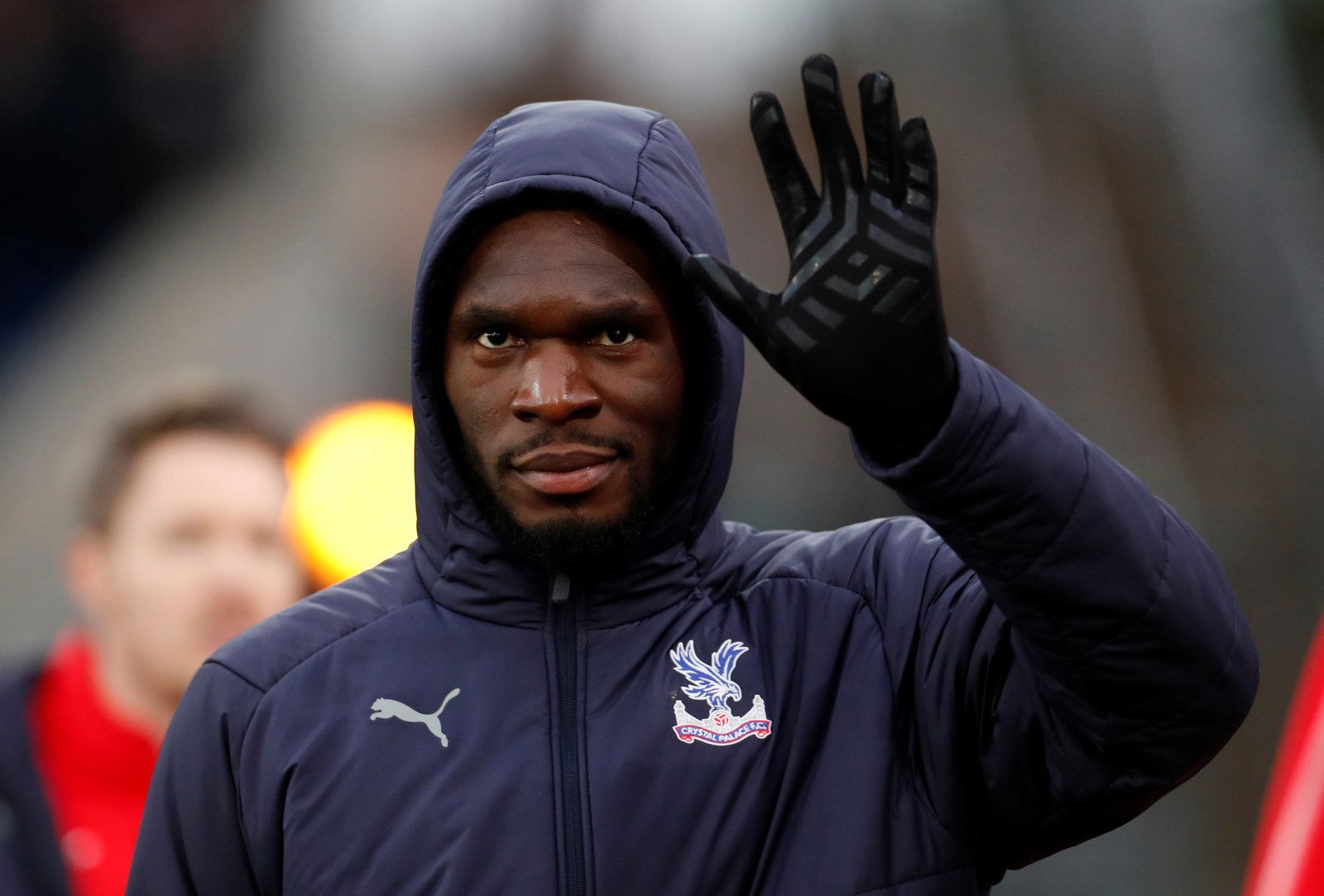 Crystal Palace striker Christian Benteke has been selected for the Belgium squad once again and many Palace fans find it hilarious.
Will this be Wilfried Zaha's final season at Crystal Palace?
Yes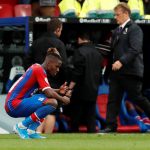 No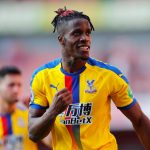 In Palace's seven league games this season, the 28-year-old forward has been selected to start just twice. It appears Roy Hodgson's patience has fully run out with the striker, with the player not starting a league game since Palace's trip to Sheffield United in the second game of the campaign.
Benteke, who was brought to the club for a club record of £27m, has now just scored 21 goals in 97 appearances for Palace – with 17 of them coming in his first season at Palace.
With Benteke's wages allegedly costing the club £120,000-per-week (Spotrac), Palace are left with a bit of a dilemma with his future. Benteke's contract runs out at the end of the season, but the club also have an option to extend the deal by another year. The club have to consider whether they would rather extend it and hope that someone comes in with a cash offer to take them off their hands, or they can cut their losses by just allowing him to leave on a free at the end of the season.
By the look of the responses below, it seems many Palace fans would rather get him off the books sooner rather than later.
reckon I could play up front for Belgium

— matt (@mattcpfc_) October 4, 2019
The fact he gets picked for Belgium every squad makes his form for us even more strange

— Andy W (@Walski5) October 4, 2019
This is it – bentekkers will score 12 goals against San Marino and all will be ok with the world after that

— Graham McKay (@gasman_g) October 4, 2019
Terminate His Contract

— Djamelio (@Djamel__1997) October 4, 2019
It's honestly just funny now

— Sam (@SWPalace) October 4, 2019
Crazy how they have such a richly talented squad but that those choice of strikers.

— Oliver Render (@OliverRender) October 4, 2019
https://twitter.com/cpfcpete1905/status/1180109311789412352?s=20
Are you serious, can you leave him there please. I never want to see him in a palace shirt agdin; let alone actually get on the pitch in one.

— Mike J Heffernan (@mjhcpfc1) October 4, 2019