Crystal Palace: Jordan Ayew will not be needed if Jay Rodriguez joins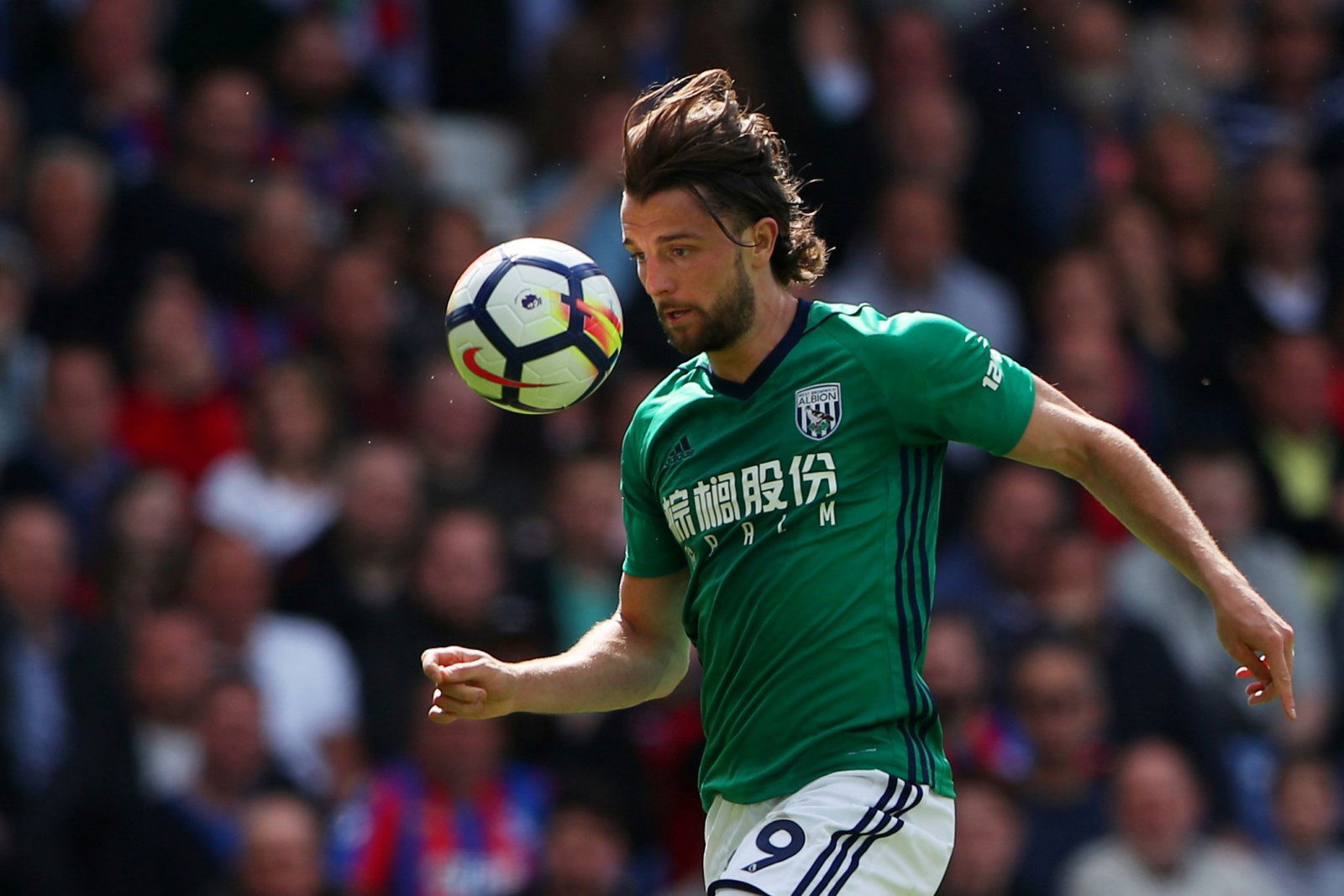 What do Crystal Palace fans want to see this summer? The answer is probably a complete revamp of their team's attack.
So when reports from outlets such as The Sun started to come out about Roy Hodgson wanting to keep Jordan Ayew at Selhurst Park following his initial loan spell, some supporters may have started to fear the worst.
Should Crystal Palace manage to sign someone like Jay Rodriguez, though, then surely that would end Hodgson's reported pursuit of Ayew on a permanent deal?
Rodriguez, according to the Burnley Express, is a target for the south London club and is a very similar type of forward to Ayew.
Both Rodriguez and Ayew are predominantly No.9s, who can also play out wide. Last season, the former took to the wings on nine occasions (via WhoScored), while some of the latter's previous managers have been quick to highlight his versatility on more than one occasion.
"Ayew can play wide or through the middle and I like that versatility," Paul Clement was quoted as saying by ESPN back in 2017 just prior to Ayew's arrival at Swansea City.
Considering all of that, there might just not be a need for Ayew anymore if Rodriguez joins the Eagles.
As well as being able to provide Hodgson with the same kind of versatility, if he remains fit, the Englishman could bring more goals to the table. Back in the 2013/14 Premier League season, he scored 15 goals, a tally Ayew could only dream of, with the 27-year-old yet to hit double digits in a single campaign in English football. And, Rodriguez's stats this season swing the battle in his favour even more as he managed to grab an impressive 22 goals for the Baggies.
Ayew can probably kiss any hope he had of staying at Selhurst Park goodbye if Rodriguez arrives.
Crystal Palace fans, could Rodriguez and Ayew coexist in the same squad? Let us know your thoughts in the comment section below!