Crystal Palace: Mamadou Sakho goes behind Roy Hodgson's back to demand player commitment
Mamadou Sakho went behind the back of Roy Hodgson and the management team to call a meeting with Wilfried Zaha and the players to ensure his commitment to Crystal Palace is still there, reports suggest.
According to The Sun, Sakho called every first-team player to a 'highly charged' team meeting on the night before Palace's opener with Everton, without Roy Hodgson even knowing.
Allegedly, the meeting was about Zaha's unsuccessful move to Everton and transfer request and to make sure that he gave it his all when he played against the team that wanted to sign him.
The meeting was said to have happened on Friday – the day after the end of the window – with the French defender saying that he wanted 100 per cent commitment.
The report states that it led to Zaha agreeing to putting his differences with Palace to one side until at least January.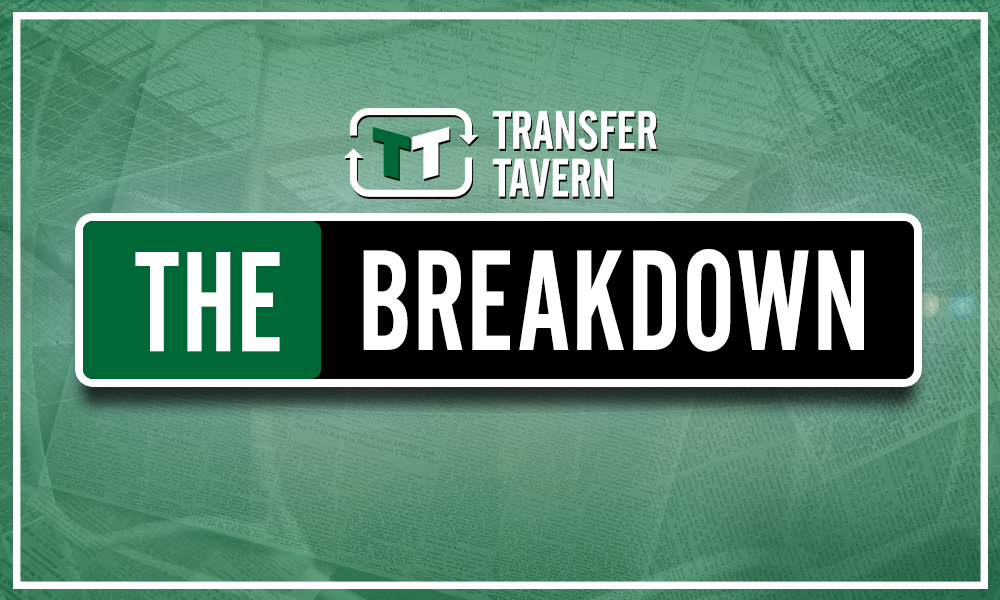 It is extremely hard to tell whether a report such as this is true without any conformation, but it does seem that Zaha is content on playing for Palace until January and will give it his all.
Likewise, it is possible to imagine Sakho doing such a thing. The player has immense leadership qualities – proven by him being the youngest ever PSG and Ligue 1 captain at just 17-years-old (according to LFC History), while words from Roy Hodgson also give further evidence – so you could see him rallying together the Palace players in hope of some collective motivation.
However, assuming this story is true, it seems to have worked. Zaha came on in the 65th minute versus Everton, and while he failed to make an impact, you couldn't doubt his commitment.
Sections of Palace fans in Selhurst Park were off their feet to welcome back their hero to his home ground, and it clearly meant the world to Zaha as he thanked the Palace fans after the match via social media.
On Twitter he wrote: "Appreciate the support today", and "Appreciate the love today from CPFC family" he said on Instagram.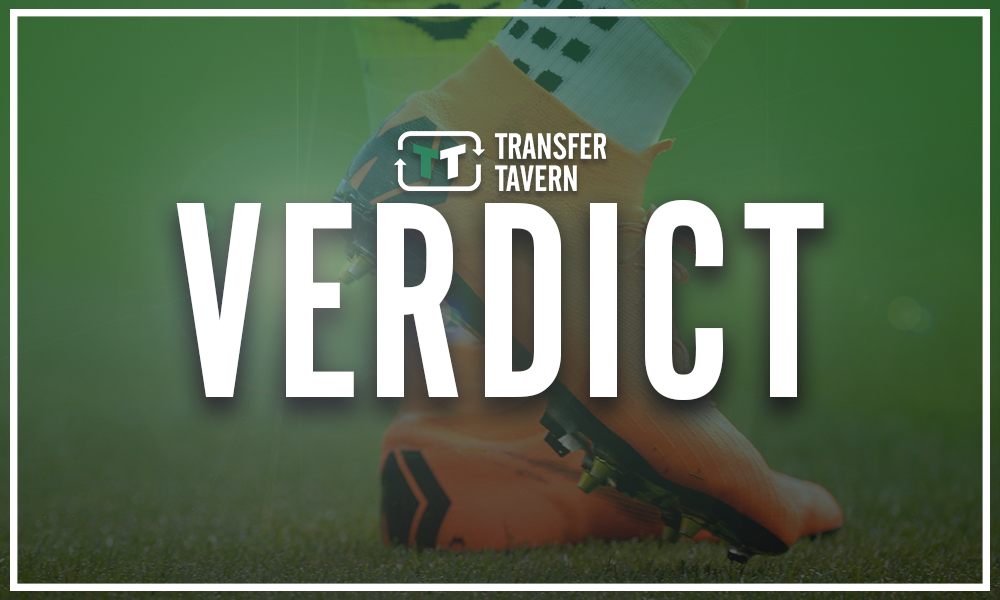 It seems as if the Zaha saga has been put on ice for the time being, with the player at least being happy enough to perform for the club until January.
Whether Sakho called the meeting or not, there seems to be a decent team spirit at the club, as shown by the club's solid performance versus Everton on the weekend in their 0-0 draw.
Crystal Palace fans, impressed with Sakho's reported act of leadership? Let us know below!