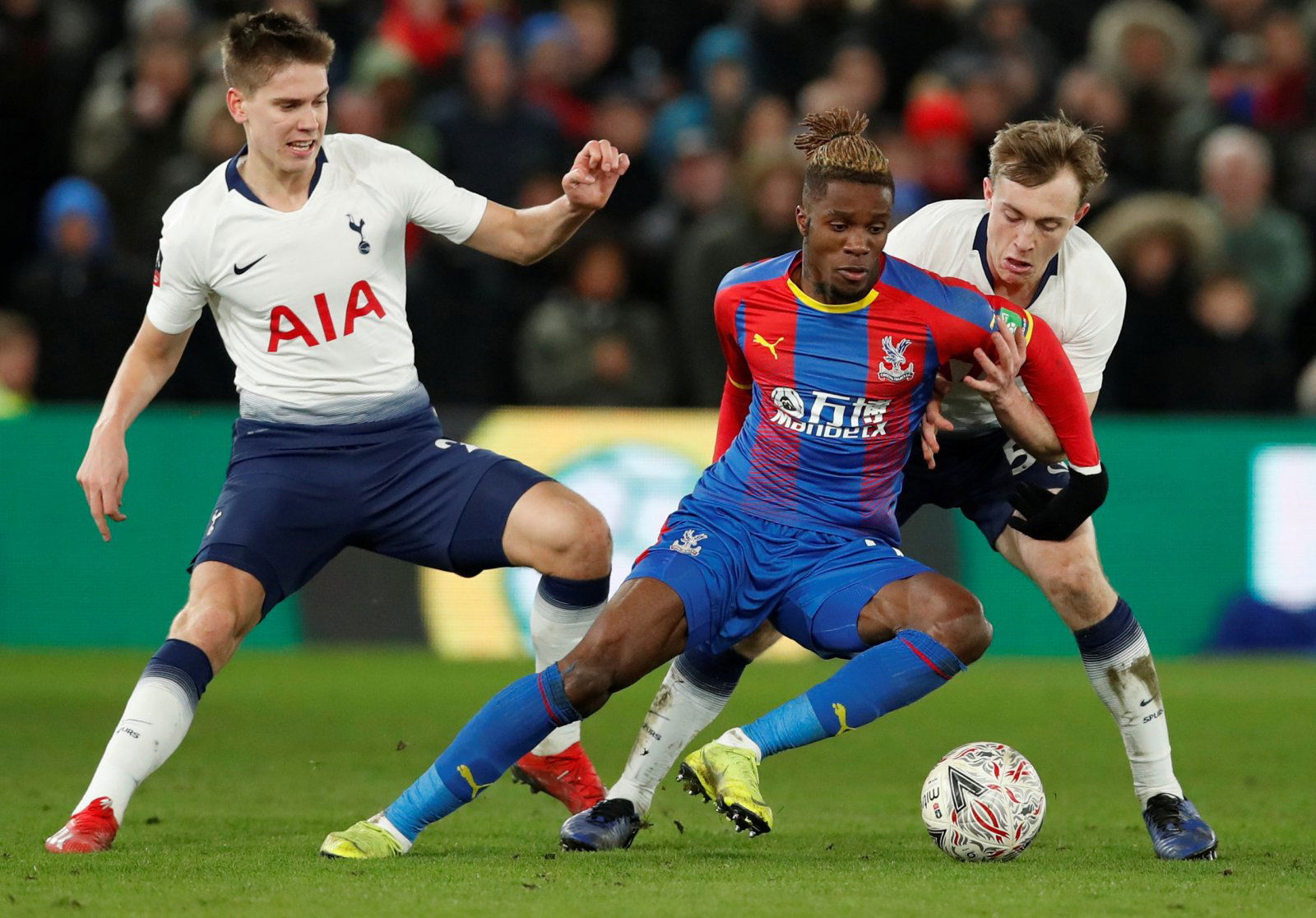 Crystal Palace managed to pick up a win over the weekend after they beat Burnley 3-1 at Turf Moor.
It was a game where both goalscorer Wilfried Zaha and Aaron Wan-Bissaka impressed with the two now attracting interest from some very big clubs outside of England.
The Breakdown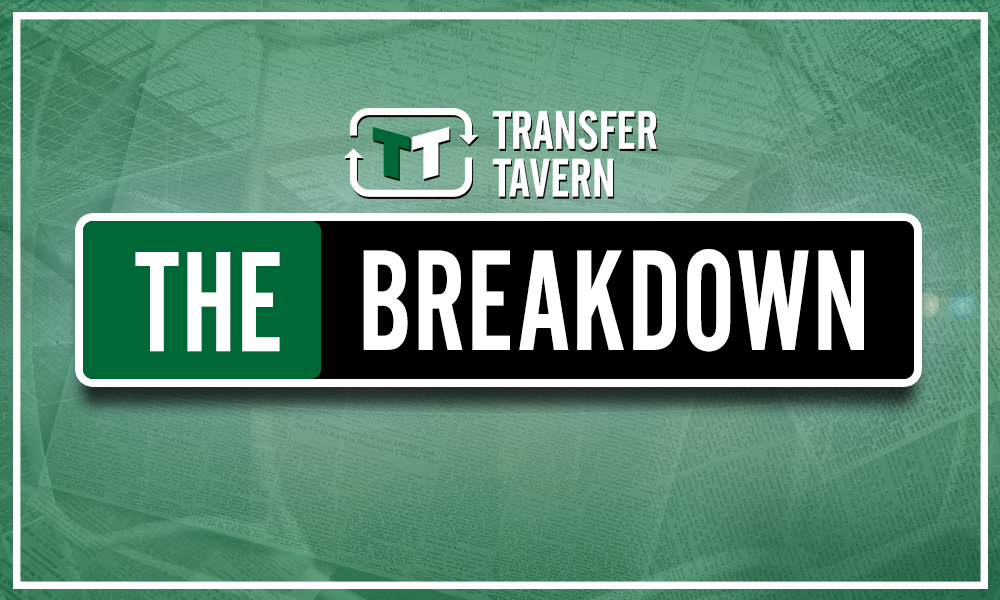 Sky Sports reports that Borussia Dortmund are keen on bringing in Wilfried Zaha as a replacement for the Chelsea-bound Christian Pulisic, while their rivals Bayern Munich continue to keep a close eye on Wan-Bissaka.
Crystal Palace, of course, will be desperate to keep hold of the star duo, especially the former who is probably the only reason why the south London club have not been relegated yet.
However, should they be unable to and are forced into sales, they would be wise to rebuff the two Bundesliga giants and do their business domestically.
Zaha and Wan-Bissaka are almost certain to generate interest from the Premier League top six and, given their homegrown statuses, Crystal Palace should be able to demand crazy money.
The likes of Chelsea and Manchester City have already shown in recent transfer windows that they are not afraid to splash out on English and homegrown players to meet squad registration rules, something which the Eagles can take advantage of.