There were not too many unexpected surprises in the English transfer window this summer.
However, one bit of business that did raise a few eyebrows was Max Meyer signing for Crystal Palace.
The Breakdown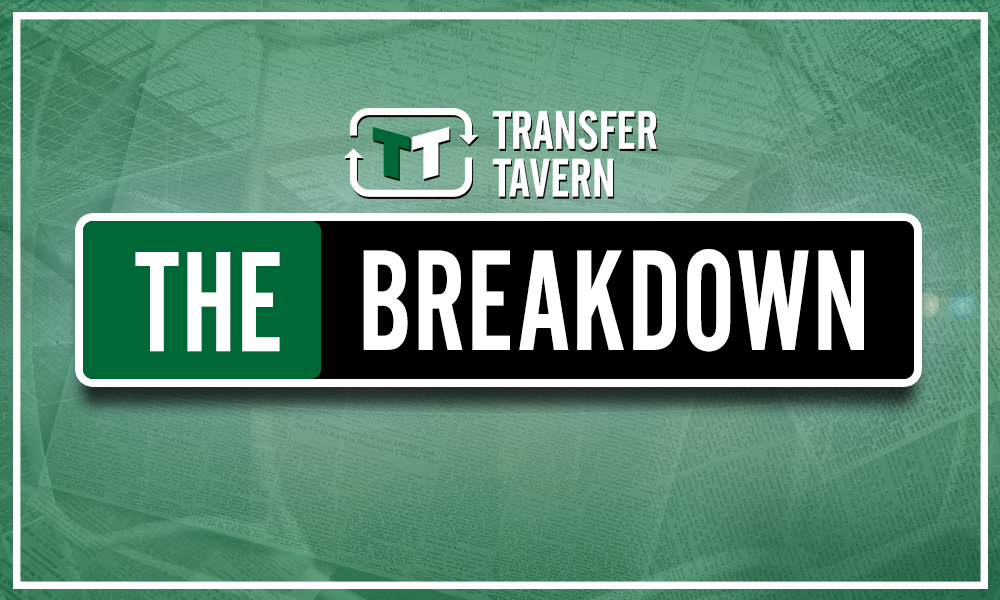 £16.2m-rated (via Transfermarkt) Meyer joined the south London side on a free transfer from Bundesliga outfit Schalke in a move that left many people shocked.
And, speaking on his arrival at Selhurst Park, Meyer told Crystal Palace's official club website: "I first heard of the interest in late July, so it was only a couple of weeks later that I signed.
"The main difference between Palace and the other clubs interested was that Dougie [Freedman] and Iain [Moody] went out to Germany to visit me, and then I came to London to meet the manager."
And Crystal Palace could provide Meyer with the perfect platform for him to cotinue his development.
Meyer had previously been linked with a tonne of big European clubs, but nothing materialised with the 22-year-old's form not at the level it was when he first took the Bundesliga by storm as a teenager back in the 2013/14 campaign.
In essence, Meyer has stagnated or even arguably regressed when you compare his first few seasons with the Schalke senior team to his last two.
However, under Roy Hodgson — a manager who does tend to put his faith in young players — Meyer's development may well get back on track again as the Germany international looks to fulfil his potential.