Crystal Palace: Wilfried Zaha's future 'is in his hands', says Luka Milivojevic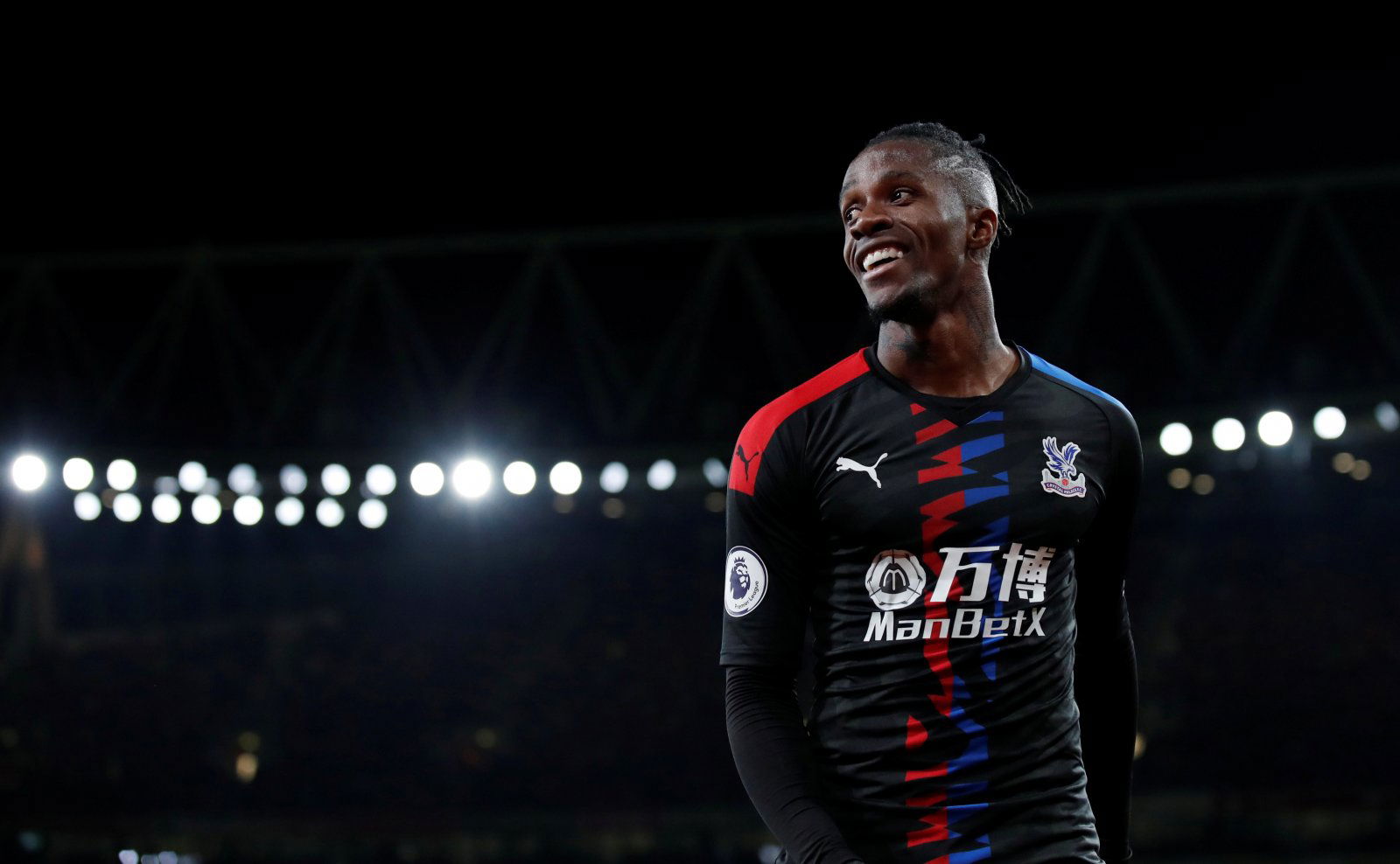 Wilfried Zaha has not made the best of impressions since handing in a transfer request at Selhurst Park – but the future of the Ivorian international lies within his own hands, according to teammate Luka Milivojevic.
The Crystal Palace academy product reached a huge milestone for both himself and his family on the weekend – making his 300th league appearance for the club. A remarkable achievement for the player who grew up within a stone's throw from Selhurst Park in Thornton Heath, while living in a three-bedroom house with his parents and eight siblings, per The Eagles Beak.
But despite this, Zaha looks no closer to wanting to stay at Palace. He turns 27 on November 10th, and following some words from captain Milivojevic after their 2-0 loss to Leicester, his future still looks well in the balance – and he appears to be in charge of his own fate.
The Palace captain said after the game (via Daily Mail): "It's an amazing achievement, to play 300 [league] games for one club is amazing and he is an important player for us, but his future is in his hands."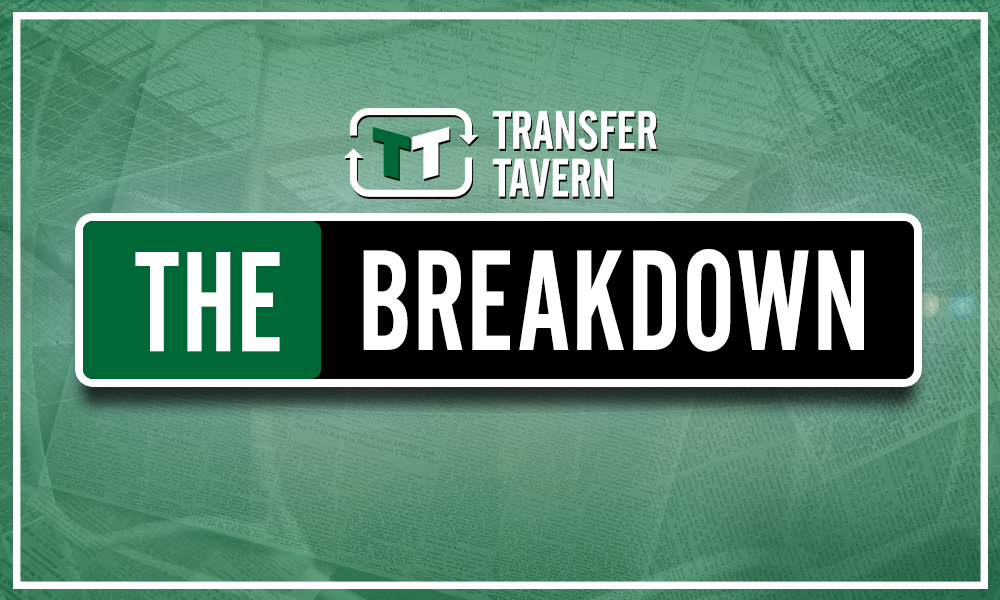 While you can't describe Croydon and Thornton Heath as a 'small pond' in terms of football – with a huge proportion of English footballers coming from South East London, inspiring Guardian writer Barney Ronay to dub Croydon 'concrete Catalonia' – you can probably call Crystal Palace that within the context of the Premier League, and Zaha is definitely a big fish.
But even if Zaha's future in his own hands, who is purchasing him?
There are still rumours linking him to Chelsea (The Sun), but considering that Palace were rejecting bids of £70m for him in the summer – is he really worth that value? Even if Zaha's future is up to him, he can't simply make a team pay that much for him if they don't want to.
This season, things haven't gone right, so he's going to have to hope that other clubs ignore his poor stats so far and judge him off the back of his performances in seasons prior.
In 11 games, he has scored no goals and assisted twice; pretty poor even if Palace are having a bit more of a defensive setup this year, as proved by them scoring just 10 goals in 11 games and conceding just 14. The season before, he managed 10 goals and 10 assists from 34 games – representing a huge decrease. If he really wants this big move, he is going to have to seriously consider his performances this year, and start to churn better numbers out.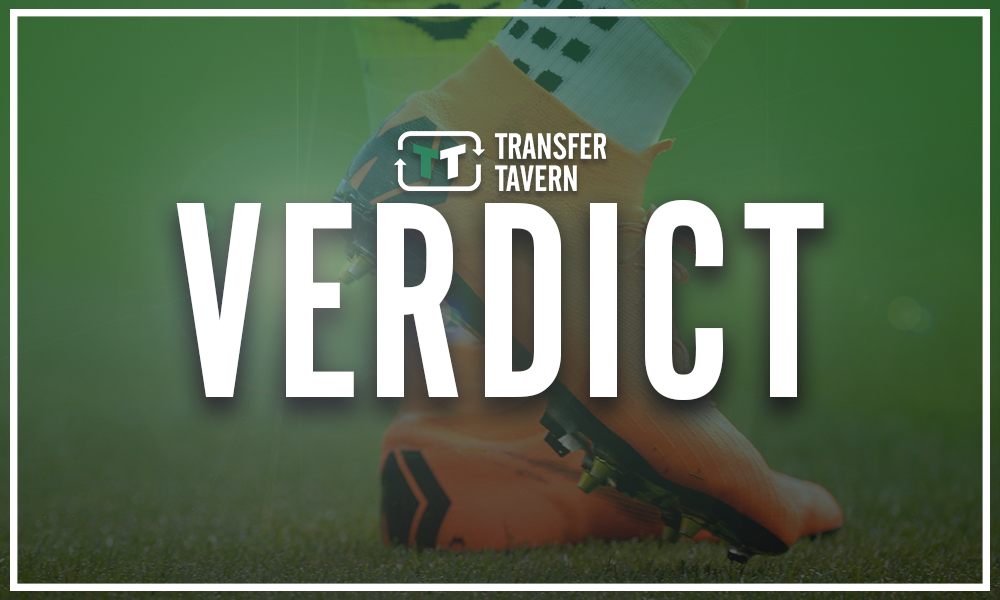 After a bit of a mucky summer, Palace will want to make sure they part on good terms with Zaha, but his lack of goals and assists are only going to make the situation stickier.
If Zaha pushes for a move while not putting in great performances, the calibre of the team and the value they are willing to pay is only going to decrease for Palace, meaning a deal could be harder to get over the line.
It would probably suit both parties if a big team – say Chelsea, for example – is willing to pay a big lump sum for Zaha. But that's only going to happen if he can prove that he's worth buying, which might prove difficult with Chelsea having many other younger options on their flanks, such as Christian Pulisic or Callum Hudson-Odoi.