Crystal Palace: Andros Townsend tweets about the first day without football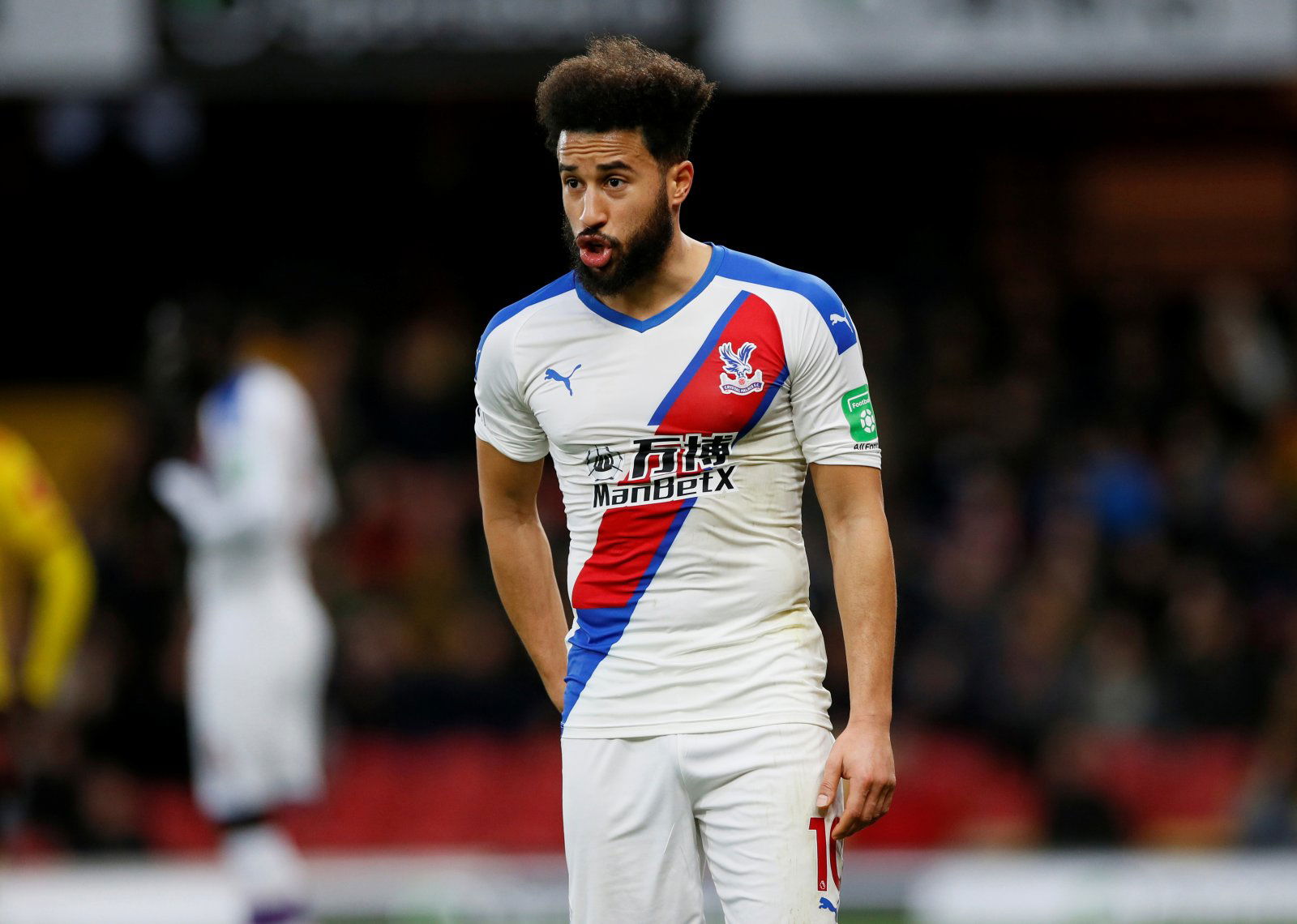 Weekends without any football are definitely something most of the fans are not really used to at this time of year and it's new ground for players too, as though they are currently on an extended holiday of sorts.
Still, despite most of the leagues across the globe being put on hold due to the recent developments, some clubs have found ways to help their supporters get through this, even if it's purely off the pitch and on the screens.
Southampton, for example, decided to play a game of tic-tac-toe against Manchester City in a thrilling contest that took place on Twitter and actually kept the fans somewhat entertained.
And this is only day 1 without football 😅 https://t.co/bB0Og3mELr

— Andros Townsend (@andros_townsend) March 14, 2020
And not only fans enjoyed this surprising turn of events as both teams shared the spoils of war after a long and exciting contest but Crystal Palace's Andros Townsend also took notice of the big game taking place and immediately reacted.
But just like many other people as well, the player was simply commenting on what the absence of football is actually doing to us all. Still, props to both clubs who did their best to keep the masses happy.
Crystal Palace fans, what did you think of Southampton's idea? Would you like to see more of that while football is not an option? Let us know down in the comments below!