Crystal Palace: Eagles weigh up move for Danny Simpson
Crystal Palace are currently weighing up a move for former Premier League winner and free agent Danny Simpson, according to reports.
TEAMtalk reports that Simpson, 32, is still hopeful of finding himself playing in the Premier League for the following season.
The former Leicester player – who was released by the club this summer – was previously training with Celtic earlier in the window, however, it is believed the right-back is holding out for a move to the Premier League, with a few other clubs interested.
The report says that Crystal Palace's rivals Brighton are also sniffing around and have contacted his agent, as well as teams in the MLS – a move in which Simpson would be open to if he cannot stay in the English top tier.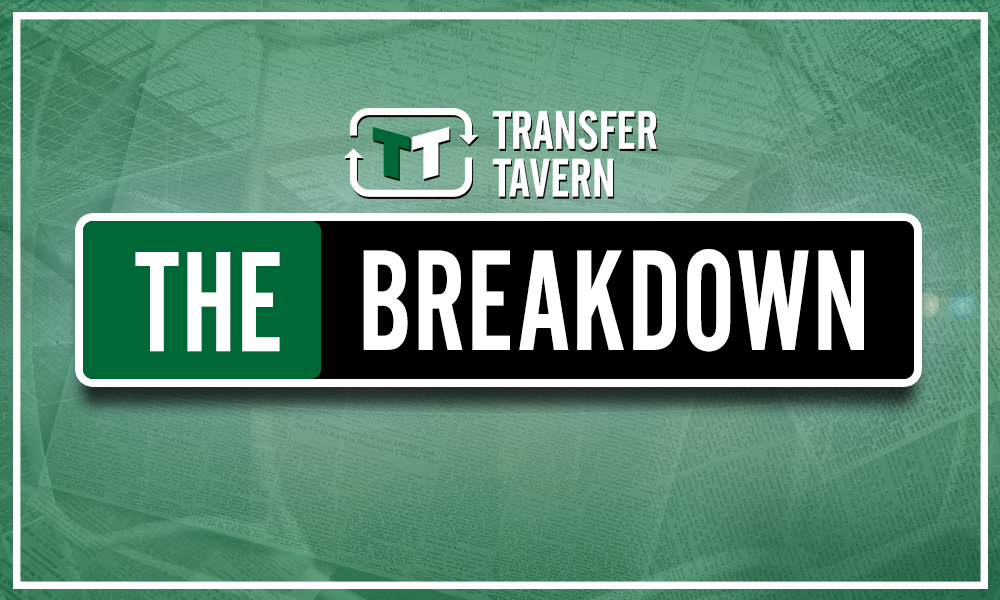 Considering Aaron Wan-Bissaka is now a Manchester United player, there is a big void at right-back, with Palace only having two options: Joel Ward and Martin Kelly – the latter of the two is primarily a centre-half, as shown on Transfermarkt.
Both players, while established Premier League players, do not offer Palace the same threat as Aaron Wan-Bissaka going forward. Neither player recorded an assist last season, pointing towards them being more cautious full-backs.
Therefore, considering Danny Simpson is also a defensive-minded right-back, it's hard to see what the 32-year-old could offer Palace which Kelly or Ward couldn't. In his 213 Premier League games, Simpson has recorded just seven assists. Wan-Bissaka, on the other hand, has got four in 48, and was a constant option down the right for Palace, overlapping Andros Townsend (as explained by Total Football Analysis).
In this sense, while 213 Premier League games is impressive, Palace simply do not need any more experience in that position – it is evidently not what they are lacking there. Joel Ward – Crystal Palace's most-featured Premier League player – has 172 Premier League appearances to his name; Martin Kelly has 136.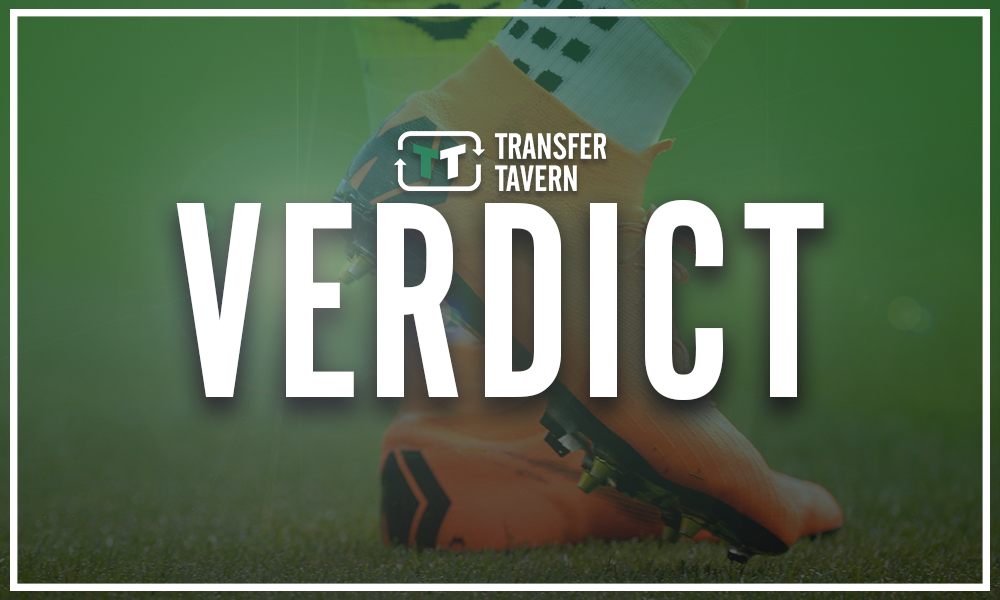 Palace already have such a fairly old squad, which has an average age of 28. Signing Danny Simpson would be lacking so much foresight. Considering he has barely been able to get into Leicester's team over the past few seasons and that he is a couple years older than both of Kelly and Ward, it's hard to get why Palace would go for this deal.
If he could provide the Eagles with a different option or threat then you could see why they would be interested, but he doesn't.
Sporting Director Dougie Freedman recently spoke of how he had to be "responsible" (Evening Standard) when reinvesting the Wan-Bissaka cash. However, it is hard to see where the logic is in not signing a replacement at all in the window, and then having to pay the wages of a 32-year-old who can already do the same things that your two current full-backs can do.
Crystal Palace fans, would signing Simpson be an unwise move? Let us know your thoughts in the comment section below!