Crystal Palace: Fans debate over which club crest was best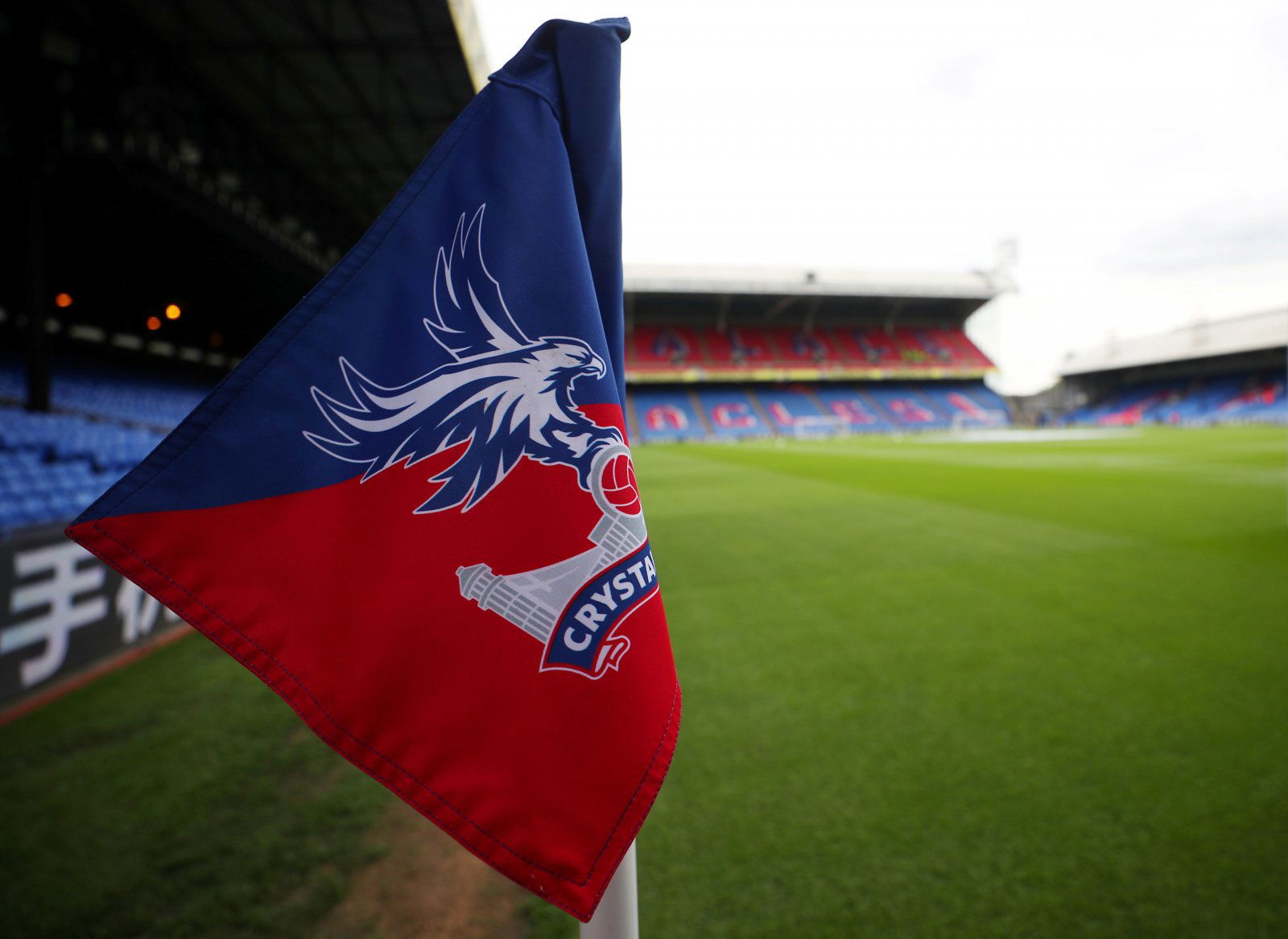 A lot of Palace fans are discussing their club crest, after FYP Fanzine tweeted that it has been seven years since the club rebranded to the current badge they have.
The club decided to design a new emblem when they were promoted to the Premier League back in May 2013, via Crystal Palace, and they based it off their crest which was made in 1973.
Back in 1972, fans were allowed to vote on the club's image, and decided to go for an Eagle gripping a ball, with the words Crystal Palace Football Club around the picture.
Now the design has changed the colour of the Eagle from white to blue, with the name of the club underneath instead of around, and there have been many historic moments which the South London side has made since the new crest was created.
This includes staying in the Premier League for the longest time in their history, via Premier League, and some amazing victories. For example the 3-2 win against Manchester City, via Premier League, featuring the division's Goal of the Season from Andros Townsend, and the dramatic comeback against Liverpool at Selhurst Park which saw the Eagles 3-0 down until the last ten minutes when they managed to score three goals to draw the match, per Squawka.
Fans will be hoping even more memories can be created in the near future when football resumes. Here is what they had to say following the tweet as they debated which emblem they like best…
It's 7 years since Palace introduced the revised club crest.

It's proven to be a positive change, hasn't it? pic.twitter.com/2xk4Oz0UZh

— Five Year Plan 🦅 (@FYPFanzine) May 7, 2020
Don't get me wrong the new one is smart and modern but the previous one will always be a personal favourite of mine

— Jamie (@_Red994) May 7, 2020
It's so much better than the last one. I hope we don't change it for some time to come.

— Peter Swann (@El_Vim_Fuego) May 7, 2020
The new badge has brought in a very good era for Palace so far, long may it continue.

— Rich (@RednBlueRich) May 7, 2020
Yep they chose the right one. Love our badge ❤️

— Andy Davies (@isleofwight2010) May 7, 2020
Our current badge is majestic. ✨

— m ss (@DepecheToad) May 7, 2020
Love the new design but I still prefer the old one

— LordTwigo (@CPFCwill20) May 7, 2020
Palace fans what are your thoughts on the new crest? Comment below!