Crystal Palace: Fans discuss how good Alan Pardew was at the club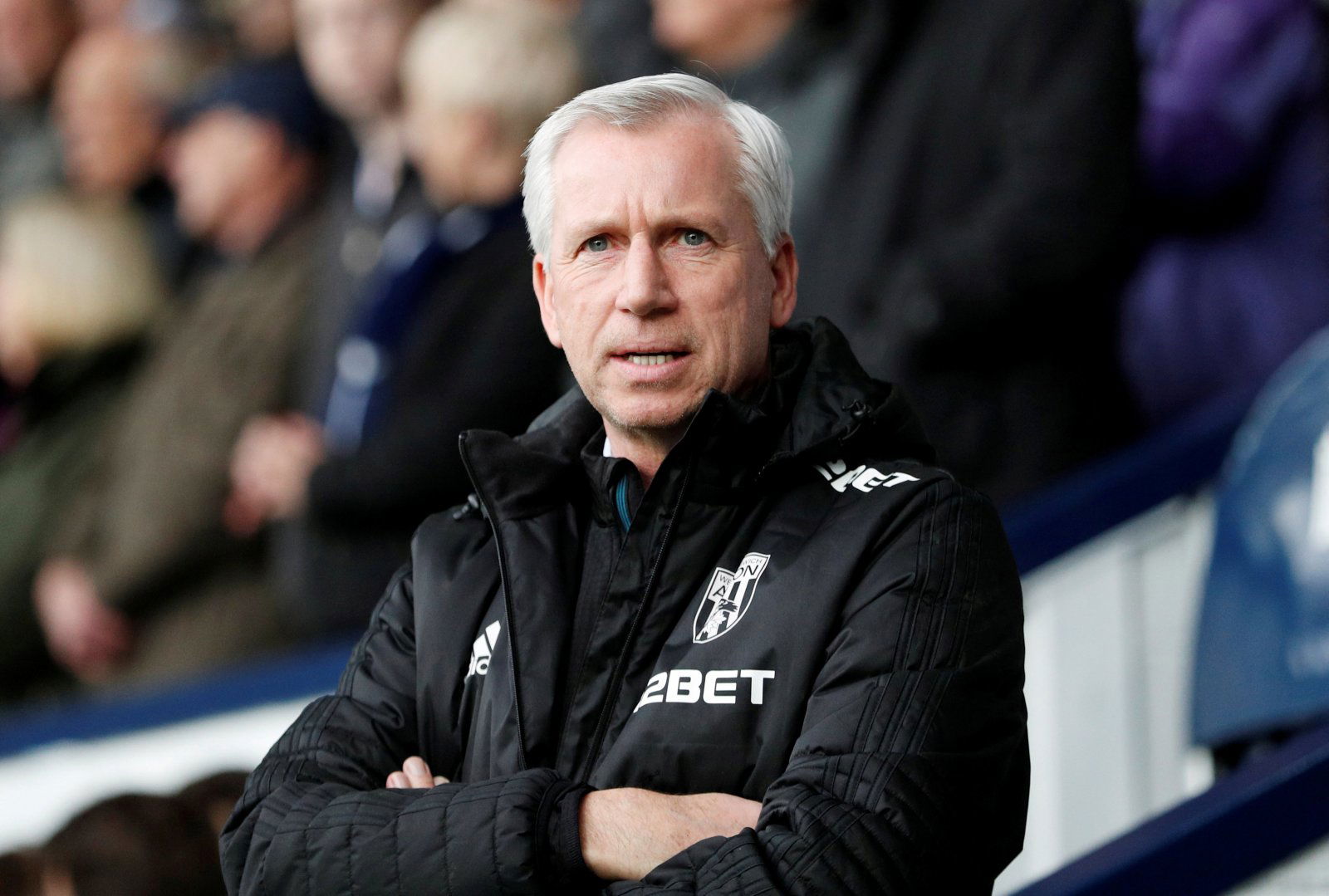 A lot of Crystal Palace fans are discussing Alan Pardew's career at the club after a fan asked the question on Twitter whether he was a 'hero' or 'zero' at the club.
As a player, Pardew made 150 appearances for the Eagles in the defence over four years, via Soccerbase, and even managed to score 12 goals, with his most important one being the winner in a dramatic 4-3 Fa Cup Semi-Final victory over Liverpool in 1990, per The Guardian.
Was Pardew a hero or zero at Palace?
Hero
Zero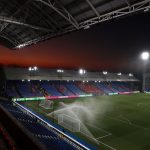 He then returned to the club as a manager in January 2015 to save the Premier League side from relegation, a feat which he achieved, per Transfermarkt. His managerial spell lasted two and a half years, and even included a great run to the FA Cup Final in 2016, but sadly the side lost to Manchester United. In charge he won 35 of the 87 matches, losing 39 and drawing 13.
His reign ended badly as the club saw themselves in another relegation battle, but there was a lot of good moments during his spells at the club as both a player and a manager.
Here is what fans had to say following the tweet:
https://twitter.com/WhyteleafeEagle/status/1255407248110686209?s=20
He went from Mildew to Pardew to Supa Al, when in fact it was sung as a laugh. Then he made that goal v blackburn, scored that goal v liverpool. Also scored in our first win that season. Has to be a hero. And he knows it.

— Fan of the Year 2020 (@MarcWilliams22) April 29, 2020
Outside of the boot for promotion, 'that's the bit I like'.

Winner in the FA Cup S/F at Villa Park.

He's made a big impact at some of our biggest games.

Hero bucket for me, all be it, he used to drive me crazy.

— carl (@Carl_Unofficial) April 29, 2020
Because he's an absolute moron I want to say he's a complete zero. But stepping back, he scored the winner in the first game I attended (that's all I remember of him as a player), gave us a fun year in the PL and signed Cabaye. So probably on the hero side of the line, just

— Nav_is_tweeting (@tweetingnav) April 29, 2020
As a player ….

HERO

Watching SF 4-3 game I appreciated a lot more his contribution to the side. He was good competing for the ball and was as good as GT for distribution but that was the game then. All rough and tumble.

As a manager should have stepped down at FA Cup SF

— Kevin (@kevintasteph) April 29, 2020
Tough one. He was a poor player in some very good sides (possibly some of the best teams we ever had). He won the fans over in the end because he took the stick on the chin and worked his socks off in every game. For the semi-final winner alone he has to be a Hero surely?

— Gordon Bennett (@Bennett1Gordon) April 29, 2020
Blimey this is a tough one, to be honest I thought he was bang average …but that goal changed everything. Hero….but only just!!

— Alan Dunt (@Bald_Eagle_) April 29, 2020
Palace fans, did Pardew have a more successful career for the club as a player or manager? Comment below!