Crystal Palace: Fans discuss whether they want Michy Batshuayi back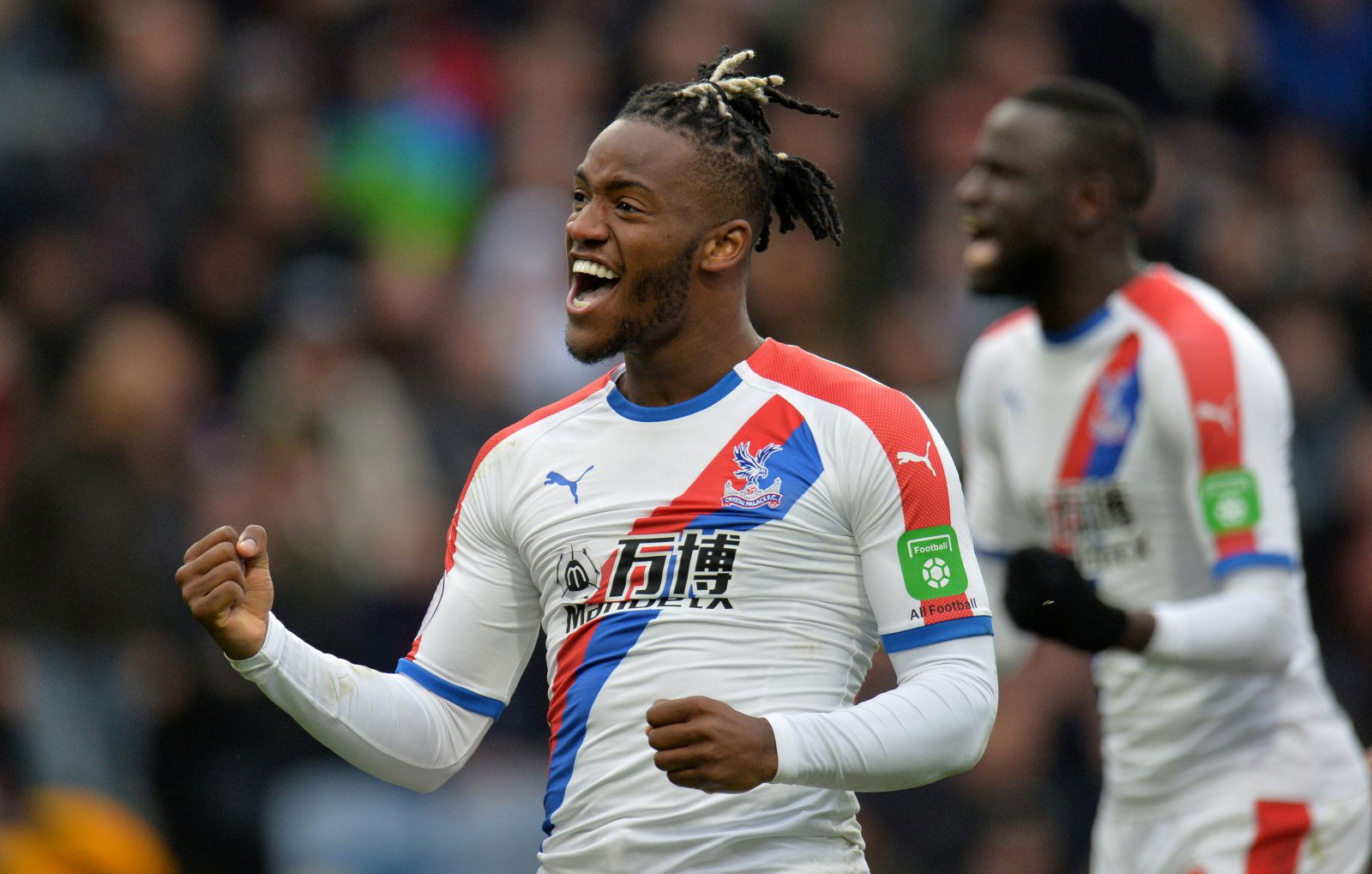 Some Crystal Palace fans are debating whether they would re-sign Michy Batshuayi after it was reported that the Belgian has no career at Chelsea whilst Frank Lampard is the manager (Kristof Terreur via @ChelseaLoanArmy).
Since he joined Chelsea back in 2016 for £35.10 million (Transfermarkt) the Belgian striker has scored 25 goals in 77 appearances but has been sent out on loan on multiple occasions to Borussia Dortmund, Valencia and most recently Crystal Palace last season.
At Selhurst Park, Batshuayi played 13 times and scored six goals, with some Palace fans perhaps wishing they signed him permanently in the summer.  However, he stayed at Chelsea and recently came back into the side whilst Tammy Abraham was injured when the Blues lost against Manchester United. He has played 16 times in the Premier League this season (Transfermarkt), but most appearances have been from the bench and the game against United seemed to be the final straw for Lampard who now plays Olivier Giroud in Abraham's absence.
He seemed to enjoy his time at Crystal Palace, but the fact they did not pursue him in the summer raises questions as to whether he will be seen in the red and blue stripes again.
Here are what some Palace fans are saying about the striker:
Would you take him back at Palace? https://t.co/sXAaGmyQni

— HLTCO (@HLTCO) March 9, 2020
Great at finishing but his general play was awful. For the price tag and wages he'd command id rather stick with Benteke and Ayew and see the money invested into a younger more promising player

— az (@arynmatthee) March 9, 2020
Yeah. If we were willing to put a 20m clause on the table for Tosun I think we can spend similar if not a little more to get him in. Wages wouldn't be much different either really would they?

— Joe Walker 🦅 (@ohjoewalker) March 9, 2020
Absolutely, yes!

— Bob Smith (@BobSmit69307337) March 9, 2020
I would love him back but would depend on fee and wages

— J (@JLLissen) March 9, 2020
In a heartbeat

— samul 🦋 (@RoiIion) March 9, 2020
If we can find a way to fit him in with Benteke and Ayew or if he's willing to be a impact player then yeah. Otherwise no. https://t.co/bedeYvtXML

— jayden (@localpla2tic) March 9, 2020
Palace fans, would you resign Batshuayi? Comment below!