Crystal Palace: Fans praise club following great gesture to help local services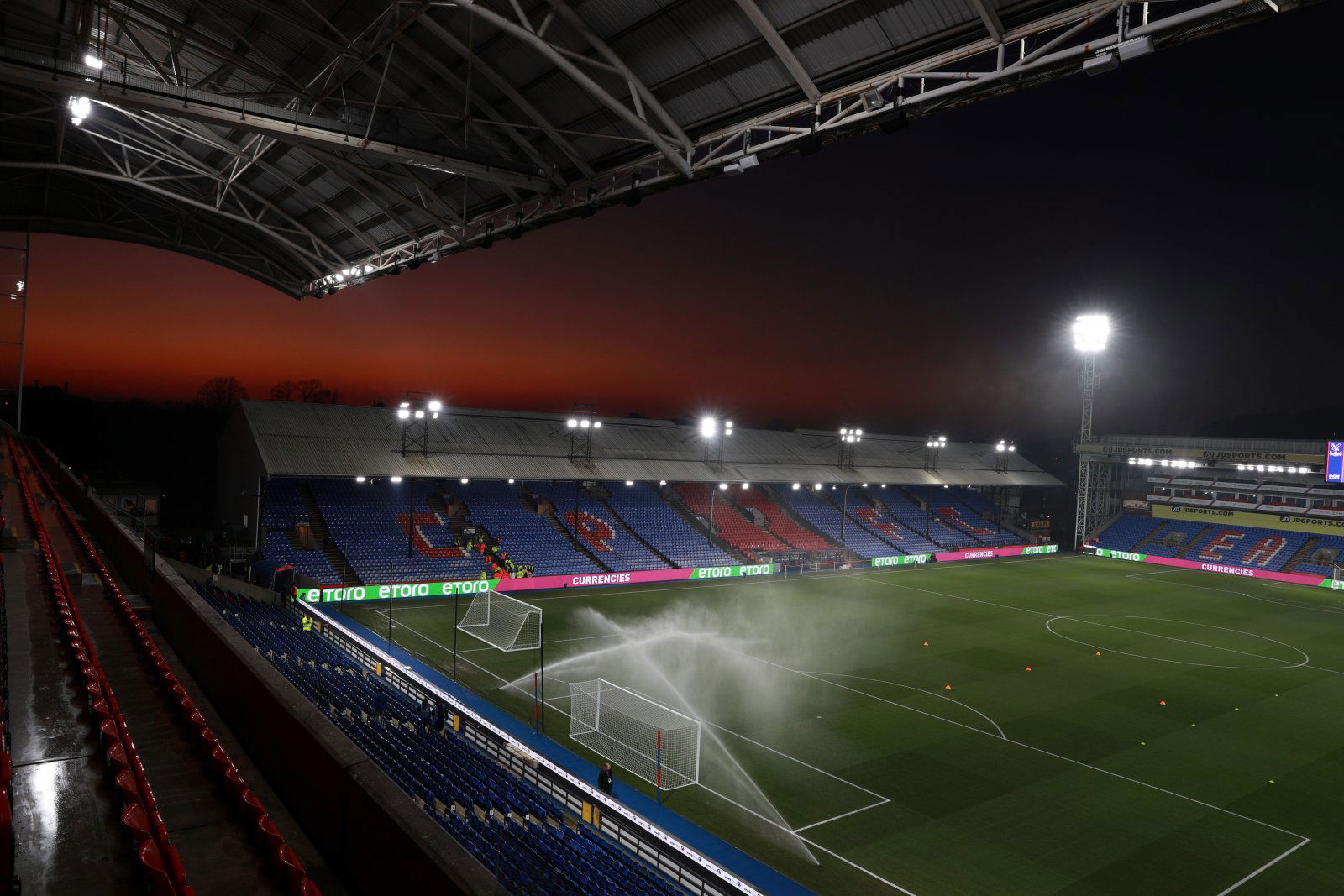 Many Crystal Palace fans are praising the club for the way in which they will help out the London Ambulance Service staff the ongoing pandemic.
These recent events have caused football to be postponed, therefore meaning that the Eagles have had no need to use Selhurst Park. So the club has tweeted out that they have decided to allow the stadium to be utilised by London Ambulance Service staff for breaks when they are on duty, whether this is just to rest or to eat is up to them, whilst hot meals and refreshments will also be provided for all staff.
It is not the only support the club has been providing as they have recently been reaching out to offer help to older generations of fans during the current situation, per The Evening Standard, whilst club star Wilfried Zaha has been one of many footballers throughout the sport to offer help by opening up 50 properties in London free of charge to healthcare workers who are battling the virus, via talkSPORT.
Fans of the South London club are proud of how the side are acting and hope it continues.
Here is what they had to say following the tweet:
Selhurst Park is now being utilised by local London Ambulance Service staff for rest and meal breaks whilst on duty, with hot meals and refreshments provided for all guests prepared by club chefs.#CPFC | @Ldn_Ambulance

— Crystal Palace F.C. (H) (@CPFC) May 7, 2020
Best club in England in dealing with the pandemic.

— S. (@SWPalace) May 7, 2020
This club has made me so proud during all this

— Liam© (@liamb0117) May 7, 2020
The #CPFCfamily really means something at Palace ❤️💙

— Mickyla #StayAtHome 😷 (@mickylaharrison) May 7, 2020
My club that.

— Fan of the Year 2020 (@MarcWilliams22) May 7, 2020
True community club, Palace! Brilliant stuff.

— David Driver (@DaveDYorky) May 7, 2020
Excellent, keep up the great work 🚂 #gladallover 😃👍

— Puffanut (@puffanut) May 7, 2020
Palace fans, have you been happy with the support the club has given currently? Comment below!