Crystal Palace: Fans hit back at Garth Crooks comments on Wilfried Zaha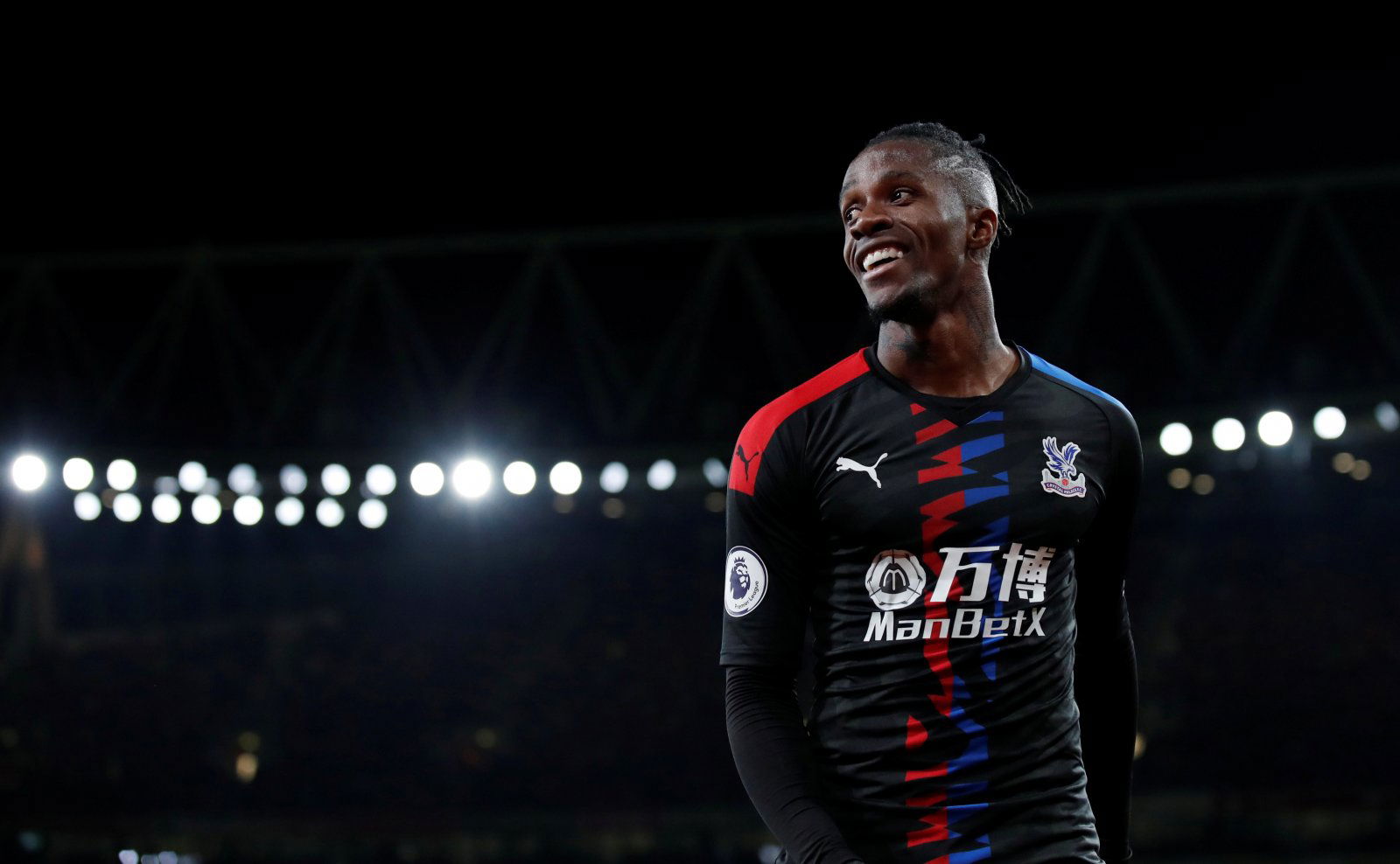 A lot of Crystal Palace fans were unhappy with BBC pundit Garth Crooks comments around winger Wilfried Zaha over the weekend.
The pundit was featuring on 'Final Score' and was talking in detail about Crystal Palace after their victory against Watford at Selhurst Park and mentioned Zaha, saying that he is 'Obsessed with his right foot.' (Match of the Day Twitter)
Zaha has assisted 5 times and only scored 3 goals this season, but fans were eager to point out that more of these goals were actually scored with his left foot, including his thunderous shot against Brighton in December in the 1-1 fixture. (Premier League)
Crooks played for Stoke, Tottenham Hotspur, Charlton Athletic, Manchester United and West Bromwich Albion and played 121 times in the league between 1980-85, scoring 48 goals. (Sporting Heroes)
Zaha has made 353 appearances for Crystal Palace during his career, and since his league debut against Cardiff in the Championship back in 2010 he has scored 56 goals and assisted 70 times. (Transfermarkt)
Here is what Palace fans said about Garth Crooks comments, as one said 'it's insane' while another claimed he has an 'obsession' with Zaha:
Wilfried Zaha is "obsessed with his right foot".

Garth Crooks says Crystal Palace aren't getting a 'great enough return' for the forward's ability

Watch #FinalScore on @BBCOne – https://t.co/IQvwYDcJBg#bbcfootball #CRYWAT pic.twitter.com/eVQ3F9kQDk

— Match of the Day (@BBCMOTD) March 7, 2020
good pointhttps://t.co/1I9cOCv1nj https://t.co/X7ButtpxId

— amesy (@GloriousGuaita) March 7, 2020
How is this lad still being paid actual money. Its insane

— mark kenny (@dubinkildare) March 7, 2020
The only obsession here is with Zaha. Grow up and let the man play his football

— CPFC Lewis (@CPFCLewis_) March 8, 2020
The one time he doesn't use his left and now "he's obsessed with his right foot". Scored more goals on his left than right this season

— . (@_joecpfc) March 8, 2020
Match of the away viewers say Garth Crooks bases his views on watching a minute of highlights. Just go away mate – you're irrelevant.

— Andy Sparrow (@asparrow7172) March 7, 2020
How's this guy still getting work?

— Darren Chandler (@BigDazza01) March 8, 2020
Hang on a minute! He's scored more with his left foot than right this season 🤔

— Dan Hodder (@hodderhoff) March 8, 2020
Is Gary Cahill Crystal Palace's best defender?
Yes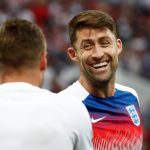 No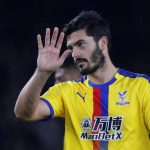 Palace fans, how have you rated Zaha this season? Comment below!