Crystal Palace: Fans rave over former player Dean Gordon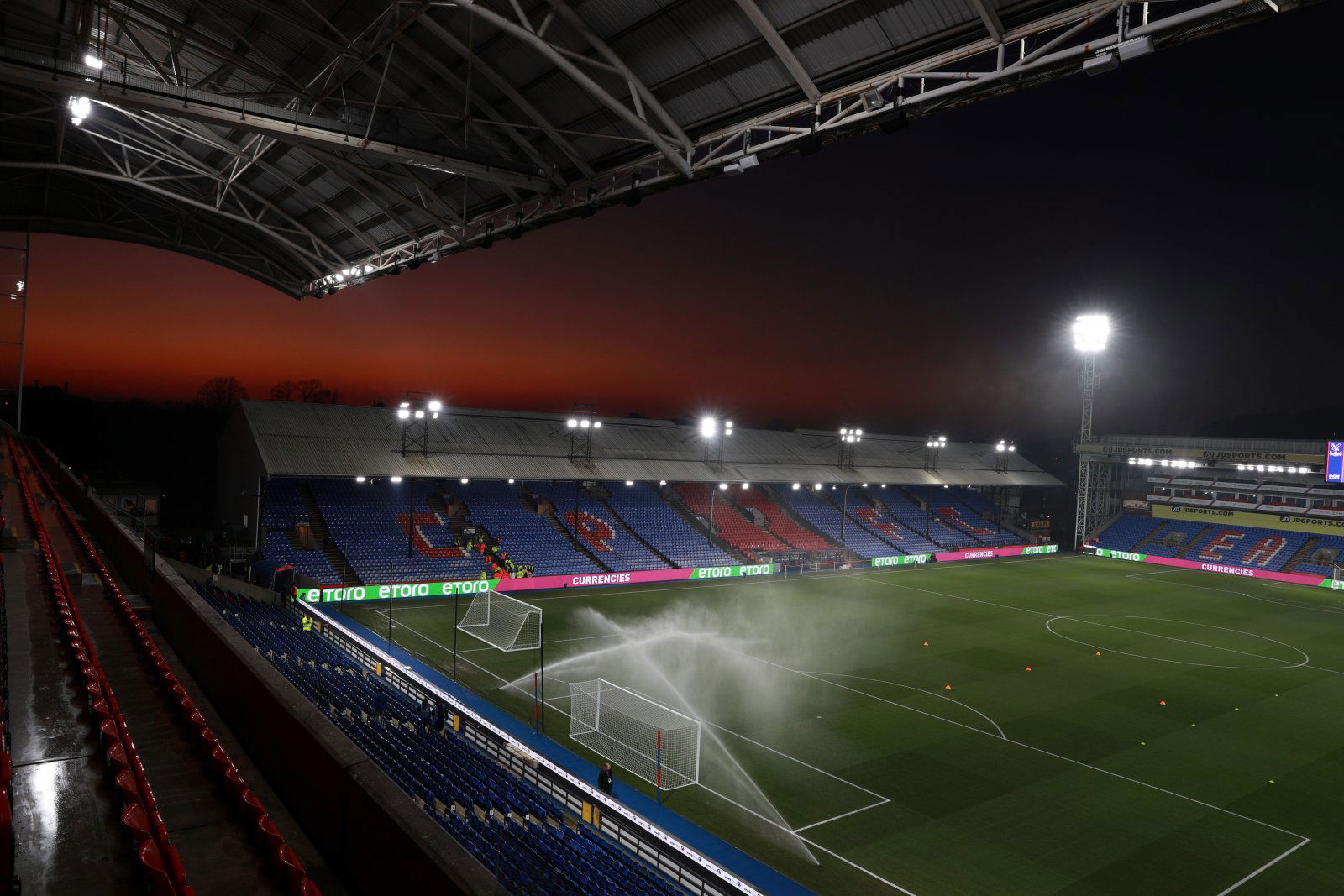 A lot of Crystal Palace fans are discussing former player Dean Gordan, after a post on Twitter discussed the defender's time at the club.
The left-back played for the club from 1991-1998, making 218 appearances, via Soccerbase, and even managed to score 23 goals along the way, including a hat-trick in the first half of a game away at West Bromwich Albion. He claimed the match ball back in December 1995, in a 3-2 victory two days before Christmas, via redandbluearmy.
The first was a penalty and he would double his tally, again from the penalty spot. The third resulted from a corner which Gordan managed to head in over the defender on the line. When recalling the fantastic game, he said it was a "a magic moment for him", via redandbluearmy.
Defenders scoring hat tricks is very rare, but the Palace faithful have seen it more recently, as Danny Butterfield scored a perfect hat-trick, (a goal with his head, his left foot and his right foot), against Wolves in the FA Cup in February 2010, via thesefootballtimes.
Here is what fans had to say about the player following the post, with one describing him as "fantastic":
Just been watching a few #cpfc season reviews from the mid 90's. Forgot how many great goals Dean Gordon scored for us including a first half hat-trick away at West Brom. What a lovely left peg he had 😍 pic.twitter.com/zufuJK4Afh

— Jason Cadle 🦅 (@WhyteleafeEagle) April 28, 2020
If this was one of your daily questions would defo be a 👍🏾… he deserved to go onto bigger things and potentially the int'l stage!

— Andrew Samms 👊🏾 (@sammsy) April 28, 2020
He's one of my all time fav players. Gave it everything, and as you say; boy could he hit a ball !

— Clinton Davey (@ClintonDavey) April 28, 2020
Absolute fav as a kid. Remember chasing him round selhurst on a open day trying to get his autograph. That hat-rick was insane. Definitely a hero

— Benjamin Vincent (@awesomecactus) April 28, 2020
Absolute Hero! Rock of a player, and can always remember him nearly scoring from the halfway line again Vila! Cup game I think, with Bosnich pulling a mad one to keep it out.

— Anthony M (@TonyCpfc) April 28, 2020
💎 was Deano, still got my copy of "we all follow the Palace" that he signed when he dropped in the railway telegraph back in that era 👍🏻❤️💙

— Paul Beardall (@paul_beardall) April 28, 2020
Fantastic player home grown and quality

— Andy davis (@Ukhilal1957) April 28, 2020
Who has been your favourite defender at the club? Let us know down below!