Crystal Palace: Fans respond to Christian Benteke opening up on future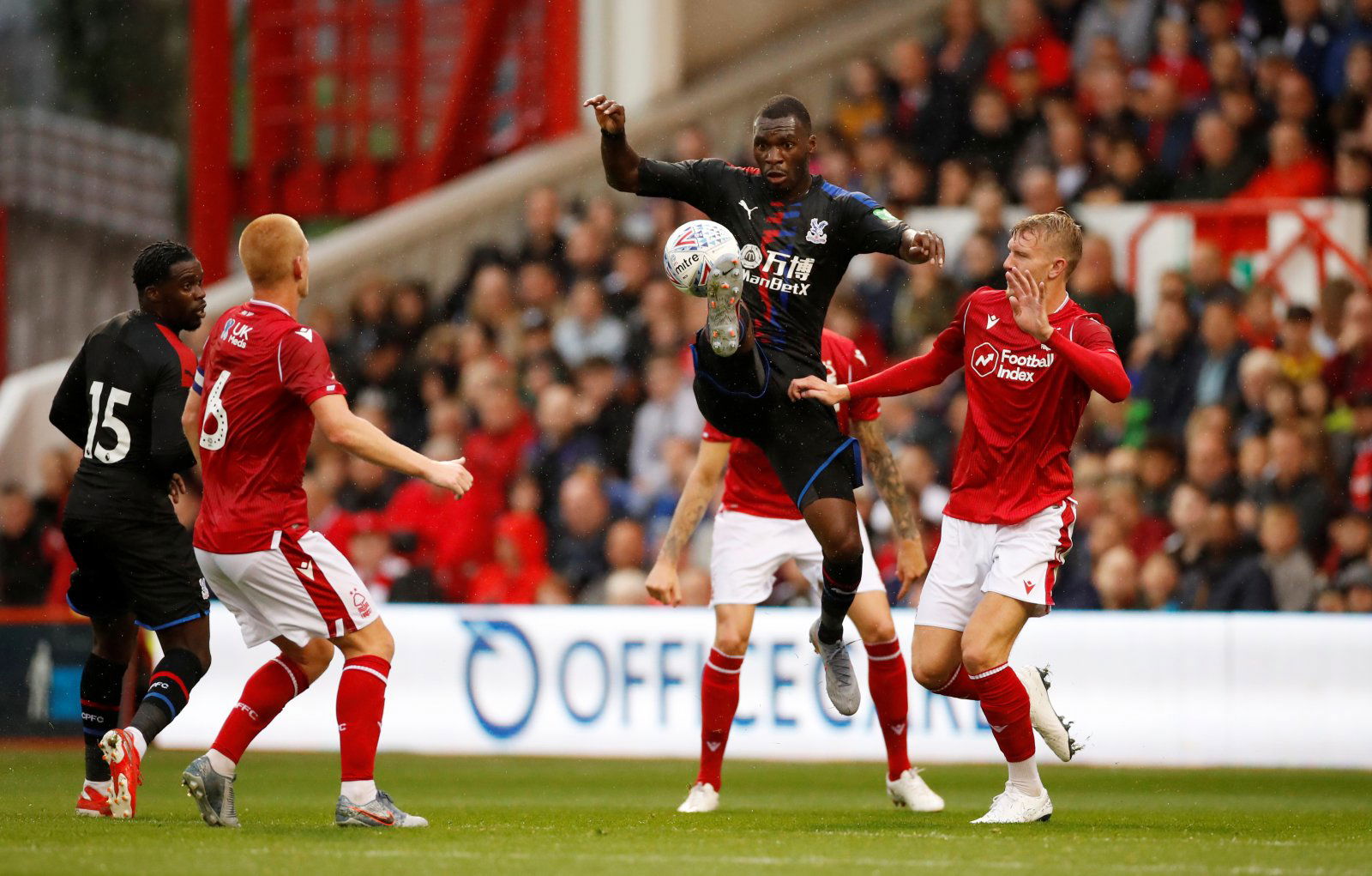 Christian Benteke has told Crystal Palace fans that he does not want to leave the club as a "thief".
The Belgian striker has recently spoken to the press about how he does not want to leave the club and that he wants to repay the investment that the club has put into him.
freshpress-poll id="263585″]
According to the Twitter page e_crystalpalace, he said: "I don't want to leave. Palace proposed an extension offer. They have invested a lot in me and wanted to be able to recover something. I didn't want to leave as a thief in January. I wanted to give the club the chance to recover part of the investment if I left."
Unfortunately for the forward, he isn't having the greatest of times in south London and hasn't for a number of years. He hasn't started in red and blue since the second game of the campaign when the Eagles lost 1-0 in Sheffield to the Blades. Since then, it has been cameo appearances only, and even if he played well against Liverpool when he came on, he still hasn't been able to register a goal or an assist.
Bearing in mind the number 17 scored 17 goals in his first season (2016-17), he has only managed to add four more to his tally in nearly two and a half seasons, suggesting that this is more than just a bad run of form.
Despite this, his recent quotes seem to have resonated with fans, with many wishing him all the best and hoping that he starts on the weekend away at Burnley.
Here are some of the responses below…
Amazing honesty and something we shouldn't take for granted. He looked good Saturday – need to find a way of playing both strikers!

— Dan (@Dan95351344) November 25, 2019
I'd start him vs Burnley he looks like he's getting better.

— Alex Westry (@alex_westry) November 25, 2019
I agree give him 6 or 7 starts to get that sharpness and confidence back and if he does then we have 1 hell of a player back

— Andy Lunn (@AndyLunn11) November 25, 2019
And people say loyalty has gone ??

— Apalaceboy61 (@Marbar24604616) November 25, 2019
Top man. Hope he can find his spark again. If he plays, he needs some supply.. All will be good.

— jjk (@neiltipping) November 25, 2019
He must start at Burnley.

— Colin (@BrinscallEagle) November 25, 2019