Crystal Palace: Football fans react to Simon Jordan's call for Premier League winter break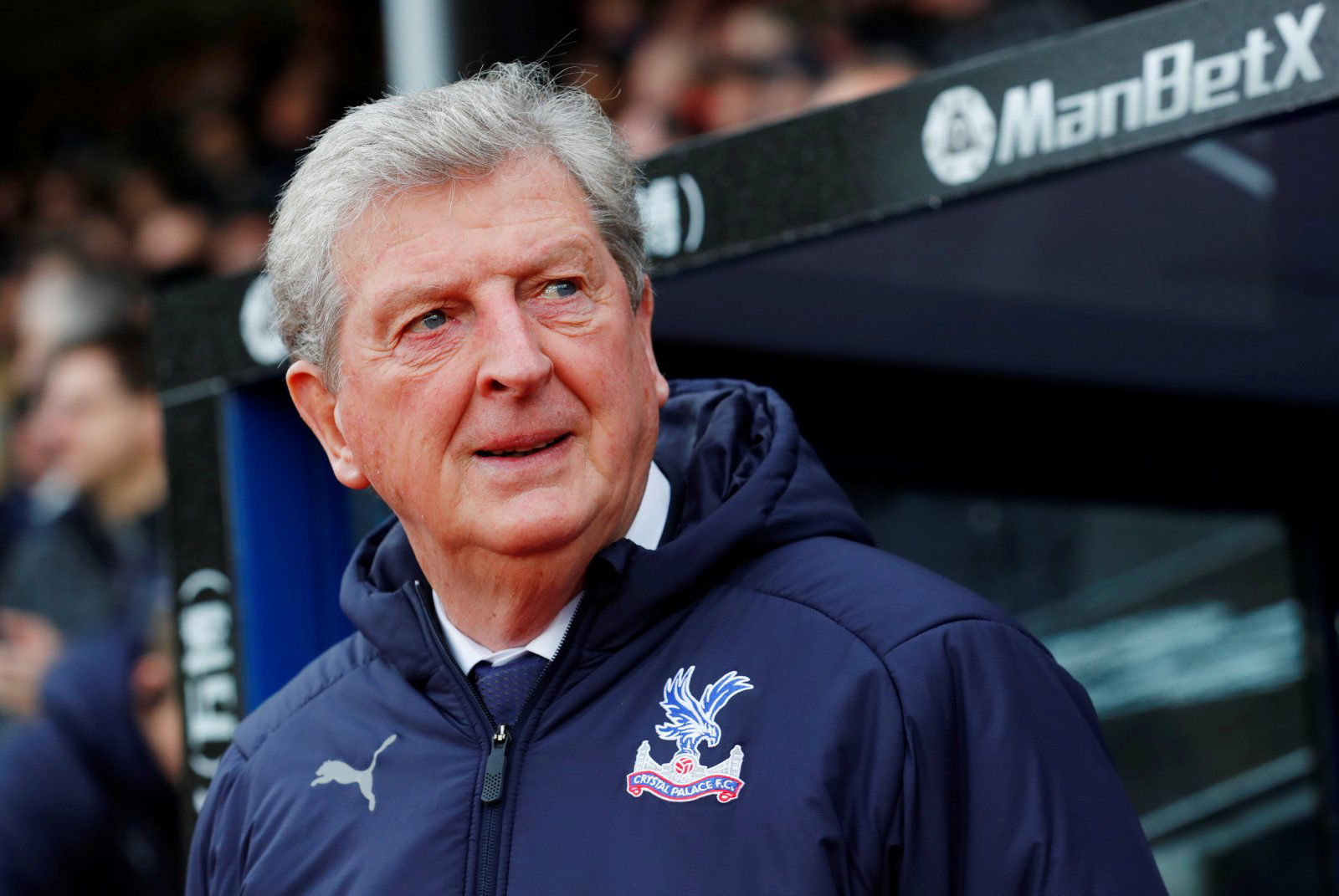 Former Crystal Palace chairman Simon Jordan has called for the Premier League to introduce a winter break after criticising the Christmas schedule that has become tradition within English football.
However, his suggestion – which he labelled a 'no-brainer' – was not met with widespread enthusiasm by football fans on Twitter, with plenty opposing the idea of removing the Christmas programme of fixtures.
Fans of various clubs, including from Crystal Palace, responded to a clip of the ex-Eagles chairman pitching his idea to do away with the festive period on TalkSPORT, mostly by panning his idea or by coming up with alternatives of their own.
Some fans felt that Jordan was in the minority by wanting to install a winter break over Christmas whereas others suggested having a break in January, while others believed Premier League squads are now large enough to withstand an avalanche of fixtures. Below are some of the best replies to Jordan's attempts to change Christmas football as we know it:
Nonsense everyone love the busy Christmas schedule

— Tommy (@TommyMR69) January 14, 2020
You kidding the Xmas football schedule is the best thing about the Christmas for me,m, leave it be

— simon (@si1979_efc) January 14, 2020
Have the break in January

— Brian Connolly🏆🏆🏆🏆🏆🏆 (@brianlfc1) January 14, 2020
Keep the Christmas schedule. But have a 2 week shut down after the FA cup 3rd round, resuming again on the weekend of the 4th round.
Can be easily done, but the TV companies will stop it happening.

— Richie (@RichieLobe) January 14, 2020
Just do the same as scotland. Have a 3 week break in January. No chance xmas fixtures will get scrapped
Not now TV is in charge. No chance

— Gibson (@Gibby215) January 14, 2020
@AVFCOfficial won the league with 14 players, now they have 25 man squads. I think the only game that should be removed from the Xmas schedule is the one in between Boxing Day and New Year's Day.

— Neil Ryder (@nizel13) January 14, 2020
Don't be miserly use your squad wiserly

— the fridge biscuits (@kelly_mattk) January 14, 2020
Palace fans, would you get behind calls for a winter break? Share your thoughts below!