Crystal Palace: The two key demands Roy Hodgson should be asking for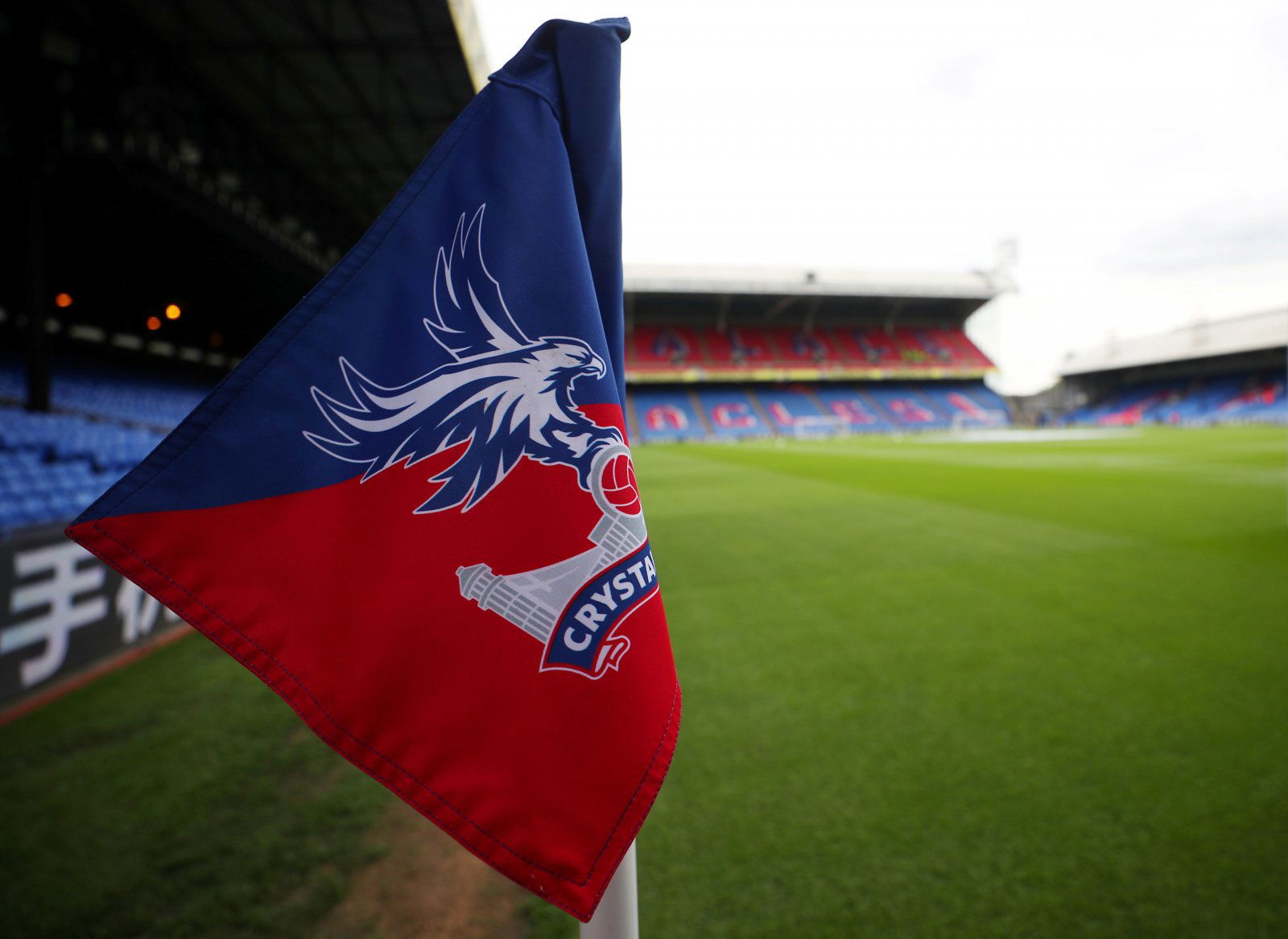 With survival not quite guaranteed yet for the Eagles, a few changes need to be made to ensure that future years will hold a lot more stability. Indeed, there can't be a relegation battle every year can there? Palace fans reading this will be sick of the sight of them, considering some of the quality in their side. 
Despite looking better in recent weeks, Palace still find themselves only five points off the drop zone, and yet again it will be another season with nothing to get excited about, after crashing out the FA Cup last weekend. Right now, Roy Hodgson doesn't look the most inspiring of bosses, but with the right backing, he might be.
So, fans will obviously now focus on making sure that they remain in the Premier League next season. If Palace were to go down however they would surely deserve it as that would have to be a HUGE slip up to find themselves drop from this position. No one will count their chickens yet of course, but it's hard to see it.
So, with that in mind, we are taking a look at a couple of requests Hodgson must make in order to ensure that next season isn't so close.
Find another Zaha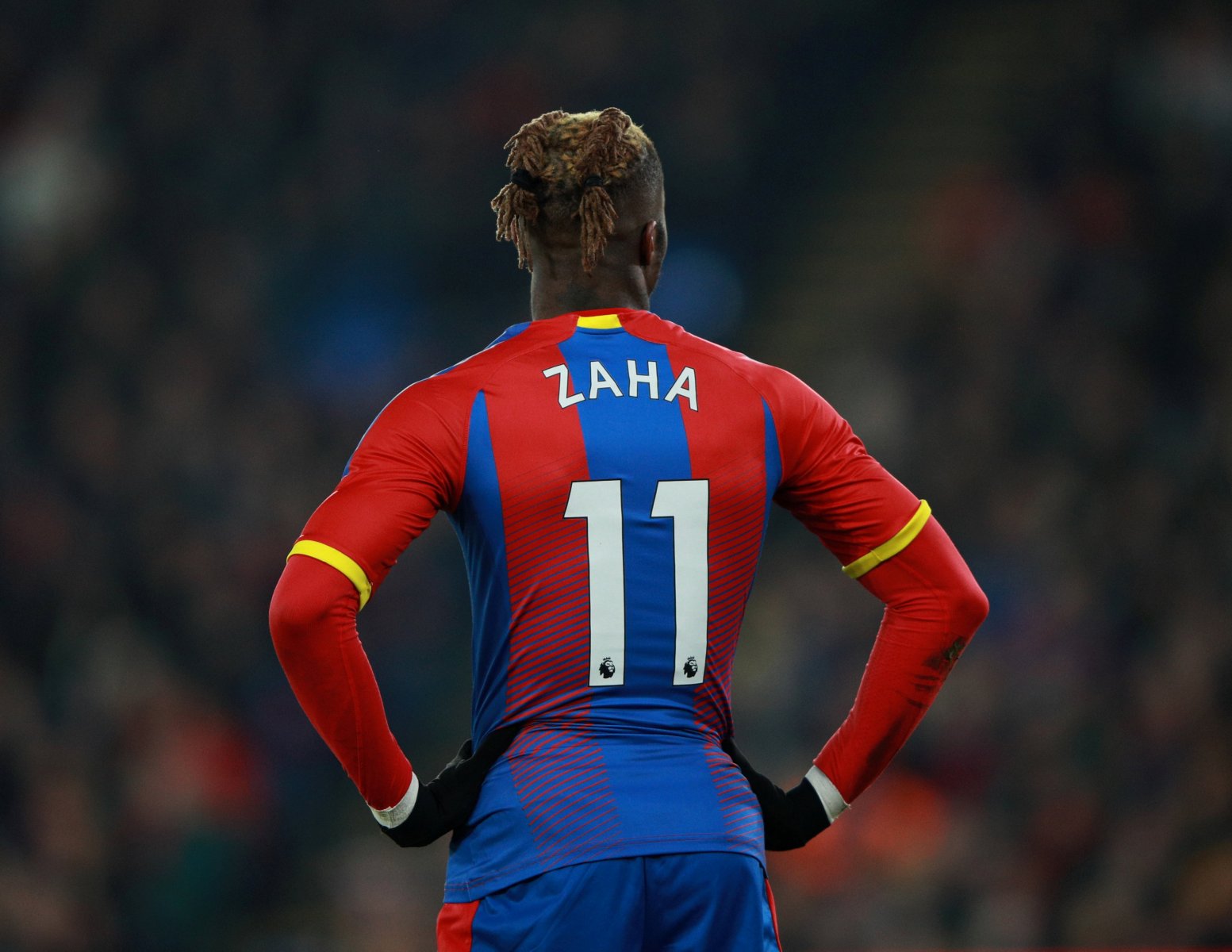 Time and time again you see Wilfried Zaha carrying Palace through games pretty much all by himself.
Surely Palace know that they can't rely on one man forever?
It is imperative that Roy Hodgson finds someone else with the quality of Zaha to come into the side. It has been seen before: once Zaha drops out of the team through injury, they struggle to even hold the ball. That can't go on – no Premier League side could be a one-man team.
The board must look to find at least one possibly two other players that can bear the weight of the club on their shoulders like Zaha. Allow the Ivorian to flourish, not merely function.
Start a modern-day dynasty 
With his contract running out in 2020, Roy Hodgson should look to become a history maker and become the oldest manager in the Premier League. Obviously, at his age and the nature of modern-day football, a dynasty is by no means possible any more, but he can certainly build for the future.
Look at the job he did with England. Despite the infamous loss to Iceland at Euro 2016, many of the building blocks he put in place have allowed Gareth Southgate to flourish.
A couple more seasons before a more dynamic option arrives would be good long-term planning.