Matchday musings: Crystal Palace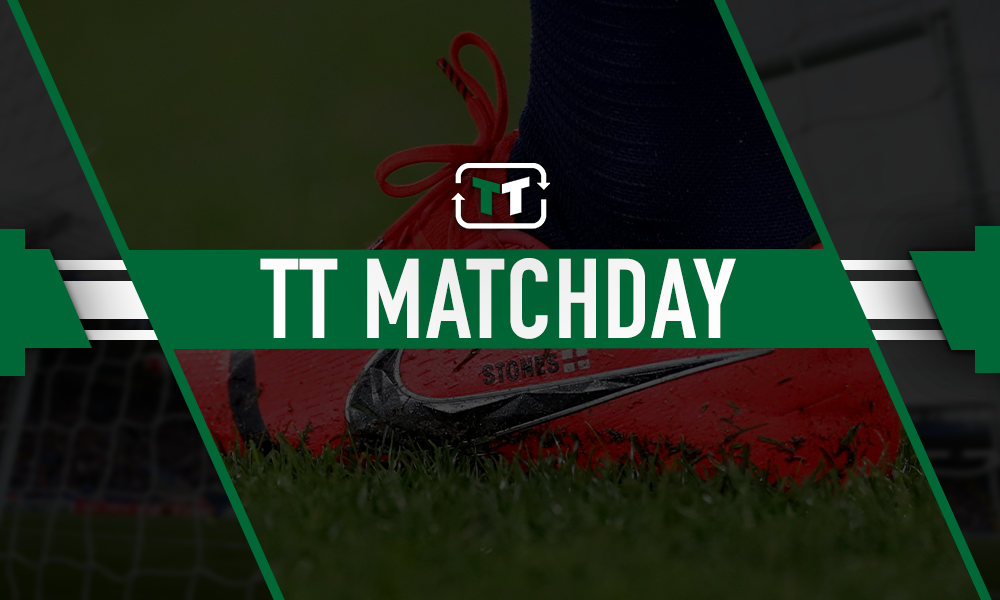 The M23 derby later on today promises to be an exciting one, with Crystal Palace currently sitting in 13th place, only 3 points above rivals Brighton. Isn't close, really close. And, for the first time since this became a Premier League fixture, it'll be live on Sky. Thank the high heavens for that. 
Roy Hodson really has turned Palace around recently, hasn't he? Pushing the Eagles into an impressive run of form, having faced only one defeat in the last five Premier League games, the Eagles are surely favourites at home. It'd be a major win for Palace and one to pretty much guarantee their safety, allowing old Roy to focus fully on an extended FA Cup run.
So, with that in mind and, with the importance of a derby coming up later today, we look at who Roy Hodgson should pick in order to pick up all 3 points today.
Start Andros Townsend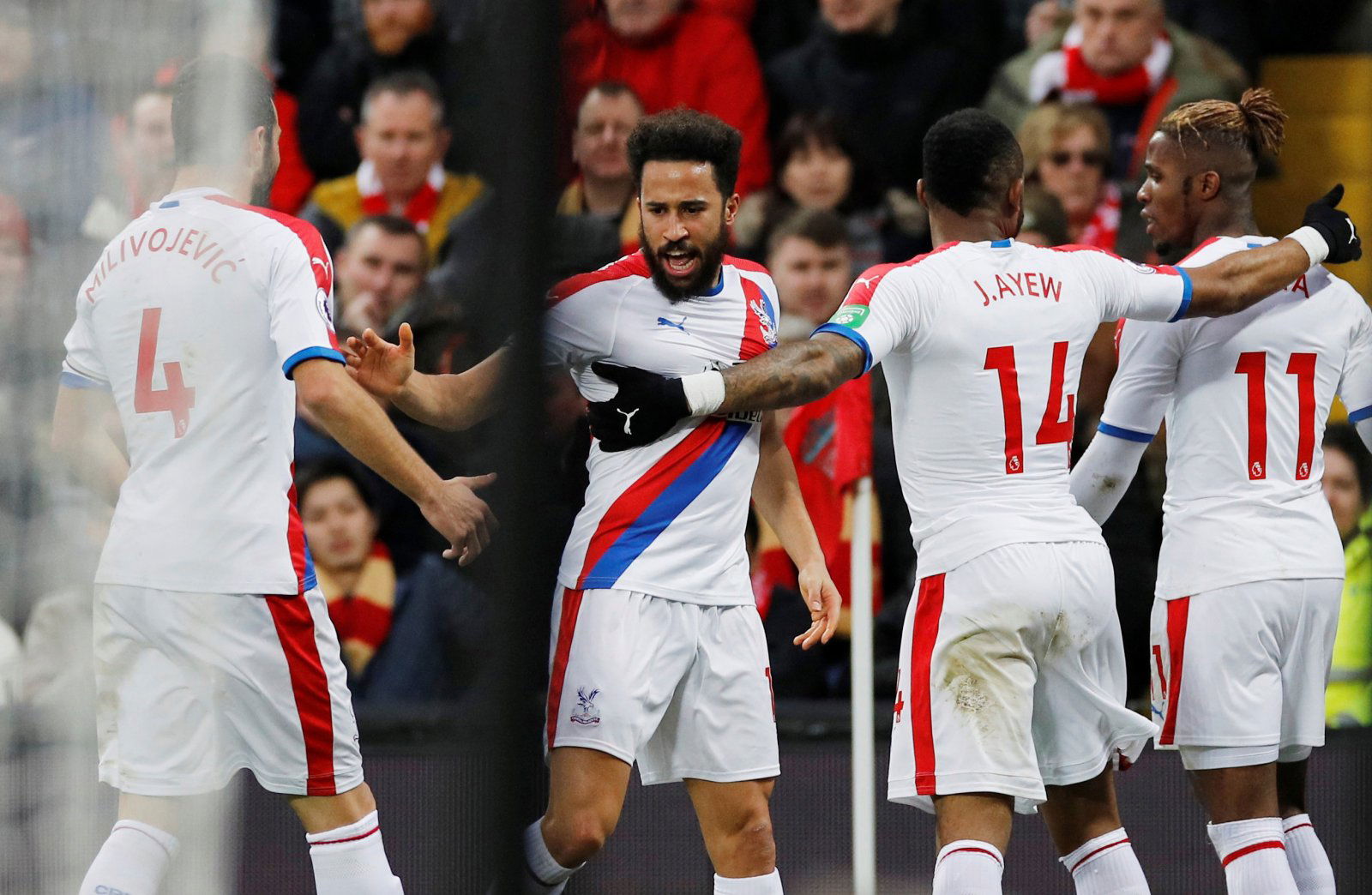 Andros Townsend has been a crucial member of the Crystal Palace squad this season. His speed and want to express himself on the pitch led Palace fans to wonder why he was dropped to the bench during their 1-3 away win against Burnley last week. Indeed, it could even lead to an England recall if reports are to be believed.
Imagine that.
The inclusion of Townsend would likely please the Eagles fans, as against Burnley the man who stepped in Jeffrey Schlupp uncharacteristically looked slow and even gave the ball away from time to time.
Drop Jeffrey Schlupp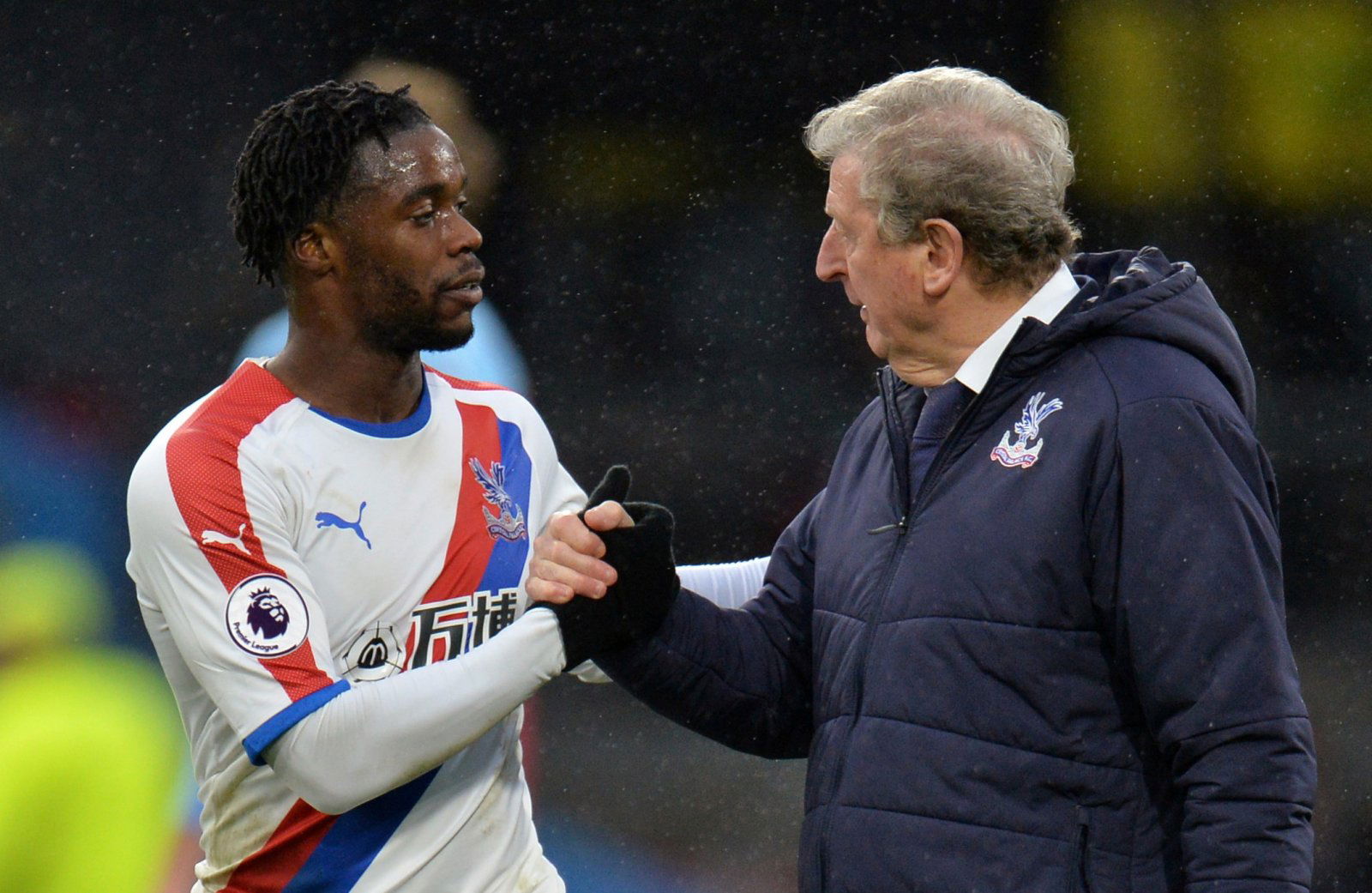 After being included in recent weeks and providing a couple of assists the dream return may be coming to an end for the 26-year-old. After impressing, the game against Burnley wasn't his finest, and it can now be argued that his teammate Townsend will bring more to the table for the Eagles.
There is no doubting that if the game is in the balance, Hodgson can turn to the winger to help the team tip it in their favour, however, there may be more room for the English winger to step into the starting eleven over him.
Whoever gets picked for the derby today, both sets of fans will be hoping to see their team prevail. Brighton will feel they have the edge over their rivals due to their 3-1 win earlier in the season, it promises to be a tight game.