Michy Batshuayi can give Palace long-term Premier League security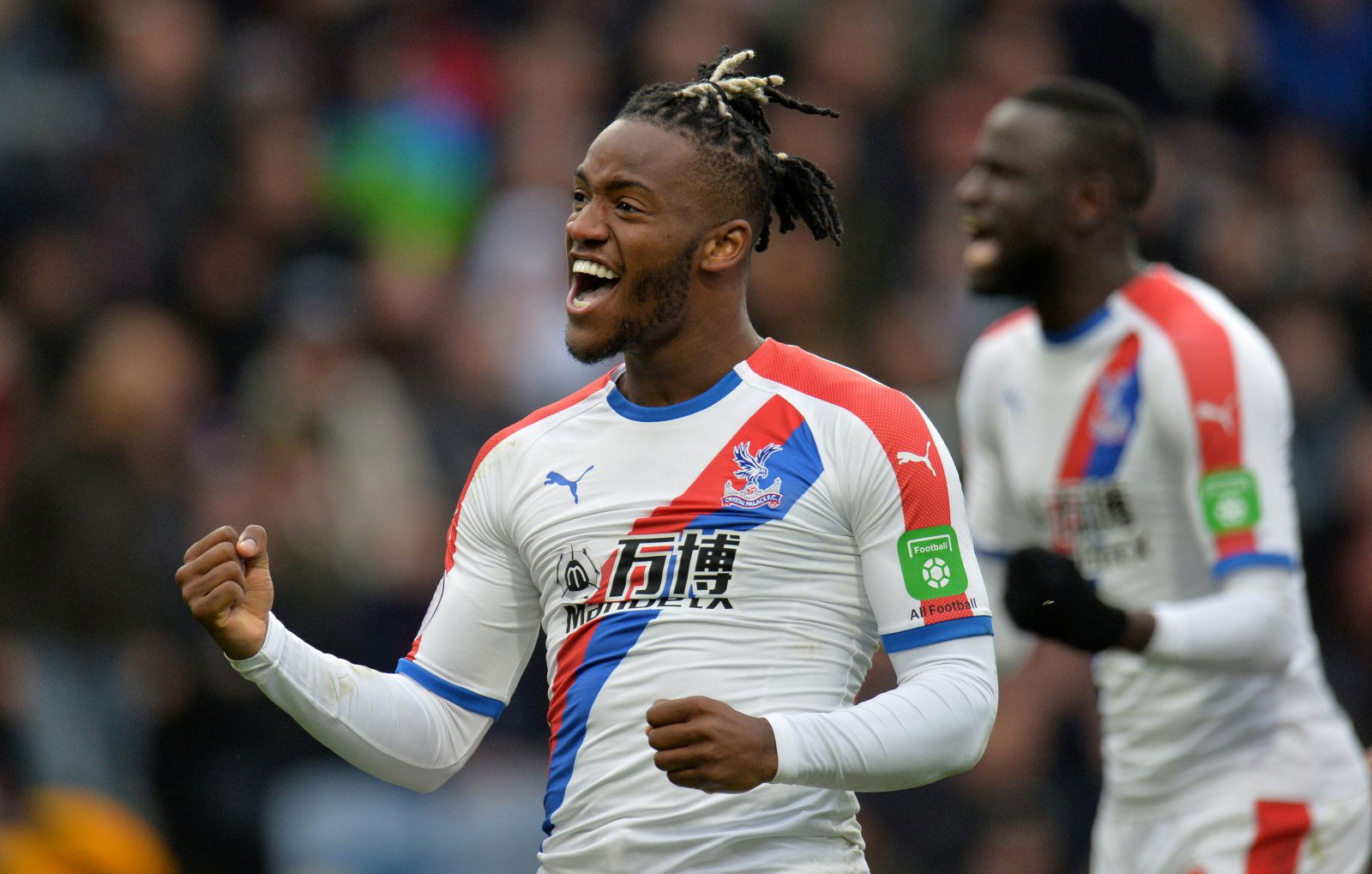 Michy Batshuayi fired Crystal Palace to a 3-1 win away at Burnley on Saturday, and he could be the striker to finally solidify the club's long-term place in the Premier League.
The Eagles have had a solid run of finishes since their promotion to the Premier League in 2012/13, ending the following seasons 11th, 10th, 15th, 14thand 11th. It all sounds pretty consistent, but in reality, continuity hasn't really been present at all with Ian Holloway, Tony Pulis, Alan Pardew, Sam Allardyce, Frank de Boar and now Roy Hodgson all in the hot seat during that period.
There've been seasons where they've managed to find a fine run of form in the back end of the season to avoid any relegation trouble, and one thing's certain, they've struggled to find a striker to guide them through these years with consistent goals. They thought they'd found just the man in Christian Benteke, who signed after flopping at Liverpool, but that hasn't worked out, to say the least.
Batshuayi similarly didn't impress at Chelsea, but still showed promise as a tricky, yet physical 25-year-old capable of drifting wide to work in a fluid front three. Palace's loan move for the Belgian including an option to buy could well be one of their greatest signings in recent years. It's clear what he's capable of and if he fulfils that they have one great forward on their hands.
At a relatively young age it will still be a few years before he hits his peak as a striker, so if he can do enough to earn the permanent move in the summer and average around 15 goals per season, he could turn into their long-term frontman.
Indeed, that would be the key to Palace becoming even more secure in the Premier League, because all good sides have one striker that's consistent throughout the campaign. If a deal is made permanent, Palace are looking up.
The signs are good, so do you think Michy Batshuayi can cement himself as Palace's main forward and ensure their long-term future in England's top flight?