Munir is the forward Crystal Palace desperately need in January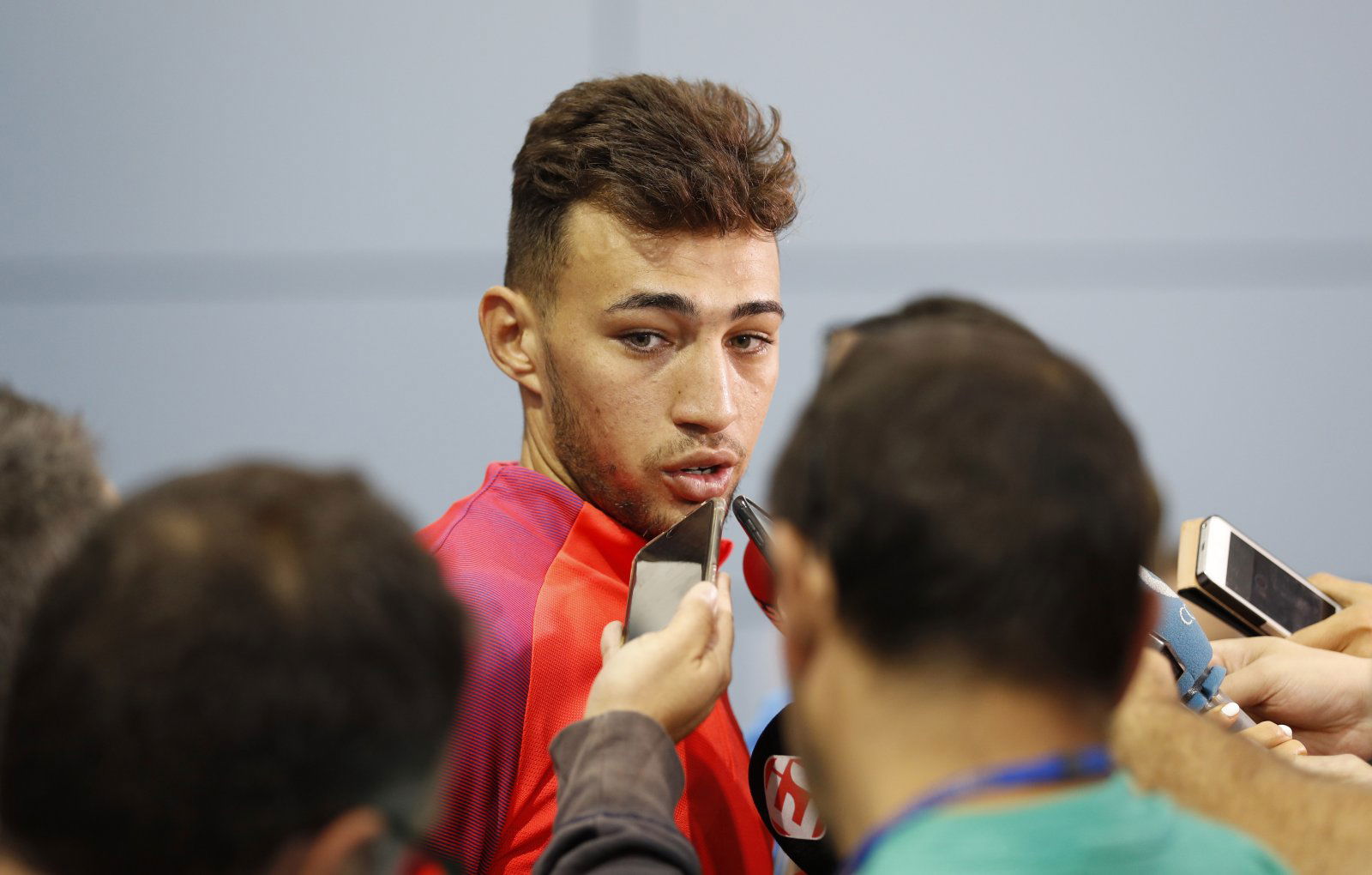 Crystal Palace know how important the January transfer window could prove to be if they sign the right players.
With the Eagles currently sat in 14th place, they have the chance to make the season how they want it to be – do they push for more or are they okay with mediocrity?
If the answer is the first, Crystal Palace must delve into the transfer market and eye some new, talented players for the squad.
Problems have been aplenty at Selhurst Park this season, specifically up-front where scoring goals has become a real issue.
If they're wanting to solve that, Barcelona's Munir could be a great option and a risk worth taking for Crystal Palace.
Munir, (who is valued at £10.8 million on Transfermarkt) has started just three games for Barcelona this season but with 11 appearances in total, he has accumulated two goals and an assist during that time.
Loan spells have been a frequent occurrence for Munir so should that opportunity come knocking again during the January transfer window, it will be surprising to see the Spaniard still at Barcelona.
Munir's contract with the European giants comes to an end in the summer, which presents a massive chance for Crystal Palace to swoop in and guarantee themselves another creative source in-front of goal.
Goals have been scarce at Selhurst Park meaning Munir would be a welcome addition.
When given the frequent opportunity to play in La Liga last season, he scored ten times and provided six assists during his loan spell with Alaves.
At the age of 23, Munir has the talent to become even better and a regular goalscorer for Crystal Palace, at least they hope that comes true.
Do you agree… Let us know!