Potential consequences: Danny Welbeck to Crystal Palace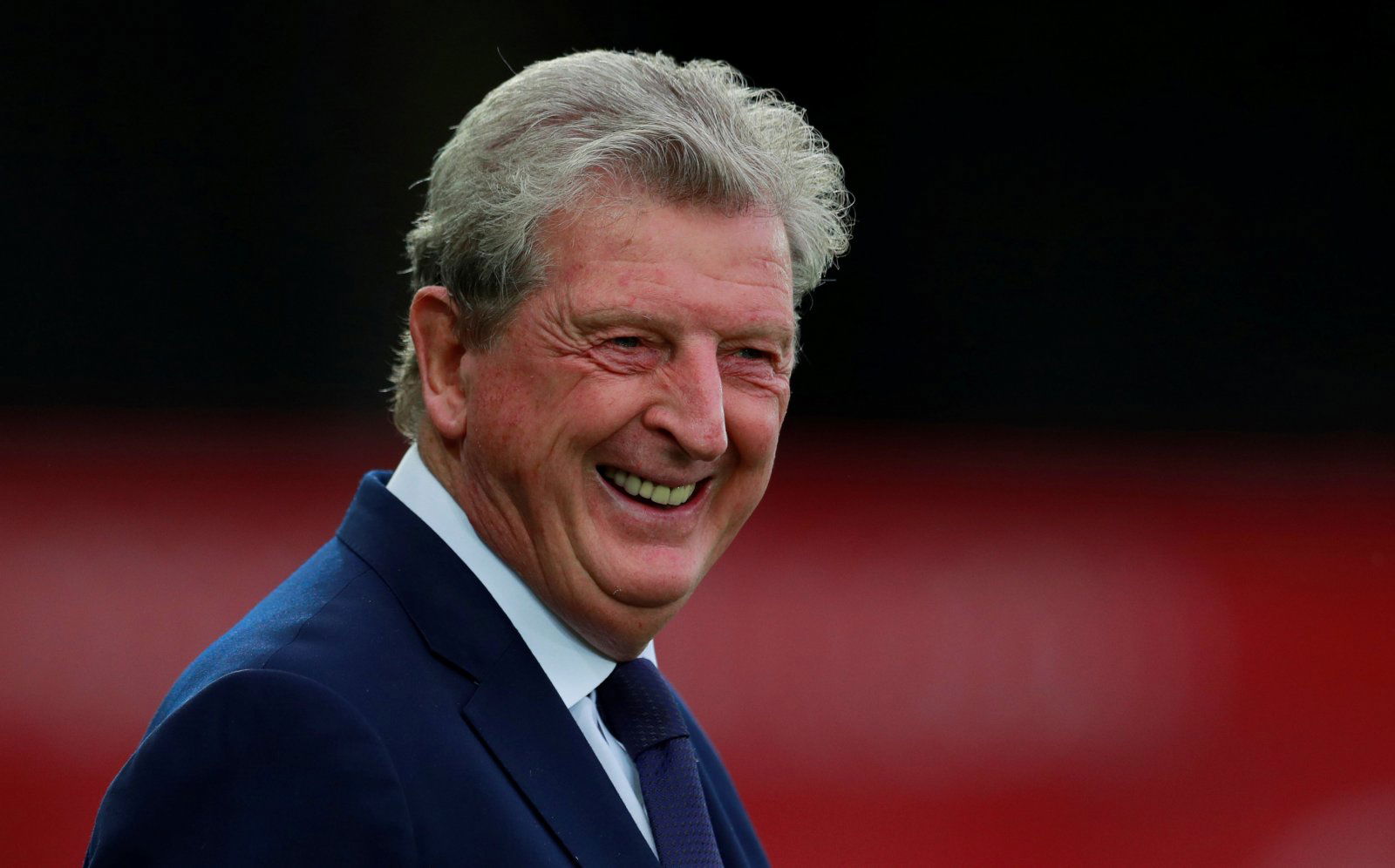 Roy Hodgson and fans alike will be equally frustrated with the poor start that his side have made to the Premier League season, prompting transfer rumours already. 
The Eagles really haven't been at it yet this campaign but with the transfer window soon to open, all could be amended.
With January edging closer by the day, The Sun are reporting that Crystal Palace want to bolster their attacking options with Arsenal and England forward Danny Welbeck.
The 27-year-old is out of contract in the summer and has yet to be offered a new deal, despite thriving when given the opportunity to play in the cup games for Arsenal.
Roy Hodgson believes he is the man to bring the goals back to Selhurst Park so what could this transfer mean for Crystal Palace…
Jordan Ayew stays benched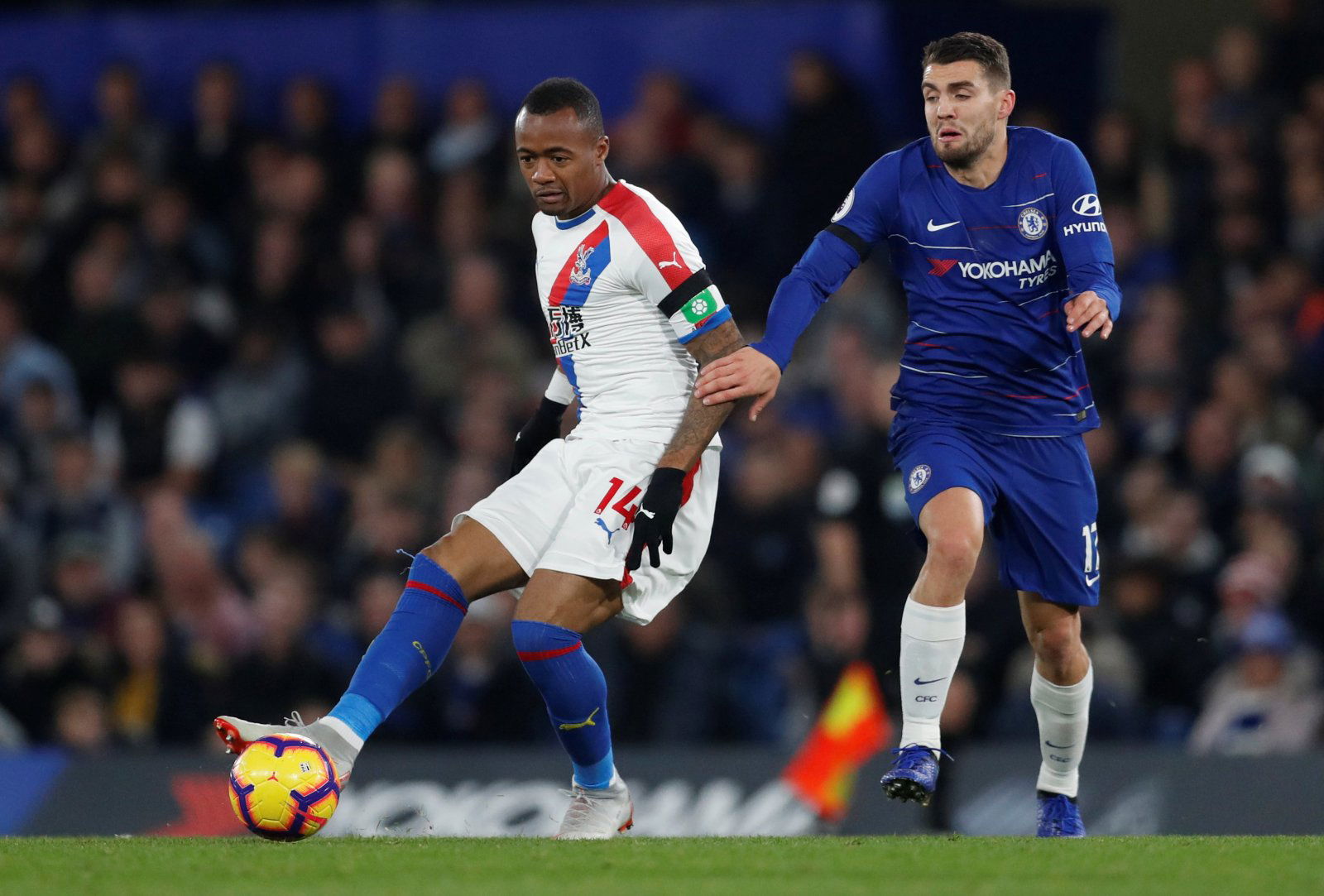 Whilst Benteke remains sidelined, Jordan Ayew won't even be in the starting line-up with the arrival of Danny Welbeck, due to the much superior goal threat the Englishman poses.
Jordan Ayew arrived at Selhurst Park on-loan from Swansea in the summer but after not scoring a goal in seven league games so far, Roy Hodgson seems happy to turn to a better option in Danny Welbeck.
More goals incoming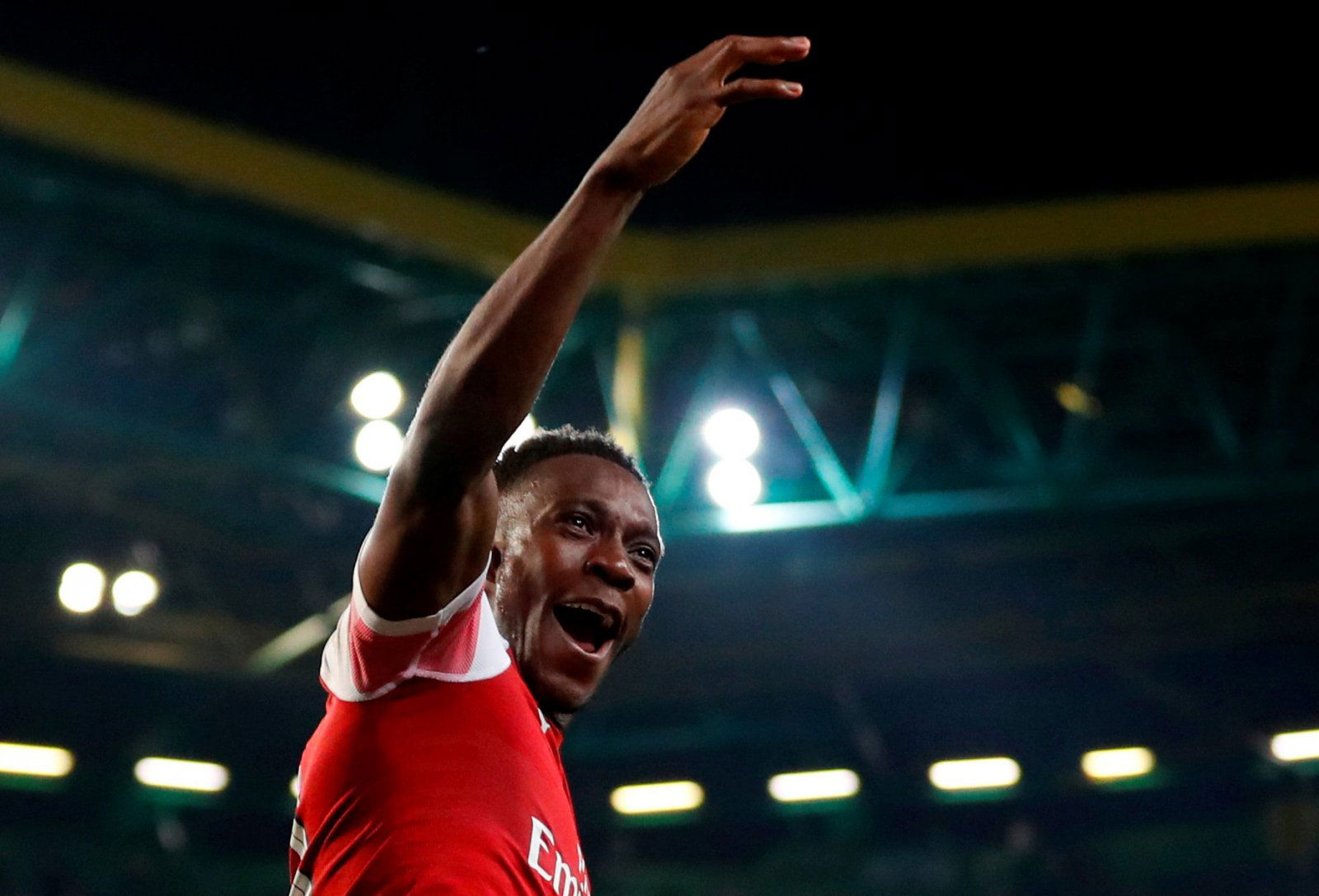 Danny Welbeck has never been a striker that will grab goals week in, week out, but his cameo appearances have already earned him five goals so far this season.
With Andros Townsend and Wilfried Zaha in behind providing balls in, Welbeck could thrive at Crystal Palace and be the goalscorer the club most certainly need.