Crystal Palace: Fans react to Roy Hodgson's message to the board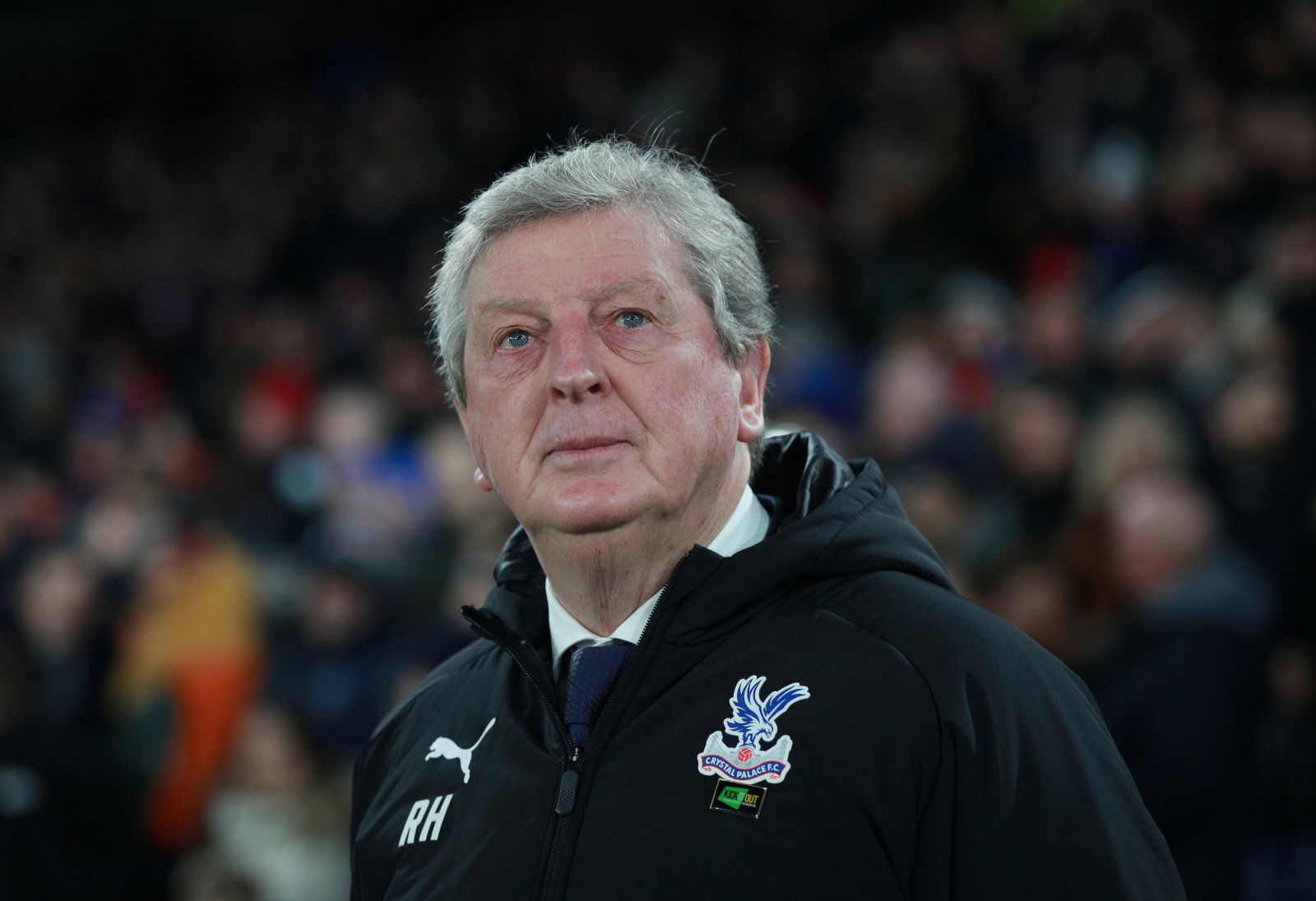 After six games without a win, it's fair to say Crystal Palace are on the decline and worrying signs are beginning to emerge, with Roy Hodgson seemingly dissatisfied with the backing he has received from his board.
His frustrations are understandable given the club has paid money for just two additions in 2019/20, £3m James McCarthy and £2.5m Jordan Ayew, yet some of their rivals, such as West Ham and Newcastle, have spent £40m or more on Sebastien Haller and Joelinton respectively.
The fact the Eagles have spent much of the season in the top-half or comfortably in mid-table is testament to the management of Hodgson, but it is no surprise that his small squad is beginning to falter with just one win in 11 matches.
A lack of goals has been a key issue for much of the season with 22 scored in 25 league games, and though Cenk Tosun arrived on loan there was a key lack of investment in that third of the pitch last month. The Eagles boss bemoaned that fact (tweeted out by Dominic Fifield) in sending a clear message to the board that a transfer strategy needs to be planned out for the summer, one which can make Palace more competitive heading into next season.
Supporters have been reacting to Hodgson's comments with many sharing a similar sentiment to their manager, while others have raised the question of whether the owners will sell the club soon.
Will they actually learn the lessons this time? Let just hope it's not too late.

— Steve F (@UpperTierSteve) February 3, 2020
I reckon something is happening behind the scenes as regards to the ownership of the club, perhaps a change is about to happen.

— Dean Woolford🦅🇬🇧 (@22deans) February 3, 2020
Read this now. Fills in some of the holes in what went on and why Roy virtually denied knowledge of Carrasco. Difficult looking at strategic recruitment in Jan. shame that everything that could go wrong did, but I agree, the failing was last summer not so much this Jan.

— Jim Foster (@jimbo2556) February 3, 2020
Need new owners with money and ambition, not just looking to run the club as a business to line their own pockets. I've got admiration for @CEO4TAG as he has done a lot for the club, but we need new investment.

— Stew Fuller (@StewFuller82) February 3, 2020
Honestly Roy just walk mate…get out while you can.

— BLACKMAGIC 🧙🏾‍♂️ (@aaroncritchard1) February 3, 2020
How likely is it that there is something happening regarding a takeover in the background?

— andyreidy (@andyreidy1) February 3, 2020
Palace now scored the fewest goals in the PL. History shows that to survive you need to score goals … hope this missed window doesn't condemn us.

— Pete Armstrong (@PeteJArmstrong) February 3, 2020
What gets me is that we are spending no money now we have billionaire owners.. yet before them we spent money 🤷🏼 we have money in the bank but won't spend a penny? Why? https://t.co/xioO4tws93

— 🦅Crouchey🦅 (@Crouch199028) February 3, 2020
Do you think Hodgson should be angry? Join the discussion by commenting below…