Crystal Palace started their Premier League campaign with a confident 2-0 win over league newcomers Fulham away from home. 
The brilliance of Wilfried Zaha was once again on show as the Ivorian bagged his first of the season, along with Jeff Schlupp, who is hardly a regular goalscorer.
A midfield battle was one by Crystal Palace, the key to victory but with 37 more league games to play, the decision to let Yohan Cabaye go could turn out to get worse and worse, especially if new signings fail to live up to expectation.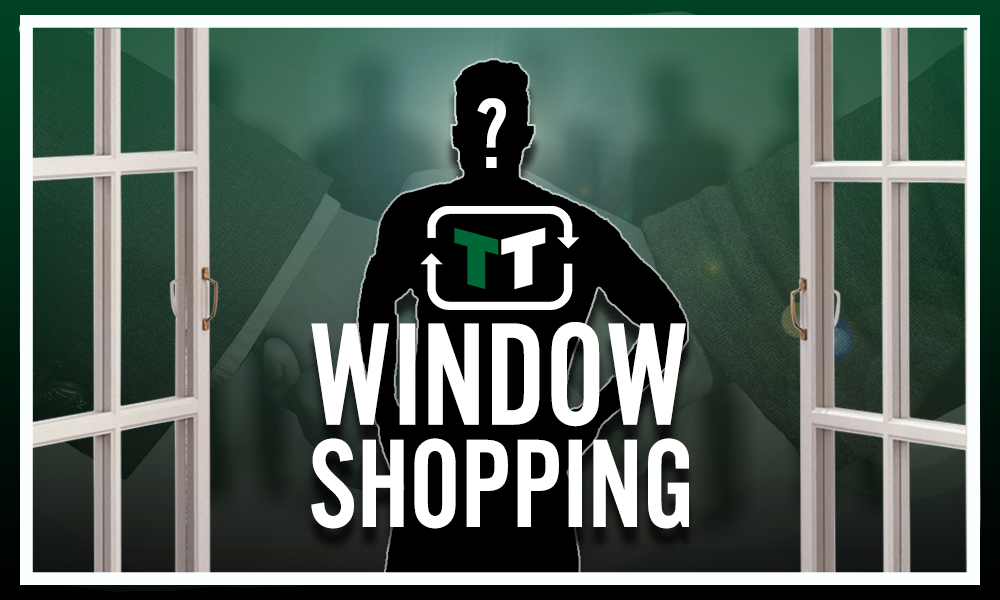 Cheikhou Kouyate and Max Meyer were two central-midfielders recruited this summer as Palace eyed a more successful finish than 11th last season. Those two were certainly shrewd additions, particularly because the pair cost a small amount between them. In the current market, they really could work out to be bargains, or prove why they were cheap to buy. 
Yohan Cabaye, on the other hand, was consistent for the Eagles throughout his time at Selhurst Park, including last season. He made 31 appearances and for Cabaye then to be allowed to leave is a decision that could haunt Palace. The former French international had a good delivery, is a dead-ball specialist and he isn't afraid of going in for a tackle.
He is much too good to play in the UAE and for a real challenging end to his career, his time should have been spent helping Crystal Palace grow further as a club. 
On one hand, Crystal Palace are trying to show progression by selling a 32-year-old midfielder but even as back-up should players get injured or new signings aren't as good as expected, Cabaye could have been a great option for Palace.
Time will tell but to make such a bold move in letting a consistent midfielder leave your club may be a bad move for Roy Hodgson. 
Do you agree or is right to move on from the Frenchman… Let us know!