Crystal Palace: Fans discuss sedate Selhurst Park atmosphere this season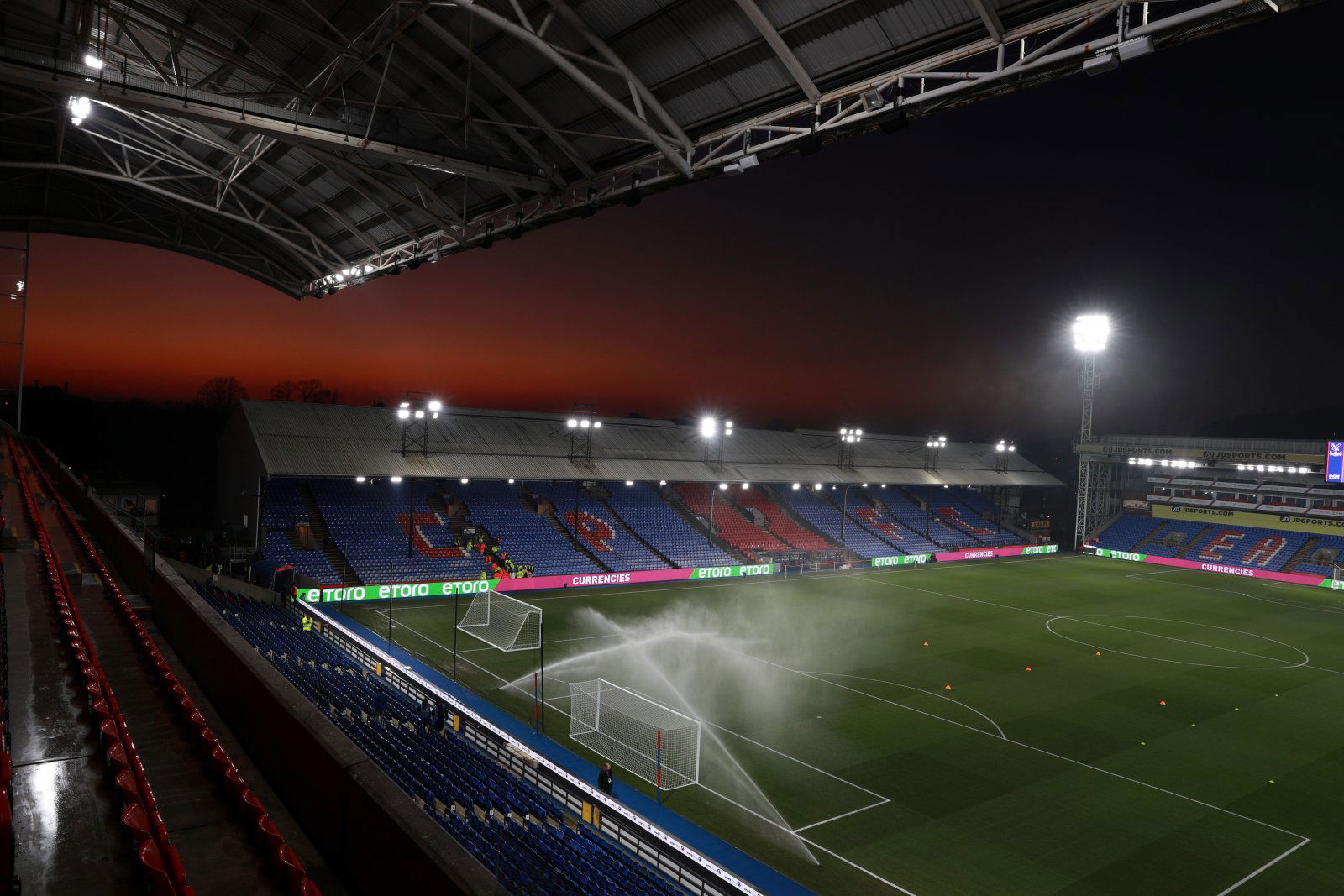 Since Crystal Palace's promotion to the Premier League in 2013, the club has gained a reputation for possessing one of the most raucous atmospheres in the Premier League.
This season, however, things have changed, mostly due to the switch in location of the Holmesdale Fanatics to a central position in the Arthur Wait stand, a move that was intended to produce a singing section to make the atmosphere even better.
Supporters have been discussing the problem that has arisen this season, and why it has occurred, with a mixture of factors seemingly at play. The main reason seems to be a reluctance from other fans to join in with the singing, though some supporters think there is more to the problem than meets the eye.
Palace have won just four out of 13 homes games this term, scoring 10 goals in that time, leading some to suggest that a lack of entertainment on the pitch is translating to ill-feeling in the stands.
Can Crystal Palace afford to lose Vicente Guaita?
Yes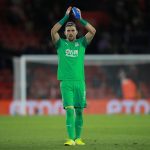 No
They argue that the fans need something to shout about, which is true, yet with Roy Hodgson's cautious tactics that is unlikely to occur any time soon, it seems.
Here is some of the discussion taking place between fans.
Maybe if the team turned up and we had a manager that occasionally allowed some excitement on the pitch, we'd see some atmosphere return.

— WarrenB (@WarrenAJB) February 4, 2020
It's really hard to get the crowd going these days with the lack of opportunities they are creating on the pitch at the moment

— Luke (@lukeseychell) February 4, 2020
Sitting in the Main Stand I would say the atmosphere worse now than before the move. The idea it would encourage the whole lower tier to join in hasn't materialised & HF actually not that loud. Furthermore the Arthur Wait & other stands seem less inclined to get involved now too

— Justin (@Donny_Eagle) February 4, 2020
Maybe the way the move come about upset people and they're reluctant to join in. Unfortunately we need people backing the team

— Tony Clarke (@yogi_cpfc) February 4, 2020
Really surprised to hear this. Thought numbers had dropped if anything

— Jess Booker (@bookerjm82) February 4, 2020
It doesn't help some songs, a lot of people don't know half the words of and so only sing the chorus. Plus if a dominant group are singing 'boys from SE25' for ten minutes straight, people who prefer other things will get bored. No easy solution really

— Michael (@michaeljcuell) February 4, 2020
Sat in the upper Holmesdale for the first time this season against Sheffield United and it was actually quite hard to hear them. When they were at the front in previous seasons, the chants were a hell of a lot clearer.

— Alex Dalton-Prout (@Cloutos) February 4, 2020
What is your opinion on the atmosphere at Selhurst Park this season? Do you have a solution? Tell us your thoughts here…