Total Duds: Crystal Palace's £990,000 deal for Sandor Torghelle looked promising at the time but never paid off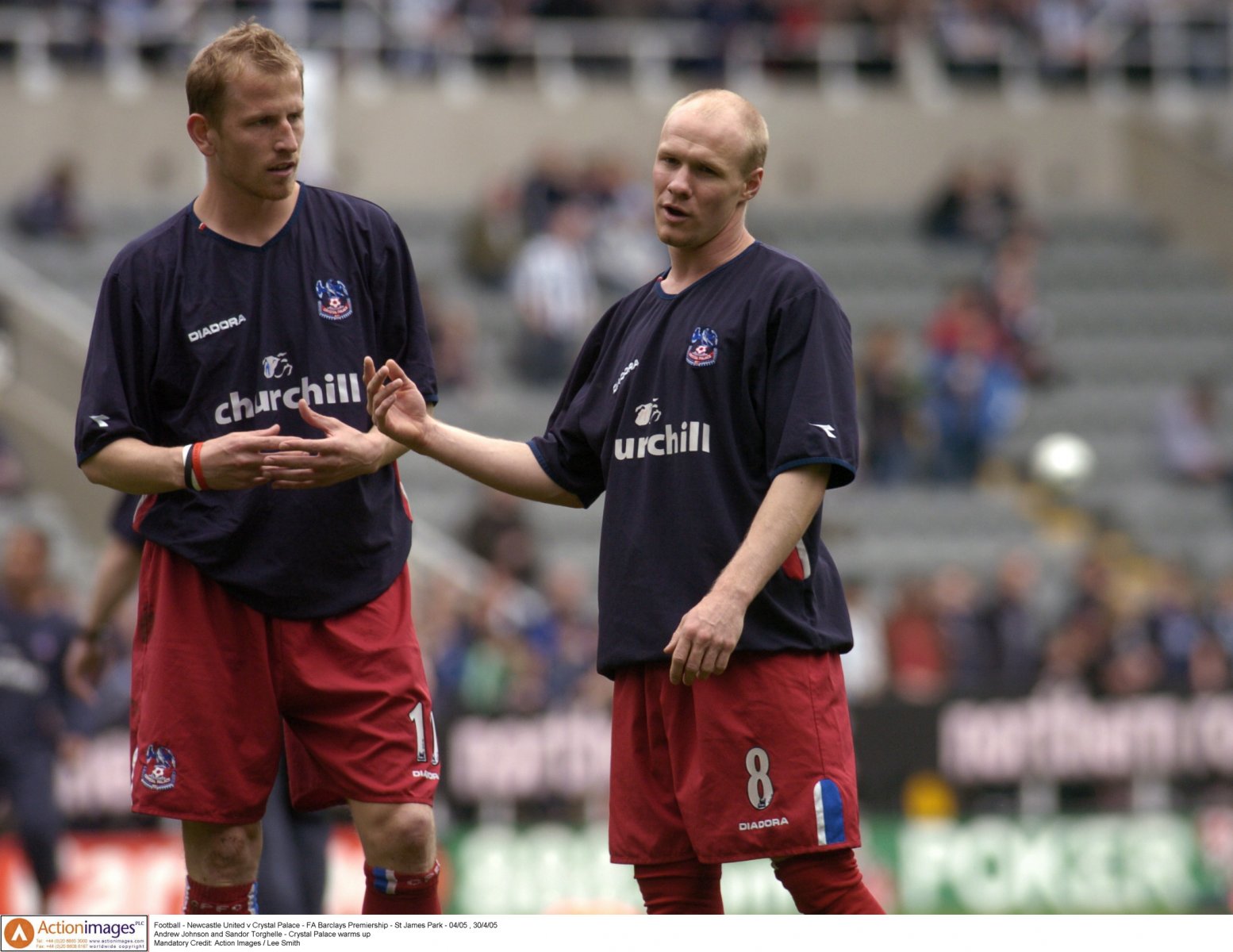 This article forms part of our Total Duds feature series, which is where Football Transfer Tavern takes a look at how a player has fared since being signed or sold, using statistical figures and statements from pundits to prove how bad a deal the club got.
Back in the 2003/04 season, Crystal Palace managed to get promoted to the Premier League, and needed to strengthen their squad if they wanted to stay in England's top flight. They acquired Hungarian striker Sandor Torghelle for £990,000, per Transfermarkt, who at the time was known as Hungary's answer to England striker Wayne Rooney in his homeland, via Eurosport.
This led many of the Palace fan base having high expectations for the player and feeling that they got a total bargain for the forward, however the Hungarian ended up being a total dud and could be argued as to being part of the reason as to why the club were relegated back to the Championship at the first time of asking.
Was Torghelle a total dud?
Yes
No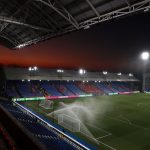 Throughout the whole of the 2004/05 season he only made 13 appearances, and his only goal came in a 2-1 victory against Charlton in the League Cup, however he still wasn't able to celebrate his first goal for long after he was later sent off in the fixture for diving, per BBC Sport.
He was never able to really gain a position in the starting eleven due to the form of the prolific Andy Johnson, who managed 21 goals in the Premier League in the campaign, which was only four less than Golden Boot winner Thierry Henry, via Premier League.
Perhaps if Johnson had more support from the Hungarian then the Eagles could have survived the drop, but the fact that he was then sold for only £270,000 just one year later, per Transfermarkt, highlights how much of a dud the signing was for the club.
Palace fans, did you expect a lot from Torghelle? Comment below!