Crystal Palace
TT Introduces: Crystal Palace's new star Aaron Wan-Bissaka
In February, as Crystal Palace lined-up to play Tottenham Hotspur at Selhurst Park and fans will have been surprised to see an unexpected name on the team sheet: Aaron Wan-Bissaka.
More surprising, perhaps, was that Wan-Bissaka was not a teenager, but a 20-year-old. The young player had never been out on loan, and had been patiently waiting for his chance to impress at Selhurst Park, not known to many, but highly rated by the Crystal Palace management. Thrown into the line-up after a series of unfortunate injuries to senior players, Wan-Bissaka was finally given his chance.
His debut nearly ended in a clean-sheet, prevented only by the lethal Harry Kane scoring in the 88th minute to secure a 1-0 win for the North London outfit. The ease with which Wan-Bissaka had fitted in hinted that he surely had a future in the first team at the club.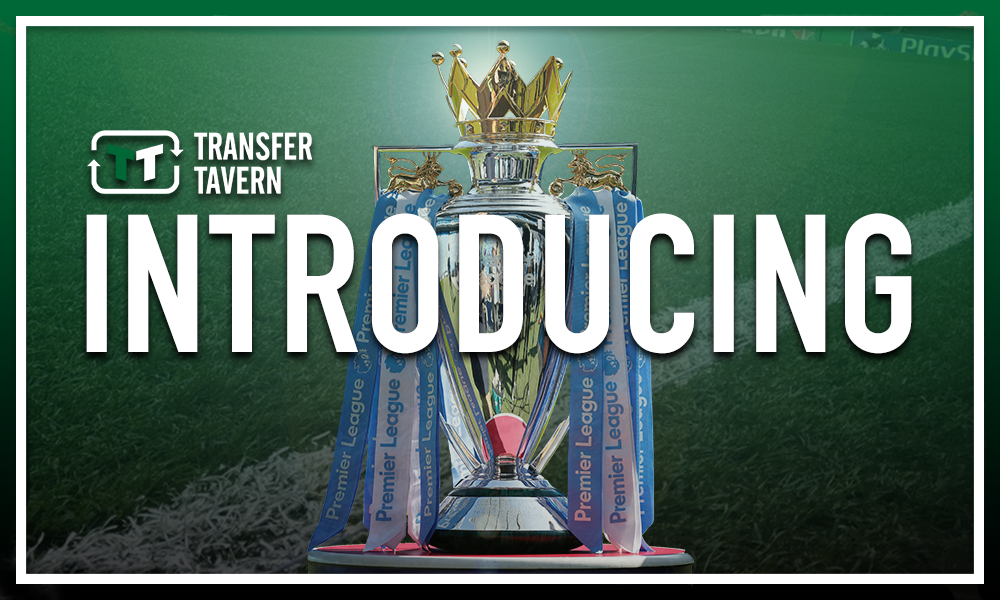 Wan-Bissaka certainly had a baptism of fire. His first three matches came against Spurs, Manchester United and Chelsea, in each game, Wan-Bissaka won plaudits for his performances. Roy Hodgson has praised the teenager's receptiveness to learning, mental attitude and determination.
The key in Wan-Bissaka's development came when Richard Shaw, boss of Crystal Palace's under-23 side, decided to move him from a winger to a right-back. He was one of the only players in the squad who could defensively contain the explosive talents of Wilfried Zaha in training. Indeed, his progression – which saw him move from a striker to a winger and finally to a right-back – has led to him having many strings to his bow. Fast, strong, skilful and tenacious, he is a complete full-back.
His tracking runs, never allowing a player to get away from him, whilst also rarely being drawn to ground, make him a perfect modern-day right-back.
He had more adversity after his introduction to the first team last season. It was no easy ride and he lost his place to experienced right-back Joel Ward when the ex-Portsmouth defender returned from injury, and likely may have felt his place would firmly be back on the bench, or back with the under-23 side after he had so patiently waited for his chance.
However, when Palace lined-up against Fulham for their opening day of the 2018/19 season, Wan-Bissaka found himself in the starting line-up. Roy Hodgson's faith in the 20-year-old was repaid, as he not only helped the Eagles to keep a clean sheet, but assisted Wilfried Zaha for Palace's second goal.
Keep an eye on this special talent this season, as he looks like he is only going to improve as his confidence increases with every game he plays. Roy Hodgson has a truly talented player at his hands. Crystal Palace have produced the likes of Nathaniel Clyne, Victor Moses and of course Wilfried Zaha from their academy, Wan-Bissaka could well be the next in the top quality talent the Crystal Palace academy churns out.